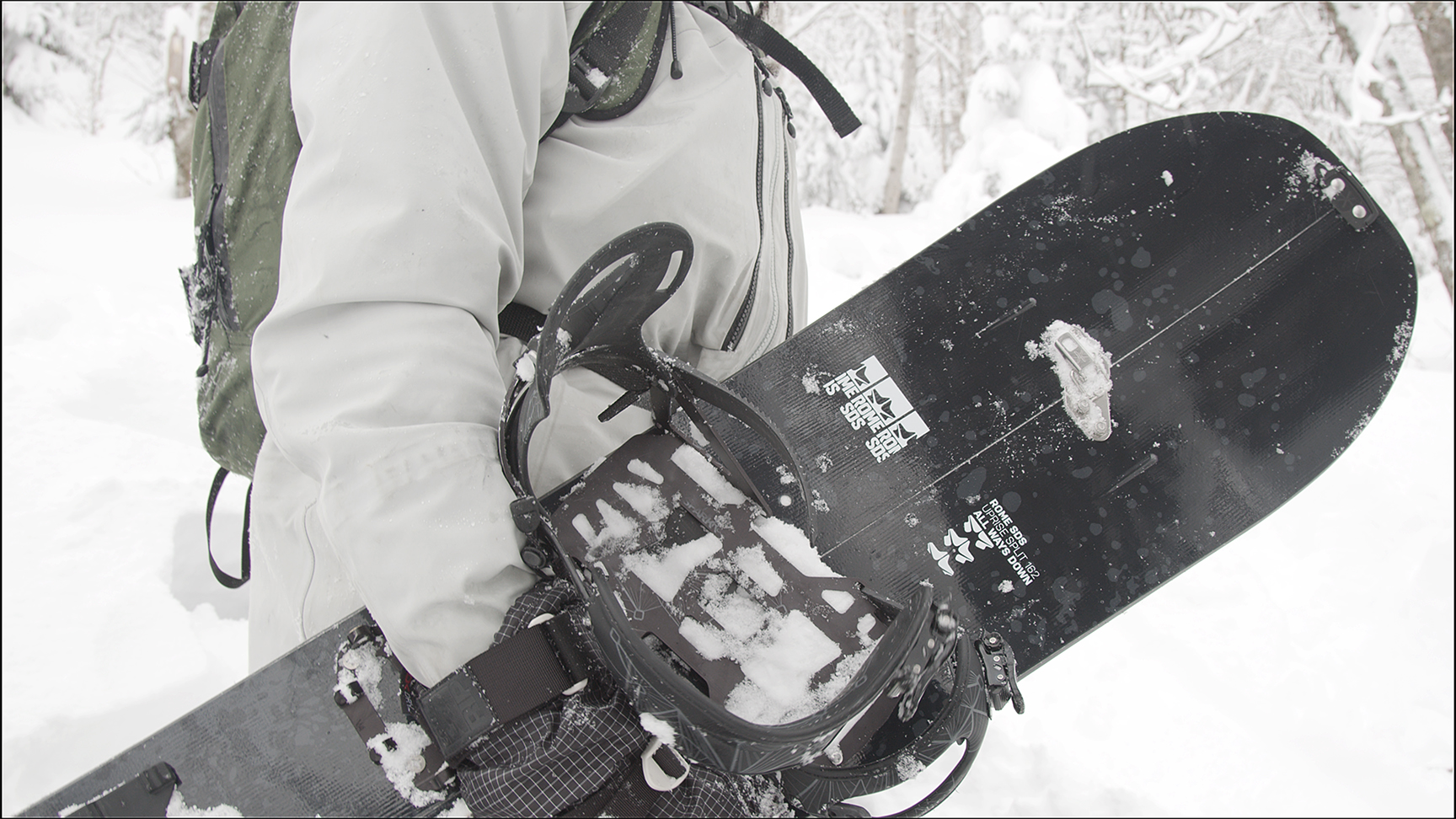 Rome 2023/24 Splitboarding Preview
Retail Buyers Guide: Splitboarding 2023/24 Retail Buyer's Guide
Brand: Rome
Interviewee: Matt Stillman, Team & Marketing Manager
Please provide an overview of how 2023/24 is shaping up for your brand within the splitboard market.
23/24 is shaping up to be another strong year for us, we haven't seen any major changes in our approach to the splitboard market for this season. We continue to offer just one board, the Uprise split, it features the same carry over graphic it did when it first came to market.
Everyone has been affected by raw materials and shipping prices increases and transport issues. Have you had to make any significant changes with regards to manufacturing, sourcing, or logistics? Are there any examples you can share of how your business pivoted effectively? Any positive developments with regards to these issues and the changes you've made?
When we decided to introduce the Uprise split two seasons ago, it was always slated to be a carry over product until the market dictated otherwise. As it stands, we haven't seen any new obstacles in the supply chain and will continue with our existing plan.
After two years of heavy carry over in the industry and more of a return to normalcy last season, what's your overall sales and production/inventory strategy for 23/24?
For us at Rome, we want to offer the best possible split we can at an affordable price. We determined the best way to do that was to create a carry over model that was an attempt at being timeless in both graphic, shape, tech and price.
Do you anticipate any shifts in the ratio of e-commerce sales vs. brick-and-mortar sales now that most Covid-19 restrictions are gone? For selling splitboard equipment, are brick-and-mortar retailers especially important?
We continue to see a really healthy ratio of brick and mortar to online sales, especially with our splitboard.
Does your brand have any new developments concerning sustainability and/or how you are positioning any environmental messaging?
Currently we do not have any new developments line wide, but the idea of the carry over splitboard certainly speaks to the idea of not needing to create new graphics each season.