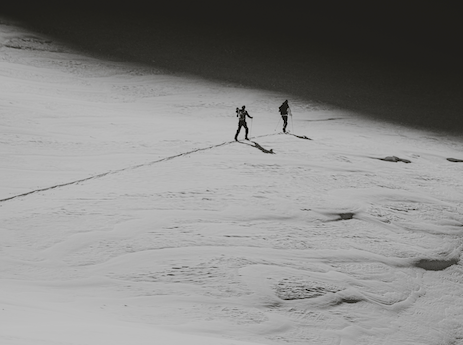 WEST Snowboarding 2023/24 Splitboarding Preview
Retail Buyers Guide: Splitboarding 2023/24 Retail Buyer's Guide
Brand: West
Interviewee: David, CEO
Please provide an overview of how 2023/24 is shaping up for your brand within the splitboard market.
We have been pretty successful within this segment of the market thanks to high mountain and alpine market. We increased and renew our range for the current season and will consolidated the existing products.
After two years of heavy carry over in the industry and more of a return to normalcy last season, what's your overall sales and production/inventory strategy for 23/24?
As our range was fully renewed for 22-23, our splitboard range will be entirely carried-over for 23-24.
Does your brand have any new developments concerning sustainability and/or how you are positioning any environmental messaging?
100% sourced and produced within EU ! … the best you can do in terms of carbon foot print… to be explained to the green washers – High standard product with best quality raw materials for the longest-lasting boards… consume better and for longer.

Best Sellers
MUVERAN unisex (148 – 152 – 158 – 164 )
MUVERAN has been considered already as the most efficient, precise, stable and safe splitboard on the market by most of the high mountaineers in love with ice. – still easy to shred!
GRAMMONT unisex ( 153 – 157 – 159 )
GRAMMONT will procure the best surfing feeling for the mellow terrains. Floating around after an easy access up the hill enjoying the scenary and chatting with your buddies.