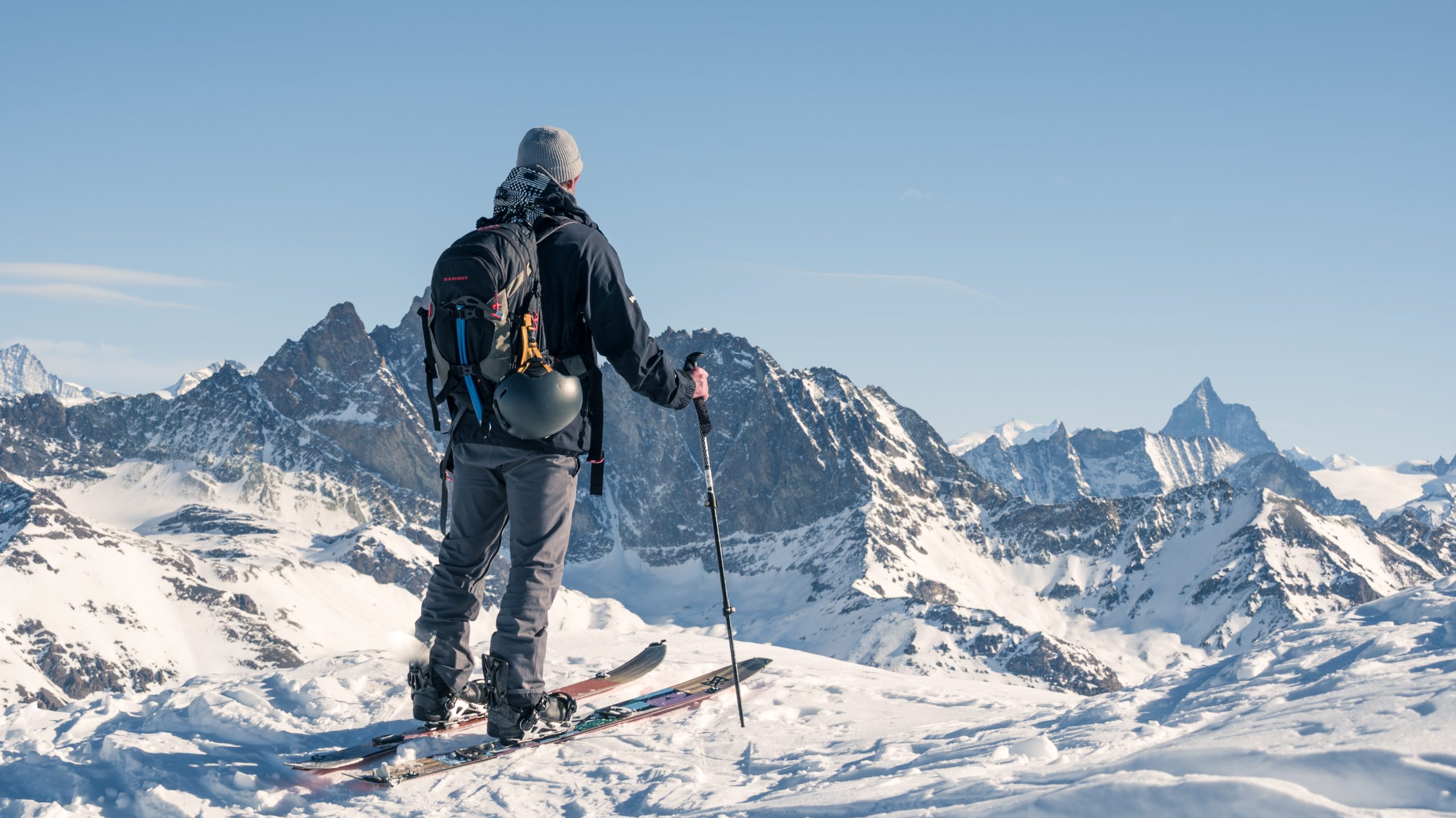 Easy Snowboards 2023/24 Splitboarding Preview
Retail Buyers Guide: Splitboarding 2023/24 Retail Buyer's Guide
Brand: Easy Snowboards
Interviewee: Nico, Co Owner
We developed splitboards because it's part of our ADN. We always traveled in big freeride countrys such as Chili or Alaska and it was a dream for us to create a small line of Split for all day riding.
The Folk and Peak Split are not exclusive, but you can ride with a sensation of true boards.
Everyone has been affected by raw materials and shipping prices increases and transport issues. Have you had to make any significant changes with regards to manufacturing, sourcing, or logistics? Are there any examples you can share of how your business pivoted effectively? Any positive developments with regards to these issues and the changes you've made?
Yes, we got to face a big increment of material costs during last production, but we tried to maintain good prices for customer and good margin for shops. Our goal is to work as a collective.
Our strategy is simply our marketing is our product then we can adjust better our margin, we try to do a smart and cheap marketing. Smart marketing is sustainable too.
After two years of heavy carry over in the industry and more of a return to normalcy last season, what's your overall sales and production/inventory strategy for 23/24?
From the beginning we always did Split boards for Minimum for 2 or 3 years then product is easier to sell in shop without discounting it.
Does your brand have any new developments concerning sustainability and/or how you are positioning any environmental messaging?
We always did carry over with some freeride boards and split boards then last year we did a new collection as every years and we will do the same strategy for 23/24.
Boards:
What about new board construction, innovation, or shape trends? Any big advancements in functionality? Skinning, transitions, etc, as well as riding? Any specific effort on ranges for 23/24? If yes, where and why?
We got the Folk that has a freeride focus, but still performs smooth, perfect for deep powder and steep faces.
The Peak split is a true All mountain slipt you can ride it back set or not and enjoy the mountain as a park powder terrain and the Carbon version « the Peak split Carbon « is coming ligther stronger and powerfull for riders that want to perform at high speed!
Are you using any new materials in your splitboard for 23/24? If so, what, and why? We're interested in anything new in inserts / edges / cores / sidewalls / glue / resin/ wood types / base material, top sheet here.
We innovate each season with different mixed of fiber glass and carbon or basalt , our tech is based on a super mixed in perfect place that give you power, flex and response, all in one the magic flex.