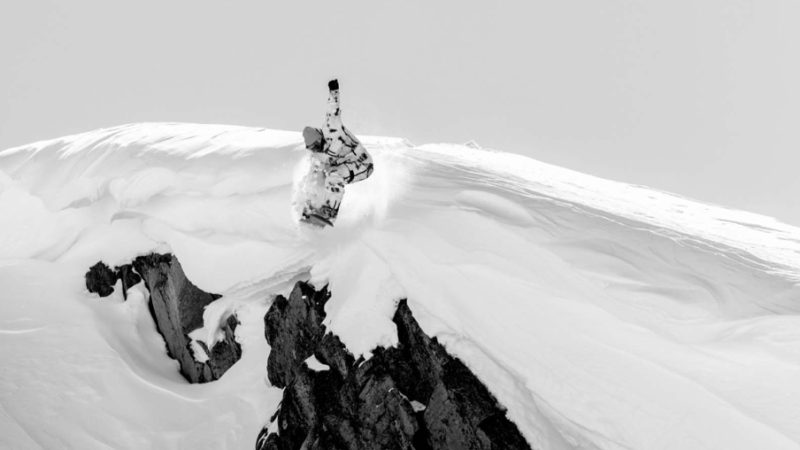 Endeavor 2022/23 Splitboarding Preview
Retail Buyers Guide: Splitboarding 2022/23 Retail Buyer's Guide
Brand: Endeavor Snowboard
Interviewee: Max Jenke
Please provide an overview of how 2022/23 is shaping up for your brand?
22/23 is trying to return to a normal product design calendar although it is challenging still do to supply chain pressure and China specific obstacles (Power Outtages)
Everyone has been affected by impacts from Covid-19 in one way or another. Have you had to change manufacturing or sourcing processes and can you explain any good examples of how your business has pivoted effectively?
We have replaced our in-person trips with more video calls and very detailed spec packages
Carry-over was a hot topic for 21/22 boards. Where did your brand sit on the matter and has this changed for 22/23?
We launched the Legacy Collection – four series of boards made with our new Phonon topsheet that is always in season
The bricks and mortar model is changing rapidly. How are you working with retailers and your ecommerce channel to ensure as little conflict as possible?
Our retailers have their own unique customers to our own. As such, our retailers have the opportunity to surprise and educate their customer about our products – to provide some excitement and discovery
What's your company doing to improve its carbon footprint/eco consciousness?
With the introduction of the Phonon topsheet, we eliminate the plastic topsheet and UV lacquer, so it's one very small step forward. We are developing more materials away from petroleum based to bio based and working through strategies on how to make our snowboards circular
Are you using any new materials in your hardware for 22/23? If so, what, and why?
No, we have decided not to
Any big advancements in functionality? Skinning, transitions, etc, as well as riding?
Not really
Please tell us about the dominant visual themes in your 22/23 gear, including any interesting artist collabs you have lined up?
We will offer The Patrol Split only in our Legacy Collection which is black with minimal graphic hits
Most brands tell us that selling in store is really important for splitboard gear, as it's where you can get good advice. Can this be maintained post-COVID, or will you be looking to find more customers online?
This really did not affect us much, as we mainly sell online anyway
What are your three biggest European markets for splitboard hardware?
Our biggest European markets seem to be Germany and Czech. UK has been up there as well