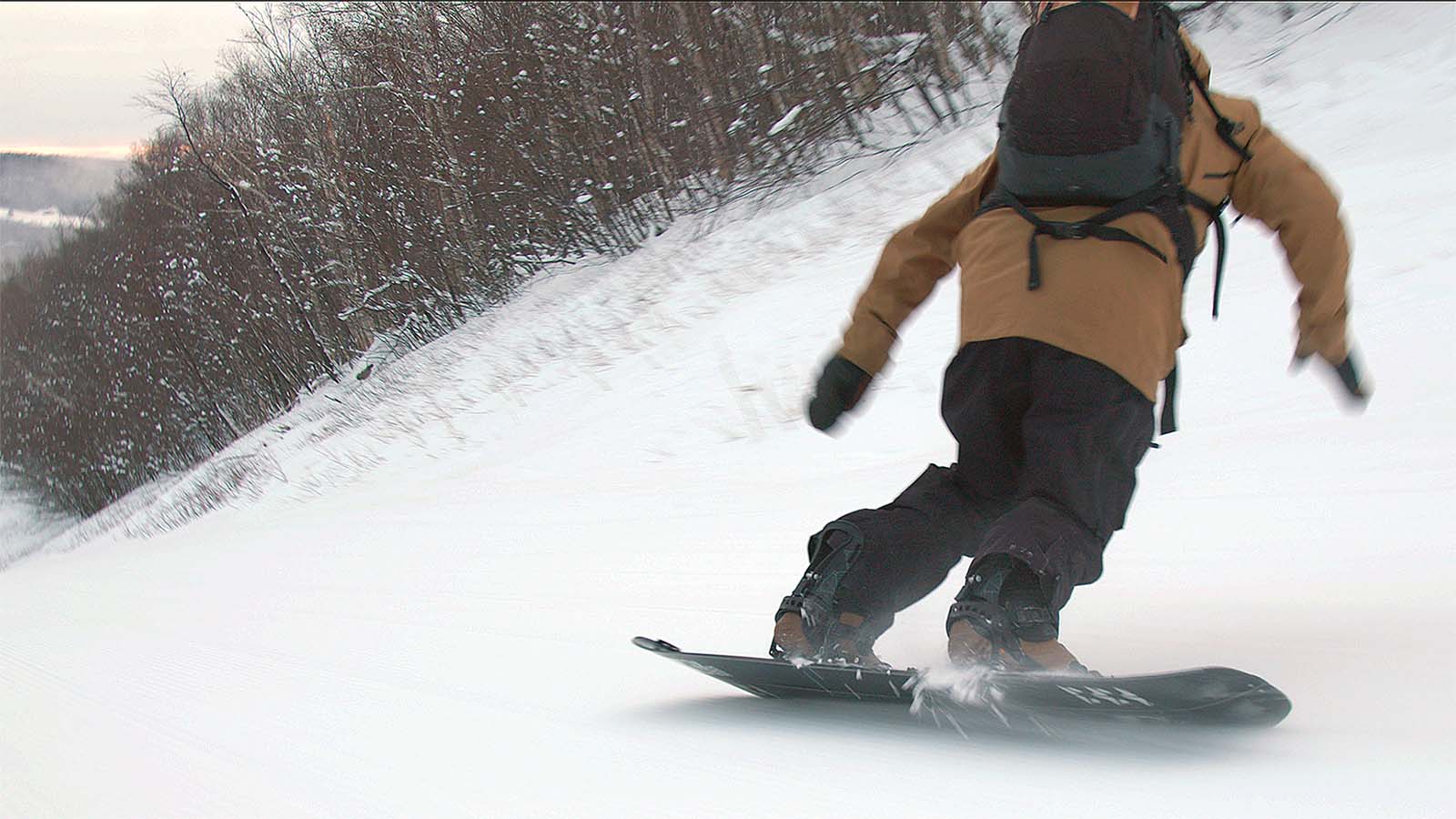 Rome 2022/23 Splitboarding Preview
Retail Buyers Guide: Splitboarding 2022/23 Retail Buyer's Guide
Brand: Rome
Interviewee: Matt Stillman, Marketing & Team Manager
Please provide an overview of how 2022/23 is shaping up for your brand
Its going great!
Everyone has been affected by impacts from Covid-19 in one way or another. Have you had to change manufacturing or sourcing processes and can you explain any good examples of how your business has pivoted effectively?
Keep on truckin'
Carry-over was a hot topic for 21/22 boards. Where did your brand sit on the matter and has this changed for 22/23?
The Uprise splitboard is in fact the only board SKU we decided to carry over. Our idea here was to create a really price point friendly splitboard that could exist with a really minimalist, clean graphic, knowing we would continue to offer it for multiple seasons.
The bricks and mortar model is changing rapidly. How are you working with retailers and your ecommerce channel to ensure as little conflict as possible?
Close communications and good vibes.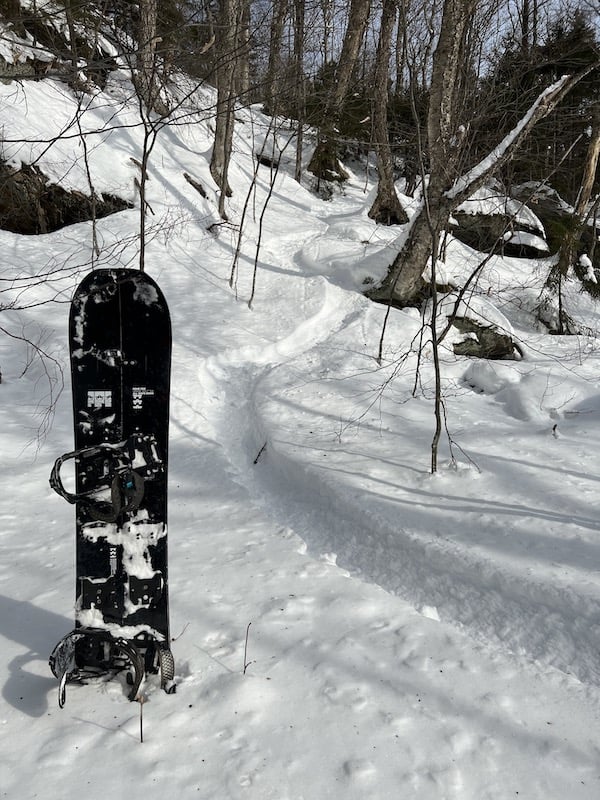 Prices: Which area of the market do you primarily cater to, price-wise? Has this changed at all in recent times, or is it pretty consistent?
The Uprise split is perhaps the most competitively priced splitboard on the market. This was a decision made after carefully reviewing the current offerings and seeing an opportunity to help create an affordable split that rides like a way more expensive board.
Most brands tell us that selling in store is really important for splitboard gear, as it's where you can get good advice. Can this be maintained post-COVID, or will you be looking to find more customers online?
We continue to share the notion that something like a splitboard is best purchased in stores as a shop can really help steer someone to the right gear, however in this day in age we are not naïve to the fact that people are purchasing splits online. Gotta be prepared for both realities.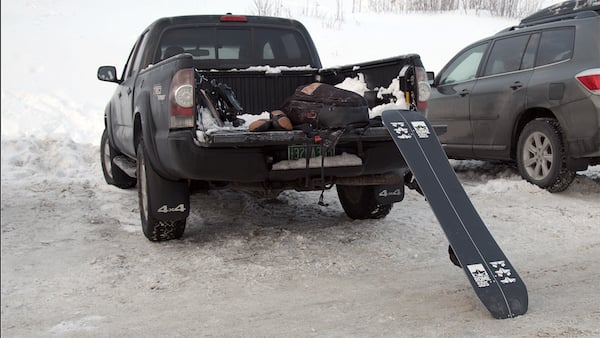 What are your three biggest European markets for splitboard hardware?
German and Austria continue to lead the charge for us.