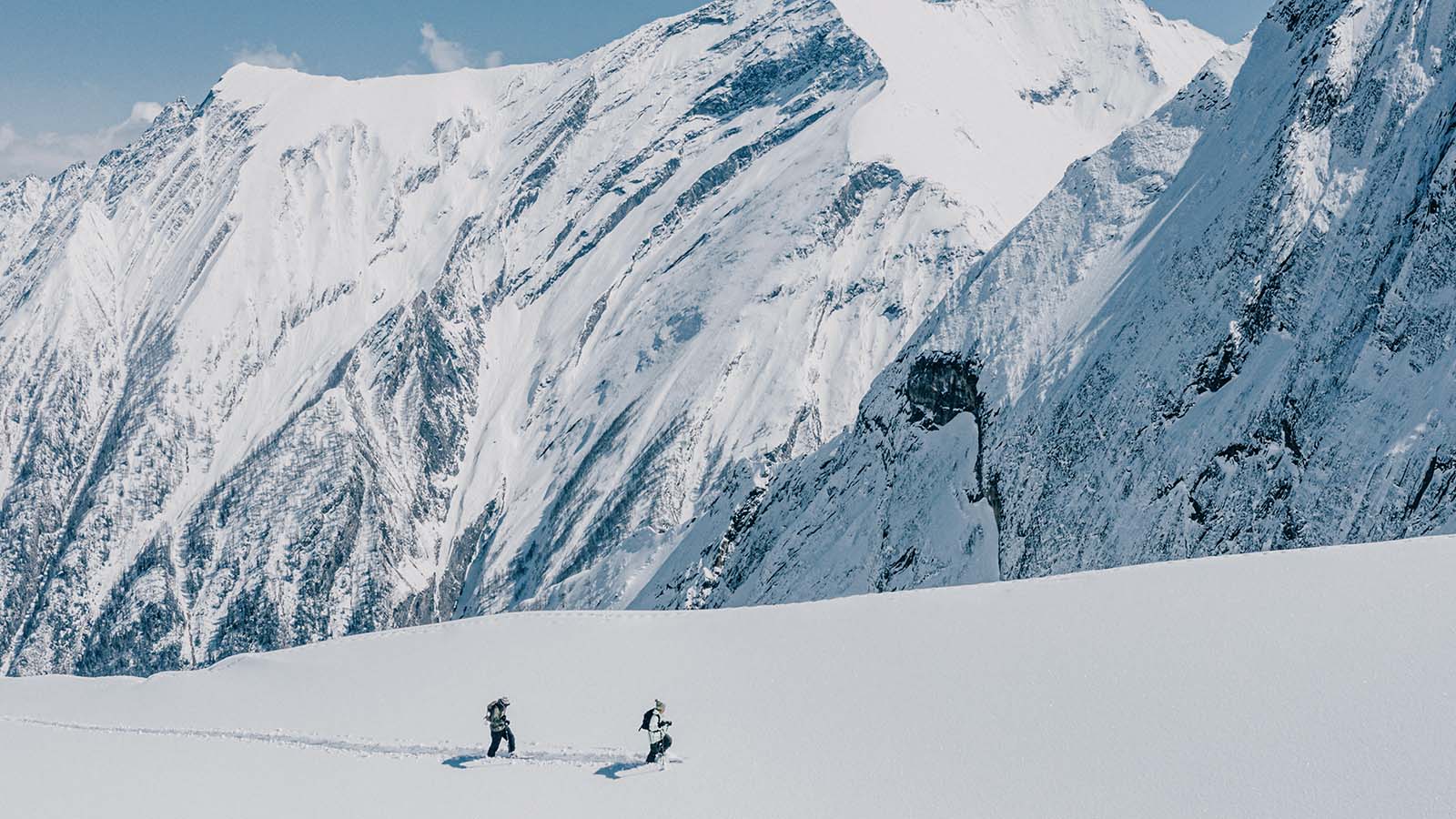 Nitro 2022/23 Splitboarding Preview
Retail Buyers Guide: Splitboarding 2022/23 Retail Buyer's Guide
Brand: Nitro
Interviewee: Tommy Delago, President
Everyone has been affected by impacts from Covid-19 in one way or another. Have you had to change manufacturing or sourcing processes and can you explain any good examples of how your business has pivoted effectively?
The processes haven't really changed, just the timing. The raw material and power shortages, as well as massive delays in shipping have caused the timelines to shift quite a bit this year, and will continue to impact our ordering/production and delivery timelines for 22/23.
Carry-over was a hot topic for 21/22 boards. Where did your brand sit on the matter and has this changed for 22/23?
We have always been quite slim on carryovers but have adopted the concept where necessary and helpful for everyone involved. For example, we have introduced alternating two-year graphics cycles on our boys/girls boards some years ago already. This gives our retailers a bit more security when ordering these items. Furthermore, certain parts of the market are less focused on the latest graphic trends than others. So, we sometimes pick a highend, technical board model and carry its graphic forward to the next season, once again helping our retailers to keep the product's value.
At the same time, we still see some retailers discounting even carry-forward products at the end of the season. Maybe for cash flow reasons, maybe out of habit. Carryovers really make the most sense if used smartly by everyone involved: for better production planning, order timing, on-time delivery, and prolonged shelf value.
The bricks and mortar model is changing rapidly. How are you working with retailers and your ecommerce channel to ensure as little conflict as possible?
Since Nitro is not doing direct B2C ecommerce, we are not facing this conflict as much as other brands. But we do see a shift in the marketplace with less specialty shops, and a growing number of larger sporting goods stores, chains and online retailers. We also have a need to maintain and grow sales, so we are working on solutions to successfully cooperate with several channels of retail. With a product line as big as ours, segmenting is a good option, and we are strongly supporting our retailers' efforts to build the local and regional snowboard scene.
What's your company doing to improve its carbon footprint/eco consciousness?
As a company, we have been working with a very decentralized system from the beginning. Our design, R&D, sales and logistics teams and people are spread across the entire globe, sometimes in smaller and flexible offices, but many of our employees are working from their homes. This doesn't only enhance our global view on snowboarding, its trends and needs in different markets, it also allows for minimal commuting with less emissions and a more family-friendly working environment for everyone.  We strongly believe in this diversified concept and have used it for over 30 years.If you seriously want to reduce your emissions, you need to look at the whole process from raw materials all the way to product disposal. Each and every process needs to be scanned and optimized. At some point you will end up with an amount of emissions that you can't reduce further at a current state of technology. Supporting projects financially that will offset those emissions is the best possible way for me to get as close as possible to a climate neutral product. We started this approach on boards, and I am proud to say that our snowboards are already 100% climate neutral since the 21/22 season. But I also know that this is still just the beginning of a very long journey.
Are you using any new materials in your hardware for 22/23? If so, what, and why?
Travelling and working directly with our board factory to do our typical R&D process has been impossible, so innovations in material and construction have been a challenge.
Still, we have developed a weight-optimized Koroyd® / carbon fiber construction for our new high-end splitboard, the Vertical, pushing the weight for a 158 down to a mere 2900 grams.
Any big advancements in functionality? Skinning, transitions, etc, as well as riding?
While Nitro is mainly focusing on the riding performance and diversity of our splitboards, we have geared the new Vertical more towards uphill efficiency in a high alpine environment. Slightly narrower than its siblings, but also equipped with our signature hiking pods, this high-performance board is targeting the serious splitboarder.
Another major update is happening on the Slash Split: just as its solid counterpart, this board has been redesigned to receive the 3D Surftech base shape, providing for the ultimate surf feel in loose snow conditions.
Prices: Which area of the market do you primarily cater to, price-wise? Has this changed at all in recent times, or is it pretty consistent?
Nitro proudly offers splitboards in all price segments, from the most affordable model in the industry, the Nomad and its women's equivalent, the Volta, all the way to our highest end new introduction, the Vertical.
Please tell us about the dominant visual themes in your 22/23 gear, including any interesting artist collabs you have lined up.
Diversity is key here: While splitboards with solid siblings are sharing cosmetics, we offer everything from fun graphics on boards like the Nomad and Volta, to technical or clean look on the Doppleganger and Vertical.
Most brands tell us that selling in store is really important for splitboard gear, as it's where you can get good advice. Can this be maintained post-COVID, or will you be looking to find more customers online?
We believe splitboard gear is best sold in b&m stores, there is a growing number of online retailers specializing on backcountry and splitboarding equipment and they offer great sales support and advice online. In any case, try before you buy is especially important here, so we can only encourage consumers to attend one of the growing number of split demos worldwide.
What are your three biggest European markets for splitboard hardware?
Germany, Switzerland and France
Best Sellers/Hero products
Vertical
The new Vertical Splitboard sets the mark for lightweight, high-alpine Splitboarding, combining optimized uphill performance with the ride of your favorite snowboard. The narrow outline significantly improves tracking and traversing under challenging conditions. In addition, Nitro's split-specific Hike Pods below the bindings in hiking mode further increase edge-grip on ice for safer traversing. For riders looking to push the limits of splitboarding.
Slash Split
The new Quiver Slash Split features our new 3D Surf Tech shape: a convex nose and long transition into the front bindings for the ultimate surfy feel. At the same time, the concave tail allows for quick control and slashing power. The concept of a 3D Slash Split is simple – designed to be more fun on the ride down and make any condition into a surfy pow experience.
Skylab / Ronda
Our highly popular Skylab TLS boot has received a women's counterpart: Nitro's most anticipated new boot model, the Ronda TLS, boot allows for the ultimate snowboarding adventure versatility through its all-mountain resort comfort and fit, combined with all the features needed for weekend splitboard adventures to escape the crowds at the resorts. Built for the riders looking a lightweight split ready resort boot.