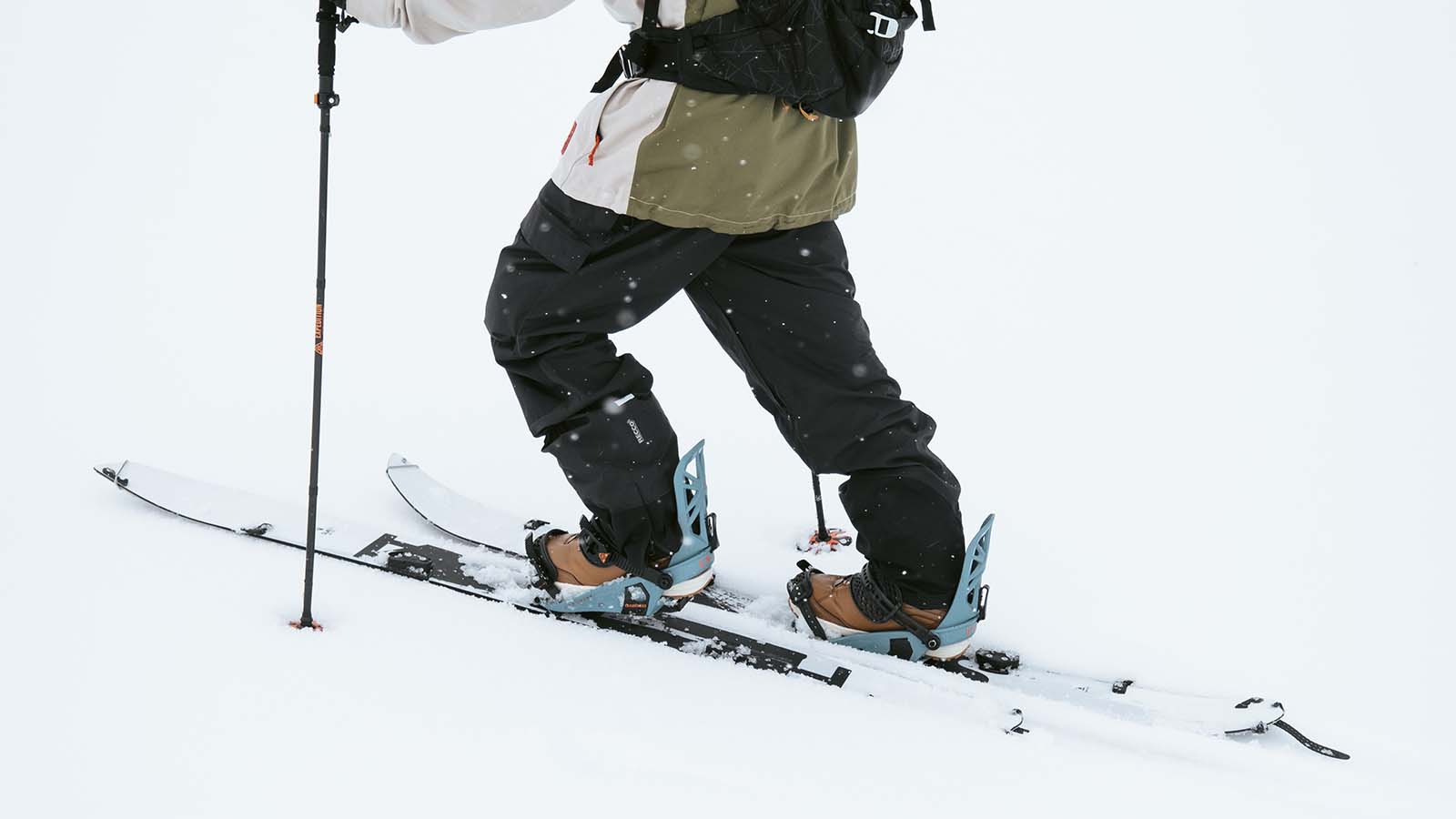 Slash 2022/23 Splitboarding Preview
Retail Buyers Guide: Splitboarding 2022/23 Retail Buyer's Guide
Brand: Slash
Interviewee: Gigi Ruf, Owner
Everyone has been affected by impacts from Covid-19 in one way or another. Have you had to change manufacturing or sourcing processes and can you explain any good examples of how your business has pivoted effectively?
The supply chain has of course been affected by the Covid. Being a small brand has it's advantages for getting their chance now as bigger brands seem to struggle more.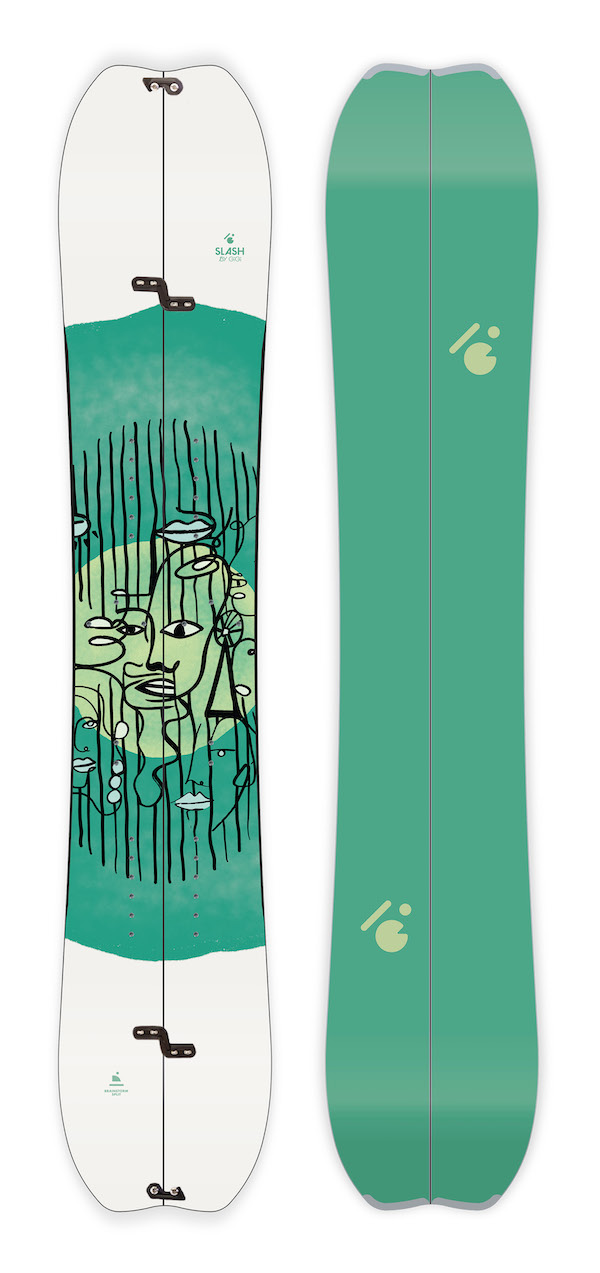 Carry-over was a hot topic for 21/22 boards. Where did your brand sit on the matter and has this changed for 22/23?
We are carrying over our Vertical Split graphic but the Brainstorm Split will see a new graphic. Our line has been naturally flowing through carry-over in recent years even before Covid happened.
The bricks and mortar model is changing rapidly. How are you working with retailers and your ecommerce channel to ensure as little conflict as possible?
Our ecommerce store works as a live stock feed for our retailers. If they run out of stock during the season, they can re-order and it comes from our slashsnow.com ecommerce stock.
What's your company doing to improve its carbon footprint/eco consciousness?
Manufacturing everything as close to home as we can, in Poland and Tunisia. These are relatively short routes with collective deliveries by truck. In the production process there will be little to decorate, except that certified wood, which is even domestic in Poland, is used. In Tunisia I do without clear varnish to beautify the board surface, the customer can see that and the prices of my boards have to be offered correspondingly low, but the toxin and microplastic is reduced from the repeated sanding of clear varnish.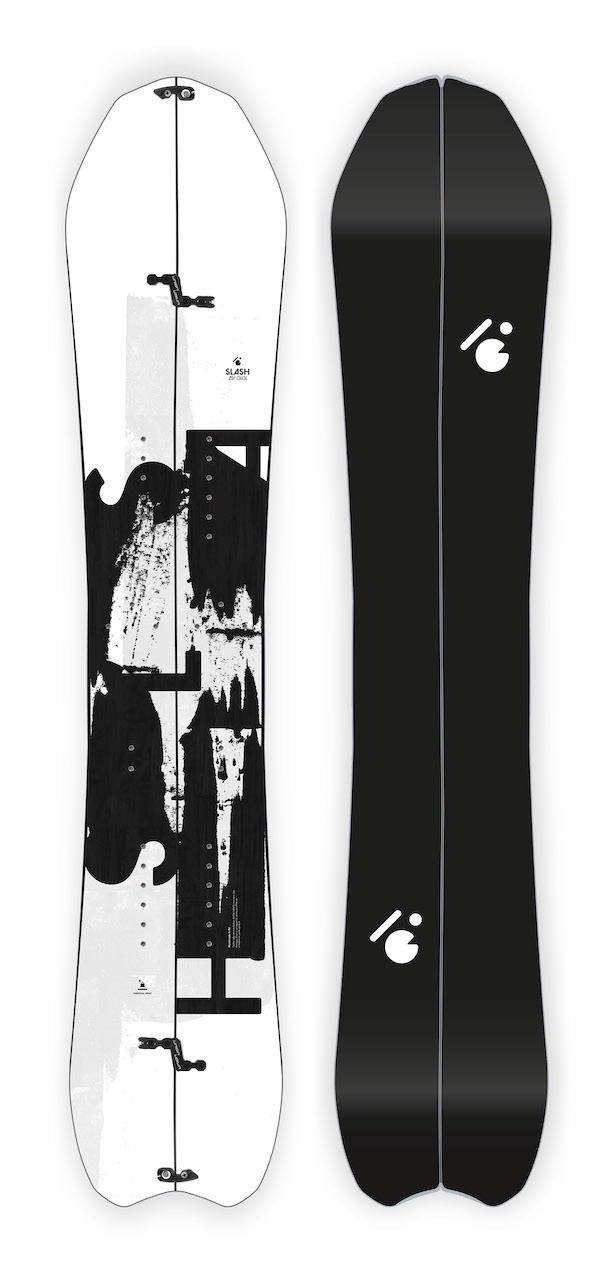 Are you using any new materials in your hardware for 22/23? If so, what, and why?
We use Union Clips & Hooks as standard and for next winter they're updated to Union Clips & Hooks Pro, which allow to secure your Boards connection better.
Any big advancements in functionality? Skinning, transitions, etc, as well as riding?
Following to feedback from Pier Patriarca of Union Bindings, his concern was the balance point of our Touring bracket being too centered. We adjusted that, to allow the ski's tip to rise up for what could help in steep hairpin switchbacks when needing to bring around the second leg. Also we reduced the aluminum tip protectors and extended the steel edges there.
Prices: Which area of the market do you primarily cater to, price-wise? Has this changed at all in recent times, or is it pretty consistent?
We have stayed consistent even throughout these difficult times due to a performing Market.
Please tell us about the dominant visual themes in your 22/23 gear, including any interesting artist collabs you have lined up.
Like said, carry over is something allowing us to break away from seasonal planning and easier cater to feed to rising demands, be it because of the convulsions of Covid regulations not allowing resorts to open. The general theme for our 2022/23 line is very centered and simplified.
Most brands tell us that selling in store is really important for splitboard gear, as it's where you can get good advice. Can this be maintained post-COVID, or will you be looking to find more customers online?
There's so much more to know than your gear when it comes to partake in Freeriding or Touring. One can get much better prepared by just visiting a local store, find a guide or ask to join likeminded.
What are your three biggest European markets for splitboard hardware?
For this current season I've finally received some interest in Germany. Other countries who bear touring enthusiasts seem to be Austria and France.