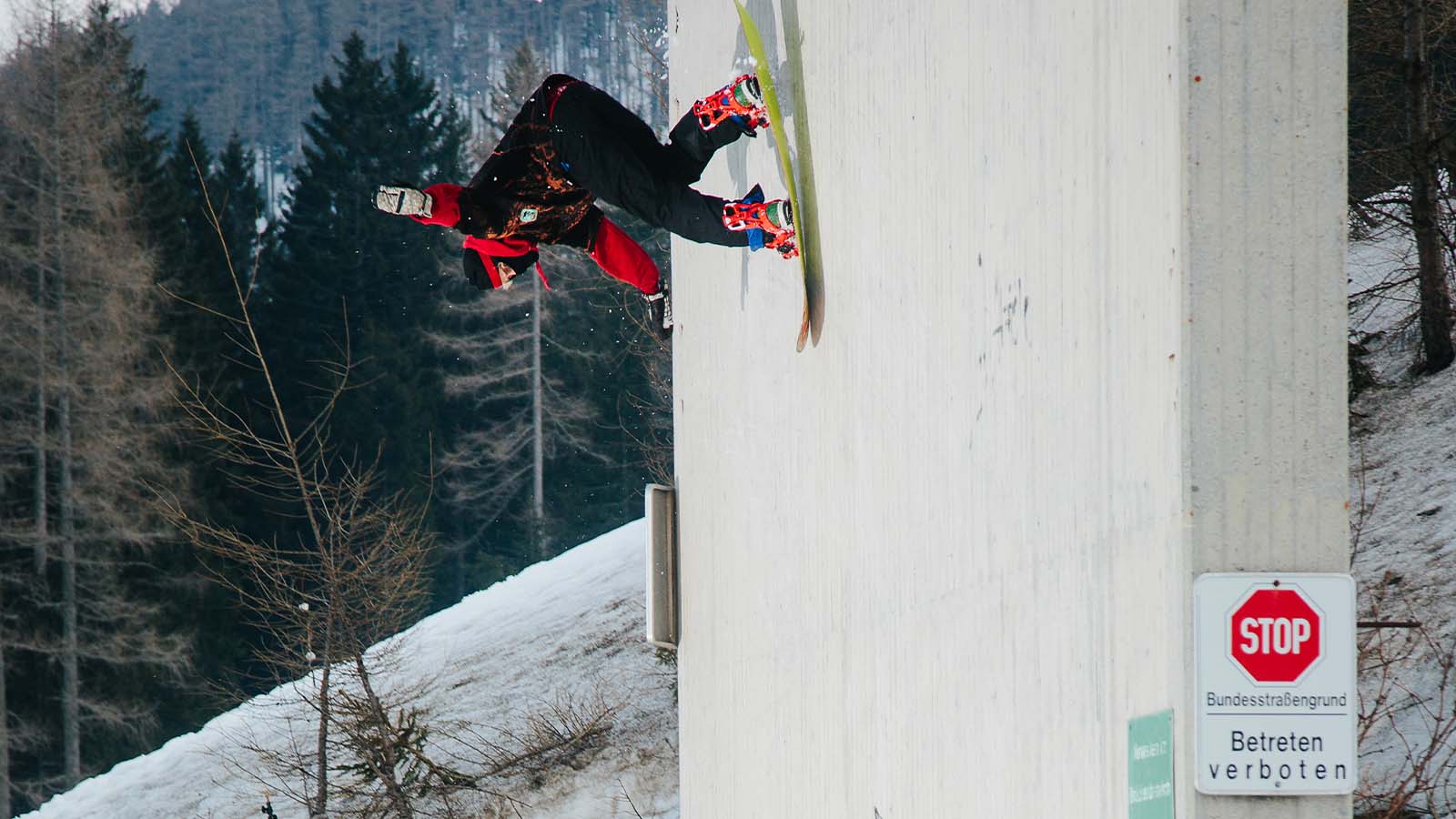 SP Bindings 2022/23 Splitboarding Preview
Retail Buyers Guide: Splitboarding 2022/23 Retail Buyer's Guide
Brand: SP Bindings
Interviewee: Bernhard Altmanninger, Super Sales Person
Carry-over was a hot topic for 21/22 boards. Where did your brand sit on the matter and has this changed for 22/23?
Carry over models in the Splitboard area would definitely not have been necessary in the 21/22 season, as the season triggered a massive run on Splitboard products. Nevertheless, we decided back then to offer a carryover binding. As we believe that the support of our retailer network is importand.For the 22/23 season we has evolved, equipped our SP Split with the all new ultralight 2-zone urethane anklestrap, making it even lighter and more durable than ever before. Flip the strap upside down to switch the upper and lower stiffness levels and optimize it to your personal needs.
What's your company doing to improve its carbon footprint/eco consciousness?
At our company headquarters in Vienna Marketing, sales, development and production of prototypes are office to office. So we have short decision paths.   We are in the fortunate position of having our own production facility, so we can react quickly and effectively to situations such as COV19 but also rising raw material prices .. We buy locally and have few suppliers, so we save and take care of less Transport ways. Our bindings are sturdy and made of high quality material, have a long lifespan and compatible spare parts with older models have a big impact on our environment.The use of resource-saving and recyclable materials has been state of the art at SP for a long time.
Any big advancements in functionality? Skinning, transitions, etc, as well as riding?
Our SP Split binding is based on the Voile system. In addition to the Ride and Tour Interface from Voile, we offer our SP Stabilizers in different lengths and our own crampon system – can be mounted without additional tools when things get dicey. In order to also inspire traditional snowboarders with our bindings, we have developed our Multy Entry System, which combines our comfortable Rear Entry based on our own FASTEC Patent and normal entry in one binding….
Prices: Which area of the market do you primarily cater to, price-wise? Has this changed at all in recent times, or is it pretty consistent?
SP Split bindings are definitely in the entry-level touring area in terms of price. Over the years, however, the SP Split has established itself as a reliable binding for riders.
Most brands tell us that selling in store is really important for splitboard gear, as it's where you can get good advice. Can this be maintained post-COVID, or will you be looking to find more customers online?
From our point of view, the issue of Covid 19 has given rise to a more intensive discussion of the subject of Splitboard equipment and advice. A wide variety of binding systems and compatibility problems have given stationary retail a great advantage. The online area has of course reacted to this situation and invested a lot of time and commitment in this topic.All in all, the topic of splitboarding will only remain interesting for dealers who also seriously deal with the needs of splitboarders!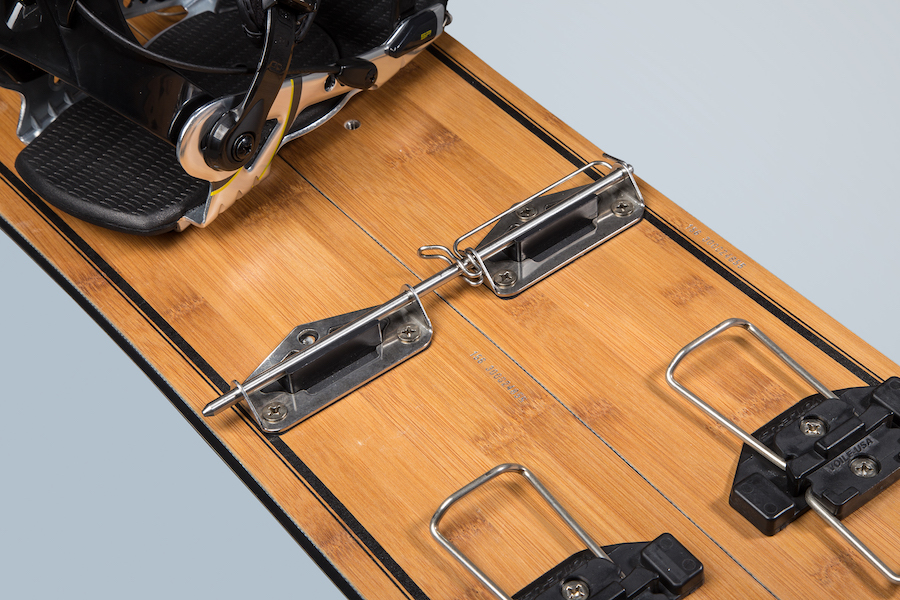 What are your three biggest European markets for splitboard hardware?
In Europe, our home market Austria, but also Germany and France are the top markets.