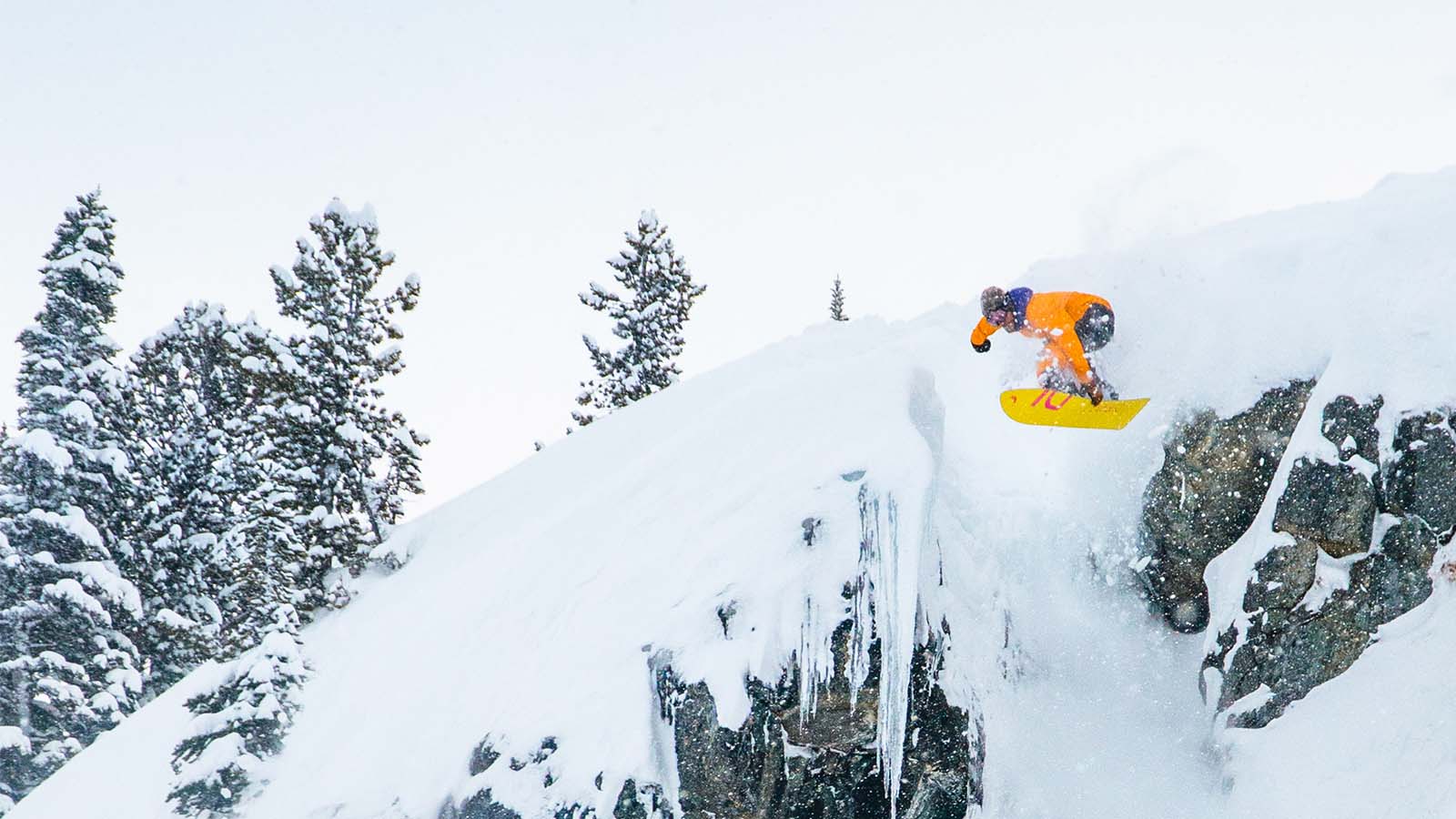 Dupraz 2022/23 Snowboard Preview
Retail Buyers Guide: Snowboards 2022/23 Retail Buyer's Guide
Brand: Dupraz
Interviewee: Serge Dupraz, Founder & CEO
Everyone has been affected by impacts from Covid-19 in one way or another. Have you had to change manufacturing or sourcing processes and can you explain any good examples of how your business has pivoted effectively?
Not at all, no change of manufacting, no sourcing problem… from day one we've made the choice to be produced 100% in Europe. The name of my brand is my personal name. I could not imagine having freeride boards produced in countries where democracy and social protections of the people making our boards is besmirched.
Carry-over was a hot topic for 21/22 boards. Where did your brand sit on the matter and has this changed for 22/23?
Same answer here. Carry-over is into our DNA. From 2003 we started to carry over the lines.  I didn't know any brand doing that. I am happy to see that finally it comes more common.
The bricks and mortar model is changing rapidly. How are you working with retailers and your ecommerce channel to ensure as little conflict as possible?
We started to sell online from the beginning, touching customers in so many countries. To avoid any conflict with dealers, we've always kept the official price. Also we've never used the channels of any discounter or close out deals.
What's your company doing to improve its carbon footprint/eco consciousness?
We are just not at all into the greenwashing we can see all around. Let's come back to logical fundamental facts: The best rubbish is the one we do not produce. Here too that is part of our DNA. Designing a quiverkiller concept. Making boards with high performance whatever the snow conditions.That was part of my dream, an impossible non existing goal. We made it real and opened a radical but efficient new way of less consuming in the snowboard industry
Are you using any new materials in your hardware for 22/23? If so, what, and why? We're interested in anything new in inserts / edges / cores / sidewalls / glue / resin/ wood types / base material etc here.
No new materials, only proven performances ones
What about shapes? Anything new for 22/23? Does anything remain unexplored, or are there still advances to be made in shaping specifically?
Our shapes are still fulfilling our highest expectations. Now often copied but never equaled in the real life. We have succeeded to reconnected snowboarding to forgotten fundamentals -great efficiency in powder runs and carving sessions – together with that very unique feeling of surfing. I am so happy to have instigated thoses changes and worked hard all thoses years for that vision to happen into our sport.  Changing shapes for changing shapes just to say we have something new is just the opposite of our values. On another side improving not visible construction details is endless….
Prices: Which area of the market do you primarily cater to, price-wise? Have you revisited this after the uncertainty of this past winter?
We keep on catering the area of riders searching for high quality products, even if we are far of being the most expensive brand….
Please tell us about the dominant visual themes in your 22/23 gear, including any interesting artist collabs you have lined up.
We've organized the visuals so it's easier to understand our unique offer. We have different flexes on some models, getting so close to a pure custom fit for the rider.We'll bring some sparks into the designs, there is magic inside our boards… 😉
Park? Freeride? All-mountain? where will your primary focus be in 22/23, and how much has that changed since 21/22?
Still focused on playing with the whole mountain, from top to bottom, including jumps and tricks