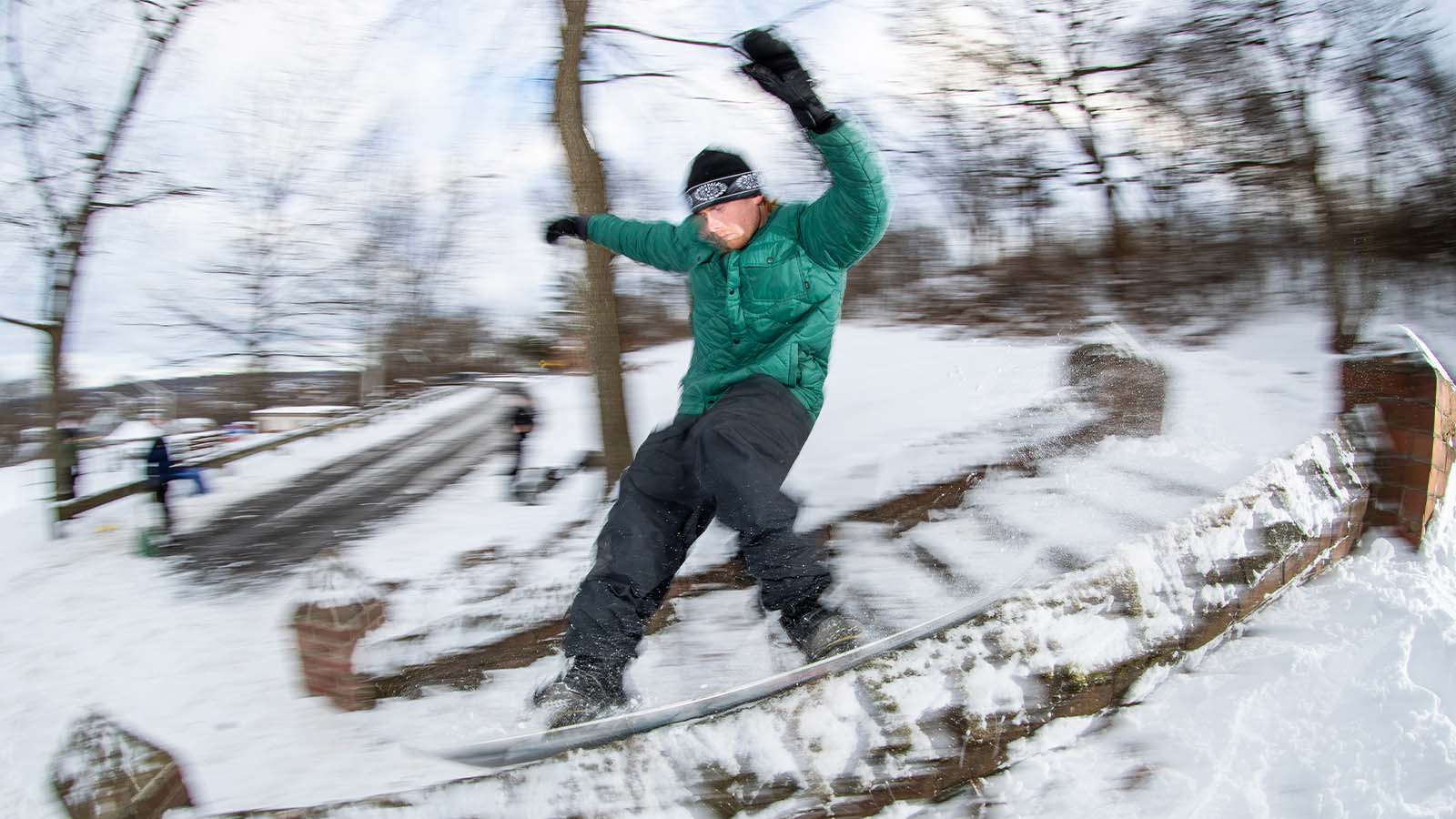 K2 2022/23 Snowboards Preview
Retail Buyers Guide: Snowboards 2022/23 Retail Buyer's Guide
Brand: K2
Interviewee: Sebi Schmitz, Marketing Coordinator Europe
The bricks and mortar model is changing rapidly. How are you working with retailers and your ecommerce channel to ensure as little conflict as possible? Retailers are still our number one value. Sure, the world is going to D2C so we need to find the best approach for all partners. I believe direct sales gives a great chance to build up an even stronger brand and to tell its stories more properly. This will reflect in general demand, which will also benefit the retailers.
What about shapes? Anything new for 22/23? Does anything remain unexplored, or are there still advances to be made in shaping specifically? 
We keep working on new shapes, materials and designs, this year we came up with new cores and are extending 3D shapes for example.
What new items do you have that are specifically aimed at entry level? Has this increased/decreased due to COVID-19? Please also mention anything new that'll be aimed at the youth market.
The entry level market is a volume market, here design is maybe a bit more important than at the higher prize points. We don´t have new items coming up this season when it comes to technical updates but gave our proven interfaces new fresh designs.
Prices: Which area of the market do you primarily cater to, price-wise? Have you revisited this after the uncertainty of this past winter?
We want to act as the innovative brand and are investing a lot here. The outcome is shown at higher prize point products but not exclusively. Of course, we want to bring the people on our Flagships like the Alchemist because we believe it is the best Snowboard on the planet, nevertheless we also believe to have the perfect products for the entry level rider at a very fair prize point and the best performance to help improving skills.
Please tell us about the dominant visual themes in your 22/23 gear, including any interesting artist collabs you have lined up.
We keep collaborating with artists and interesting partners like we did with Birdhouse and Tony Hawk this year. But we are holding back this info for a little bit. Actually our whole collection is inspired by a certain collab we are coming up with so one can start guessing already…
Park? Freeride? All-mountain? where will your primary focus be in 22/23, and how much has that changed since 21/22?
The info is short. We love and focus on Freeride but don´t forget the heartbeat of the sport and our brand is Freestyle. One inspires the other and the other way around. It´s an obsessed mix.
Best Sellers/Hero products
Antidote: | UNISEX | TECH | ALL MOUNTAIN FREESTYLE OUTPACES COMPETITORS IN TECHNOLOGY A LEADER IN THE ALL-MNT FREESTYLE SEGMENT
Manifest: | UNISEX | ALL MOUNTAIN FREESTYLE
WOMEN'S MARKET OPPORTUNITY | FILLING THE GAPS – 33% OF WOMEN'S MARKET VOLUME IS IN FREERIDE MARKET / MEN'S MARKET OPPORTUNITY | CONTINUE TO GROW
Passport: | UNISEX | POWDER | ALL MOUNTAIN
STRATEGICALLY PLACED | GROWTH/VOLUME DRIVER
WOMEN'S & MEN'S MARKET | FILLING IN THE GAPS