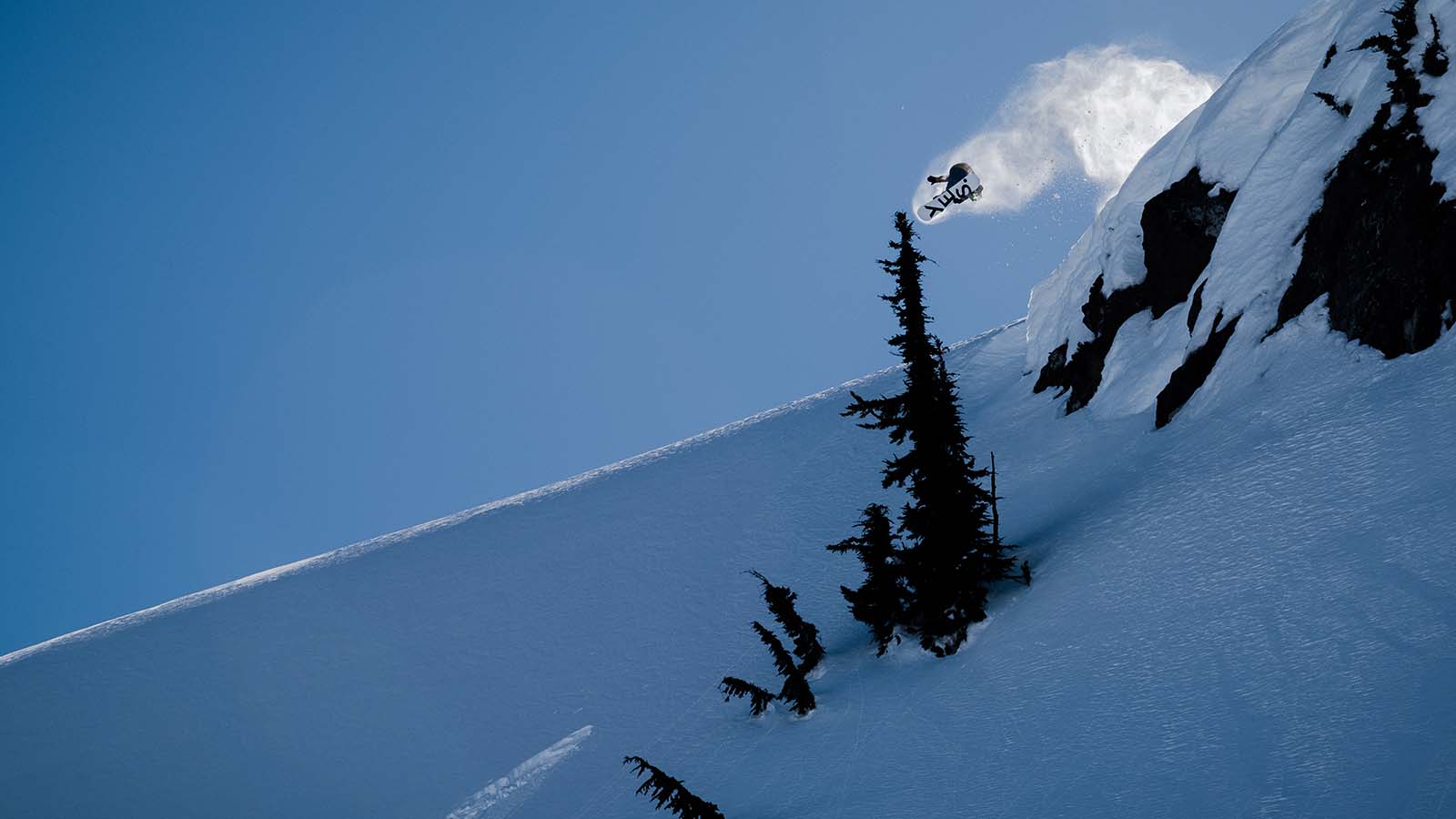 YES 2022/23 Snowboards Preview
Retail Buyers Guide: Snowboards 2022/23 Retail Buyer's Guide
Brand: Yes
Interviewee: David Pitschi, Brand Lead
Please provide an overview of how 2022/23 is shaping up for your brand.
For 22-23 we are bringing in new technologies and new boards to the mix of boards we already have. We focused on our all mountain offer and renewed some key boards in our Powder offer. We are also strengthening our UnInc line with 3 new boards and one new rider.
Everyone has been affected by impacts from Covid-19 in one way or another. Have you had to change manufacturing or sourcing processes and can you explain any good examples of how your business has pivoted effectively?
It has changed  the way we plan ahead and the way we buy our raw materials. We've been challenged in the process but at our size we managed to adapt to the new norm.
Carry-over was a hot topic for 21/22 boards. Where did your brand sit on the matter and has this changed for 22/23?
We had to carryover some of our products to support our retailers stock but we do also need novelty and excitement around the brand so we managed to balance both.
The bricks and mortar model is changing rapidly. How are you working with retailers and your ecommerce channel to ensure as little conflict as possible?
Absolutely, we work together and find ways to maintain both channels.
What's your company doing to improve its carbon footprint/eco consciousness?
We manufacture in a solar powered factory and favor ship and train deliveries.
Are you using any new materials in your hardware for 22/23? If so, what, and why? We're interested in anything new in inserts / edges / cores / sidewalls / glue / resin/ wood types / base material etc here.
No we kept the same materials as we used to, we changed profiles and shapes with existing materials.
What about shapes? Anything new for 22/23? Does anything remain unexplored, or are there still advances to be made in shaping specifically?
We have a new shape profile coming out that will be a game changer for the all mountain rider that will be able to have both, a performance twin and a floaty powder board under his feet.
We also played with the cores of some boards to create some  interesting features.
What new items do you have that are specifically aimed at entry level? Has this increased/decreased due to COVID-19? Please also mention anything new that'll be aimed at the youth market.
No this is not a focus for us right now, we are talking about it.
Prices: Which area of the market do you primarily cater to, price-wise? Have you revisited this after the uncertainty of this past winter?
We are a premium price brand, our entry level is at a high price but the boards are of premium quality and for riders who want good  long lasting products. We  propose a lifetime warranty ith all our boards.
Please tell us about the dominant visual themes in your 22/23 gear, including any interesting artist collabs you have lined up.
We have many artists that have worked on the line up, there is a few themes in the whole offer. We believe that art is part of snowboarding and every board has a specific artist allocated to it, we have Kalonji for romain, Fernando Elvira for the park board, Mark Kowalchuk for powder boards, Kori gabs for an Uninc board, the list is as deep as the amount of boards we offer.
Park? Freeride? All-mountain? where will your primary focus be in 22/23, and how much has that changed since 21/22?
We focus on all mountain because it needed a revamp, in 21/22 we had a park focus bringing in a women specific park board and now we need to  look at the all-mountain boards that are for most of us who want a board to do it all with little to no compromise.
Best Sellers/Hero products
Warca UnInc. JPS
A new board with strong innovation in profile the new Bi-polar MidBite. A backcountry freestyle soul.The MidBite inlay on the front of the board is a 4MM. On the back of the board, the inlay is only of 2MM on each side, this means the tail only widens by 4MM total instead of the 8MM on the nose. With a twin shape you find yourself with a tail that is 4MM narrower than the nose.
PYL UnInc. DCP
A brand new shape that blends the Hybrid and the traditional PYL. A true-directional all mountain do everything board, it's profile is made for holding speed and to be stable one all terrains from large groomers to steep lines in BC. It features chakra windows so you're soul is always connected to the board.
Standard UnINc
This board was requested by Dustin crave, it's a supercharged Standard board with camber and a stiffer flex. He chose Kori Gabs who is a San Diego artist that mainly designs on surfboards to apply his art to the board. The design is a deep acrylic painting with tons of features. The base was purposely loud because Dustin has been suffering from the standard bases not shooting well in the past years.