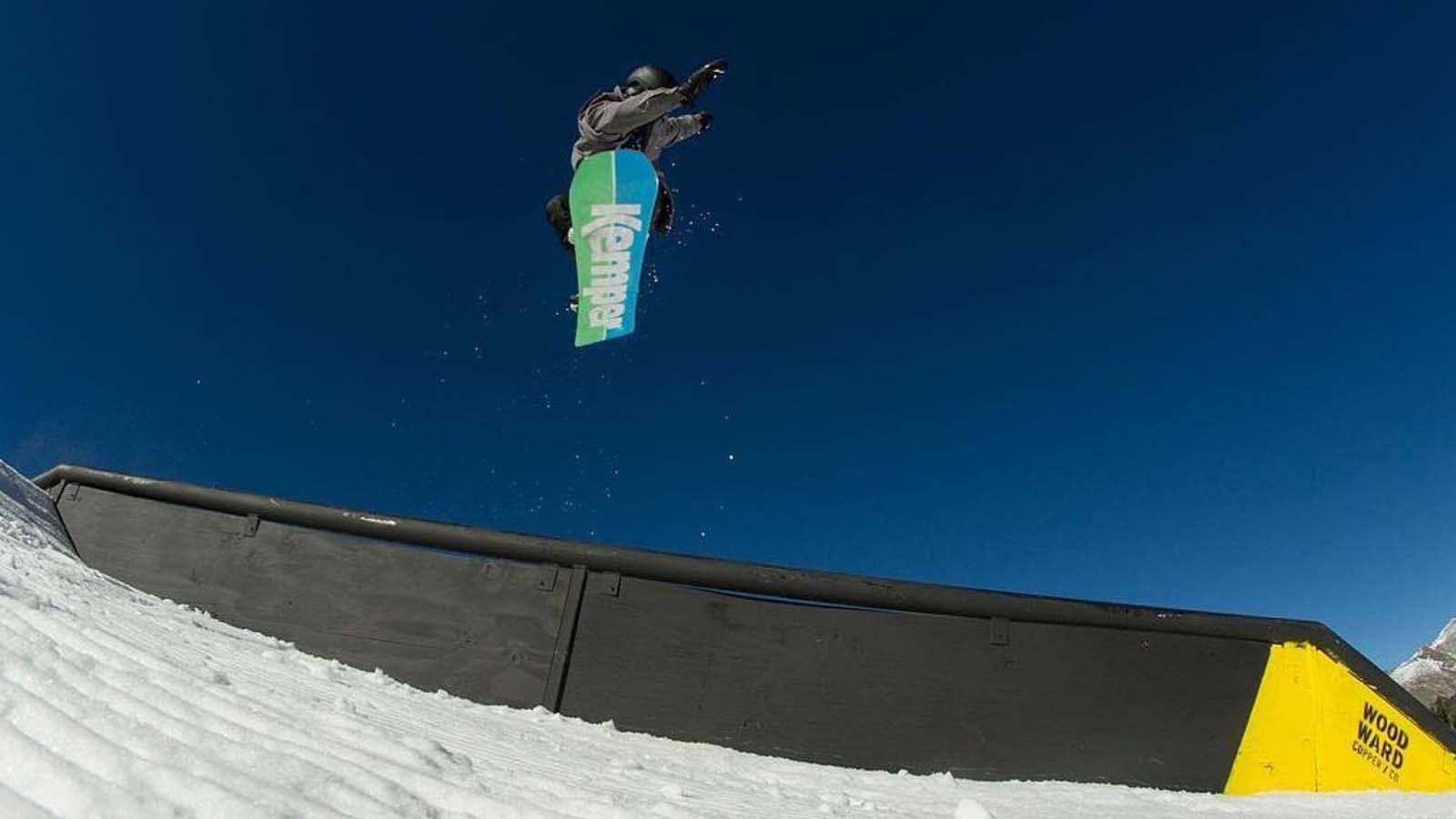 Kemper 2022/23 Snowboards Preview
Retail Buyers Guide: Snowboards 2022/23 Retail Buyer's Guide
Brand: Kemper
Interviewee: Jib Hunt, Owner & CEO
Everyone has been affected by impacts from Covid-19 in one way or another. Have you had to change manufacturing or sourcing processes and can you explain any good examples of how your business has pivoted effectively?
We did not have to change anything with the exception of placing our orders sooner. We work closely with our factories because we are agile, we can make moves quickly.
Carry-over was a hot topic for 21/22 boards. Where did your brand sit on the matter and has this changed for 22/23?
We've been opening new accounts weekly and have been shipping many online orders daily. We have been fully stocked when others have their products stuck on a boat.
The bricks and mortar model is changing rapidly. How are you working with retailers and your ecommerce channel to ensure as little conflict as possible?The change has worked in our favor. Because we planned ahead and have plenty of inventory, shops are reaching out to us and placing orders in October and I believe it will continue through November and December.
What's your company doing to improve its carbon footprint/eco consciousness?
Our overhead is small and we run the company with a lean crew. We've also switched to cardboard packing materials instead of foam. That's a start for us.
Are you using any new materials in your hardware for 22/23? If so, what, and why? We're interested in anything new in inserts / edges / cores / sidewalls / glue / resin/ wood types / base material etc here.
We switched to using poured Polyurethane sidewalls in 21/22 to help with dampening.
What about shapes? Anything new for 22/23? Does anything remain unexplored, or are there still advances to be made in shaping specifically?
Yes, we have brought back the original shape of the Kemper Freestyle. It will have camber under the feet with early rise.
What new items do you have that are specifically aimed at entry level? Has this increased/decreased due to COVID-19? Please also mention anything new that'll be aimed at the youth market.
For 22/23 we are offering a Mini Rampage for kids in a 100, 110, 120, and 130.
Prices: Which area of the market do you primarily cater to, price-wise? Have you revisited this after the uncertainty of this past winter?
We specialize in the low to mid $500's for our solid boards and our splitboards are $790.
Please tell us about the dominant visual themes in your 22/23 gear, including any interesting artist collabs you have lined up.
In case you haven't guessed, Kemper is all about bright and fun neon colors with retro inspired designs. We've shifted gears and have introduced new graphics with the retro vibe and color palette while limiting the original graphics. For 22/23 the Freestyle, with its original shape will be the only OG graphic in the collection.We've partnered with Mötley Crüe and will introduce our collab Freestyle model in 22/23.
Park? Freeride? All-mountain? where will your primary focus be in 22/23, and how much has that changed since 21/22?
Actually all 3 are our focus along with volume shifted powder boards. No change since 21/22. Kemper is all about the fun of snowboarding and being creative on the snow.
Best Sellers/Hero products
FREESTYLE: Introduced to the world during the 1988/89 snowboarding season, the Freestyle was one of the original trick-riding snowboards with its twin-inspired tip and tail. The Freestyle helped define 'skate-style' halfpipe and all-mountain freeriding paving the way for effortless 'fakie' re-entry and take-offs. We brought back the original Freestyle shape from 1988 with an all new construction that is lightweight and versatile in all freestyle riding conditions.
FANTOM:The Fantom is a directional twin designed for all-mountain riding, epic powder days, and hot lapping park hits—a Swiss army knife of sorts. Constructed with Kemper's Shark-Bite™ edge-traction technology underfoot, this board provides stability in all conditions.
APEX:Designed by Kurt Heine, one of the original Kemper riders, this surf-inspired shape was created to carve deep and float through endless powder. Kurt has ridden and tested hundreds of boards throughout the years, and until now, has been drafting designs for his ultimate snowboard. With a unique shape, technical sidecut radii, and Kemper's Shark-Bite™ edge-traction technology, the Apex is a staple for every rider's snowboarding quiver.