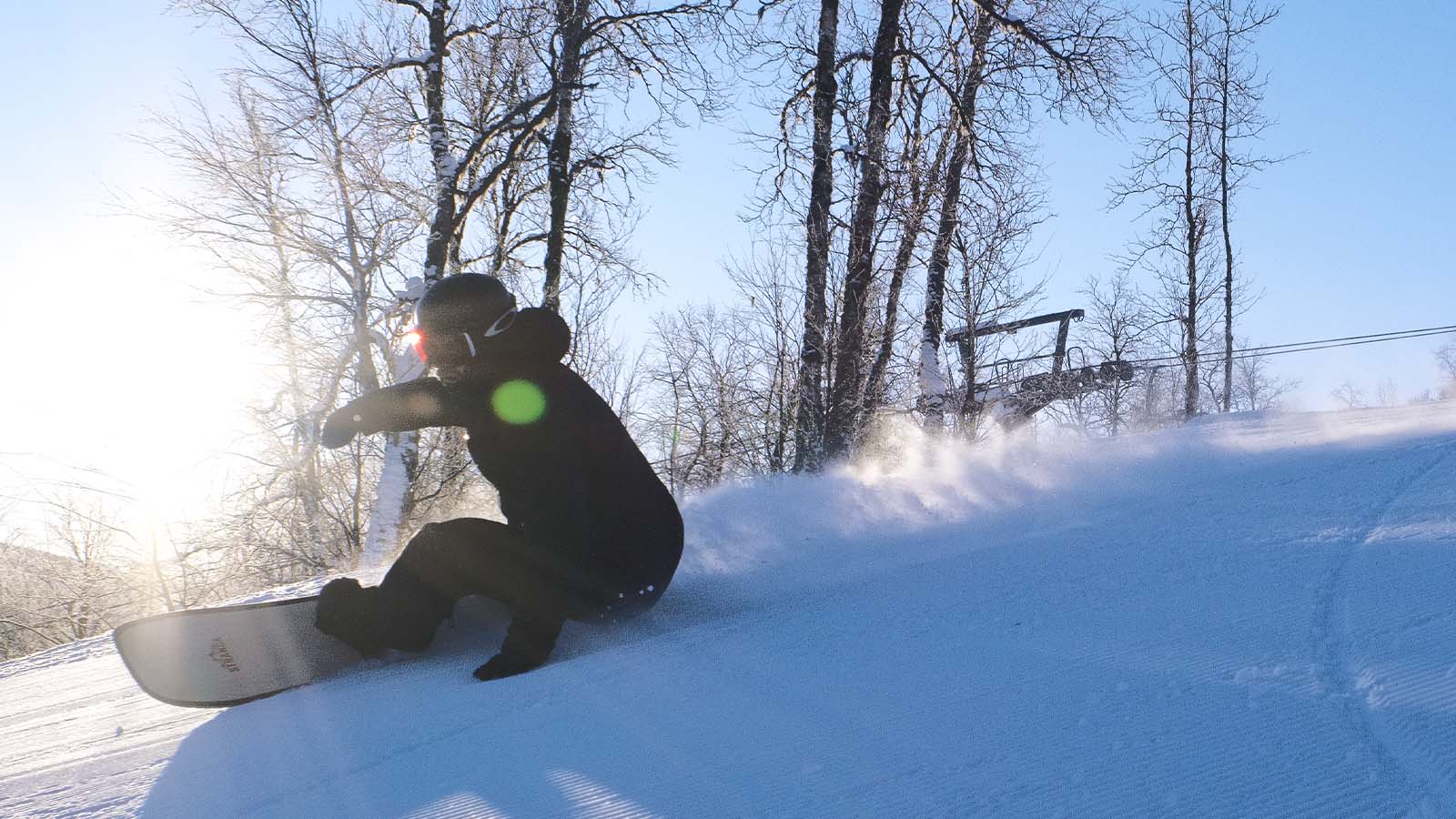 Stranda 2022/23 Snowboards Preview
Retail Buyers Guide: Snowboards 2022/23 Retail Buyer's Guide
Brand: Stranda
Interviewee: Mats Drougge, Founder & Shaper
Please provide an overview of how 2022/23 is shaping up for your brand.
New shops coming in and doing a small inroad in to the North American market.
Everyone has been affected by impacts from Covid-19 in one way or another. Have you had to change manufacturing or sourcing processes and can you explain any good examples of how your business has pivoted effectively?
It was all good as our factory was being conscious of possible problems in sourcing.
Carry-over was a hot topic for 21/22 boards. Where did your brand sit on the matter and has this changed for 22/23?
Stranda firmly believs in carry over designs and change them every 2 or 3 seasons.
The bricks and mortar model is changing rapidly. How are you working with retailers and your ecommerce channel to ensure as little conflict as possible?
We're well aware of this and have a small an controlled distribution. Our direct sales are always at MSRP.
What's your company doing to improve its carbon footprint/eco consciousness?
Stranda is certified climate  neutral. We've signed on to not just compensate and have a plan for reducing our carbon footprint.
Are you using any new materials in your hardware for 22/23? If so, what, and why? We're interested in anything new in inserts / edges / cores / sidewalls / glue / resin/ wood types / base material etc here.
We've shifted to edges made out of 50% recycled steel.
What about shapes? Anything new for 22/23? Does anything remain unexplored, or are there still advances to be made in shaping specifically?
There's always boundaries to push. We have some pretty rad stuff in progress.
What new items do you have that are specifically aimed at entry level? Has this increased/decreased due to COVID-19? Please also mention anything new that'll be aimed at the youth market.
We don't do entry level or youth.
Prices: Which area of the market do you primarily cater to, price-wise? Have you revisited this after the uncertainty of this past winter?
Shipping and materials has increased quite drastically and after having prices unchanged since 2018 we're adjusting all prices for 2022-23 season.
Park? Freeride? All-mountain? where will your primary focus be in 22/23, and how much has that changed since 21/22?
Powder and groomers is our 100% focus. Directional shapes for trenchdiggin and splitboards.
Best Sellers/Hero products
The Bowlrider is definitely a must. It's the one board you could take on any trip and be sure to have fun and ride with confidence.