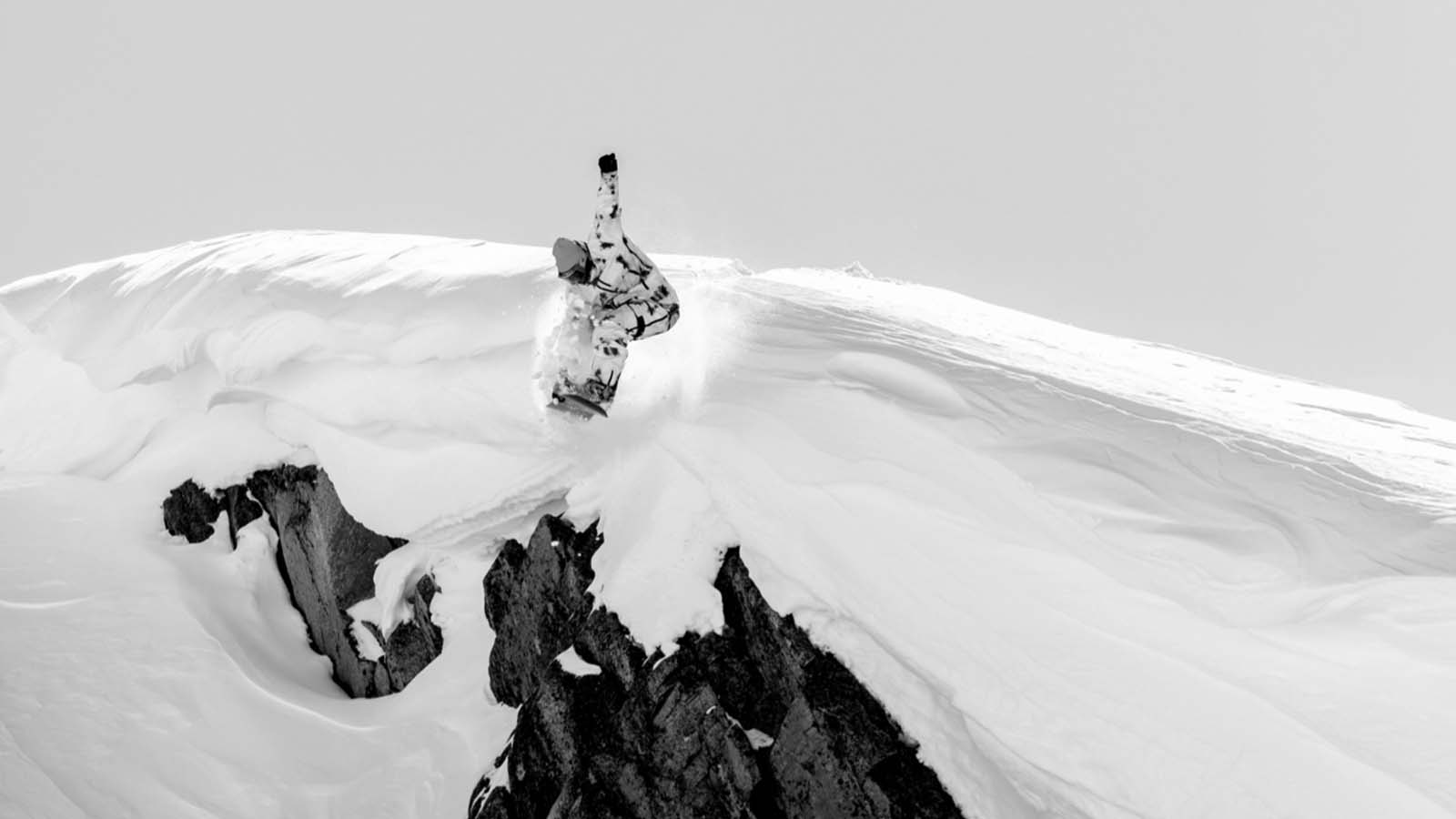 Endeavor 2022/23 Snowboards Preview
Retail Buyers Guide: Snowboards 2022/23 Retail Buyer's Guide
Brand: Endeavor Snowboard
Interviewee: N/A
Please provide an overview of how 2022/23 is shaping up for your brand.
Production continues to be a challenge without being able to visit our factory. The continued power outages in China and supply chain issues increase the frustration and time it takes to do anything. 22/23 will be purchased December 15th, far ahead of any pre-book deadlines to ensure we can receive product in a timely fashion, as well as confirm development (instead of the factory producing samples that never get made).
Everyone has been affected by impacts from Covid-19 in one way or another. Have you had to change manufacturing or sourcing processes and can you explain any good examples of how your business has pivoted effectively?   Significant amount of WeChat videos!
Carry-over was a hot topic for 21/22 boards. Where did your brand sit on the matter and has this changed for 22/23?
We continue to offer the Legacy Collection, which is all timeless and available every year for pre-book. For our seasonal graphic collections, we order what we need and once they are sold out, we won't re-order. Online, we don't discount any past seasonal graphics.
The bricks and mortar model is changing rapidly. How are you working with retailers and your ecommerce channel to ensure as little conflict as possible?We have seen more wholesale business this year than ever with hardgoods – specifically for new shops coming into the snowboarding space from other areas (Fashion stores carrying action sports).
What's your company doing to improve its carbon footprint/eco consciousness?
We are excited to launch our Bio Collection of snowboards – a collaboration between material innovator Checkerspot and us. These boards will offer their proprietary Algal Wall and Algal Core, which substitute bio grown oils for petroleum oils to make our sidewalls and core inserts. This reduces our petroleum impact by 50% in these two materials alone. Added to this, we are using Super SAP instead our traditional resin as well as our Phonon Topsheet, which doesn't use a petroleum topsheet.
Are you using any new materials in your hardware for 22/23? If so, what, and why? We're interested in anything new in inserts / edges / cores / sidewalls / glue / resin/ wood types / base material etc here.
See above.
What about shapes? Anything new for 22/23? Does anything remain unexplored, or are there still advances to be made in shaping specifically?We're excited to launch a new shape called the Free Ranger, designed by Pyzel surf shaper Doug Moreau. Designed to be a freestyle / pow board, it's the perfect addition to our hover-camber boards.
What new items do you have that are specifically aimed at entry level? Has this increased/decreased due to COVID-19? Please also mention anything new that'll be aimed at the youth market.
All of our boards are suitable for any level of rider and years ago we made our sizing of each board inclusive – they range from 141 to 165cm.
Prices: Which area of the market do you primarily cater to, price-wise? Have you revisited this after the uncertainty of this past winter?
We price our boards well to create extremely good value for money. Prices will be going up as the class average.
Please tell us about the dominant visual themes in your 22/23 gear, including any interesting artist collabs you have lined up.
We look to glass chemistry this season for our seasonal graphics – inspired by colour mixing glass objects. For collaborations, we are excited to work with Vancouver furniture design Niels Bendtsen (Bensen.com) – little known fact – he was one of the original owners of Never Snowboards (later turned to Option Snowboards).