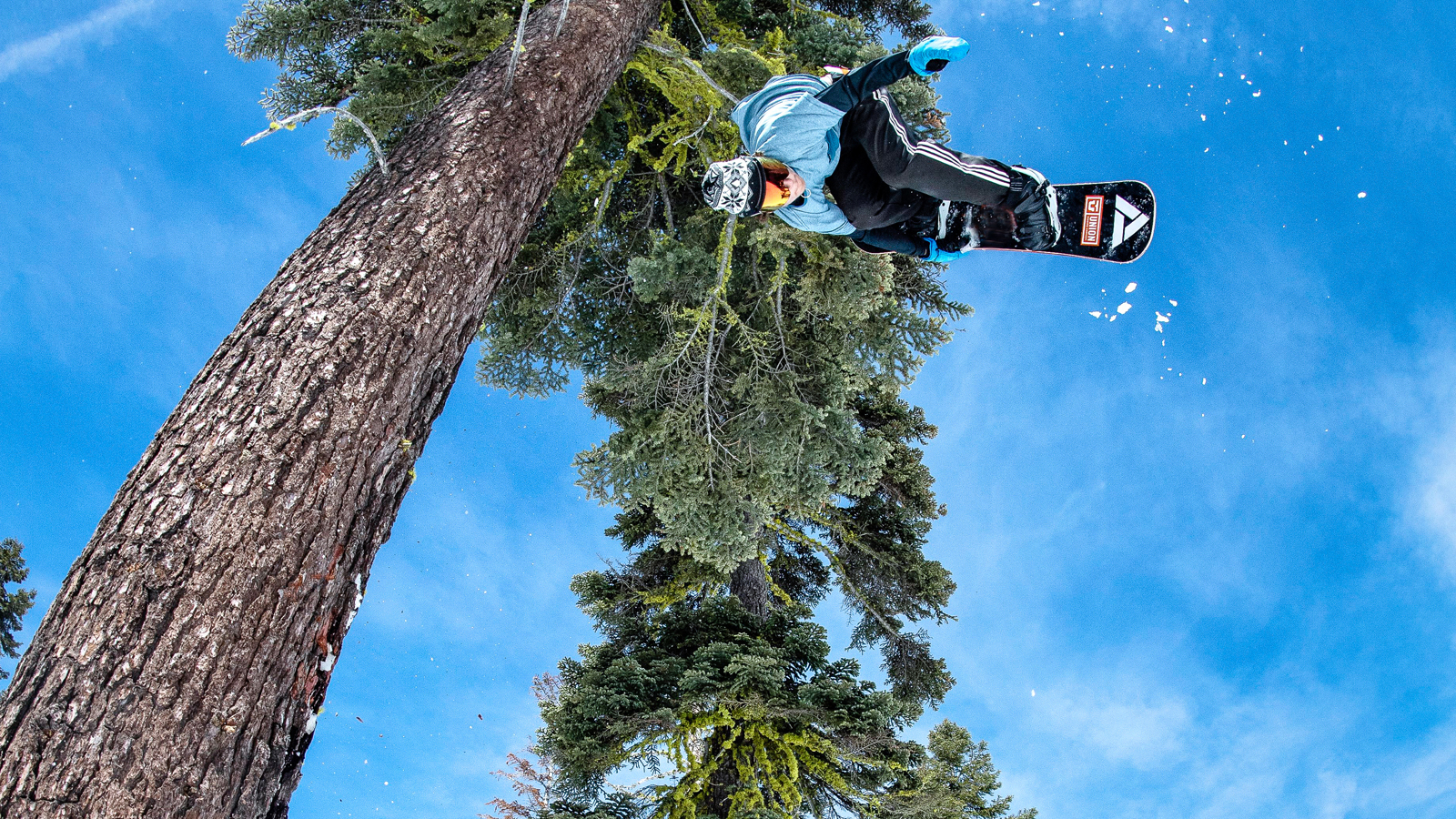 ACADEMY 21/22 Snowboards Preview
Retail Buyers Guide: Snowboards 21/22 Retail Buyer's Guide
Brand: Academy
Interviewee: Jeff Baughn
Please provide an overview of how 2021/22 is shaping up for your brand. Has COVID-19 affected your line? If so, please explain the changes you've made, and how you came to these decisions.
We are still moving forward according to plan. As a small company we are able to maneuver this challenging times. Retail support and follow up are the most import focus right now to make sure everyone is selling through Academy. You tube videos is becoming a big part of helping our marketing and consumer sell through.
How much of your new line (pre-COVID) is normally dedicated to new models and artwork, and how has this changed, percentage-wise, for 21/22?
We are slow to introduce new models as we take our time for development and releasing new series. This year we added mid wides to accommodate our retail and consumer demands.
If you will be carrying over a larger proportion of your products than normal, how do you hope this will be received by retailers?
We already sell a limited amount so there is never enough of our current products. We don't sell gimmick technologies so Camber makes sense year after year.
If you're pressing ahead with new items, what are the top three most important products of next year's line, and why? Please refer specifically to new products here, and not just new marketing stories.
Not new, just more and more RETAIL Support. We have to make sure they are healthy before we are selling them more technology. We check in with them every 2 weeks to get their feedback as this season is so important to make sure they are selling through early. We want to know how they are doing as we are in this together.
Are you using any new materials in your hardware for 21/22? If so, what, and why? We're interested in anything new in inserts / edges / cores / sidewalls / glue / resin/ wood types / base material etc here.
We use only the best materials being made at the NEVER SUMMER FACTORY in Denver CO. We have the most consistent and highest quality product out there because of skilled employees have an average of 6 years of working there.
What about shapes? Anything new for 21/22? Does anything remain unexplored, or are there still advances to be made in shaping specifically?
Our Master series by Chris Roach is a shape series that functions on the entire hill not just in the pow. We have developed a micro camber with a directional cut that you can ride from the top off the hill into the park. Most shaped boards don't work out of powder conditions.
Prices: Which area of the market do you primarily cater to, price-wise? Have you revisited this after the uncertainty of this past winter?
We are a working man's snowboard company so our price for Academy quality is an amazing deal. We build a board that will last you many seasons so you get your $ worth. We have been manufacturing at Never Summer Factory for the last 4 years and have less than 5% warranty rate. We build product that lasts so retailers don't have to deal with returns and headaches.
Park? Freeride? All-mountain?; where will your primary focus be in 21/22, and how much has that changed since 20/21?
Park/freestyle has always been the foundation of Academy line, but with the Graduate and Master Series we are really dialing the best boards for freeriders who want a camber board that performs in all terrain.  We are all about CFT, Camber Focused Technology so we customers love how good our boards ride and how straight forward our mission is. No gimmick snowboards which makes it easy for shops to sell.