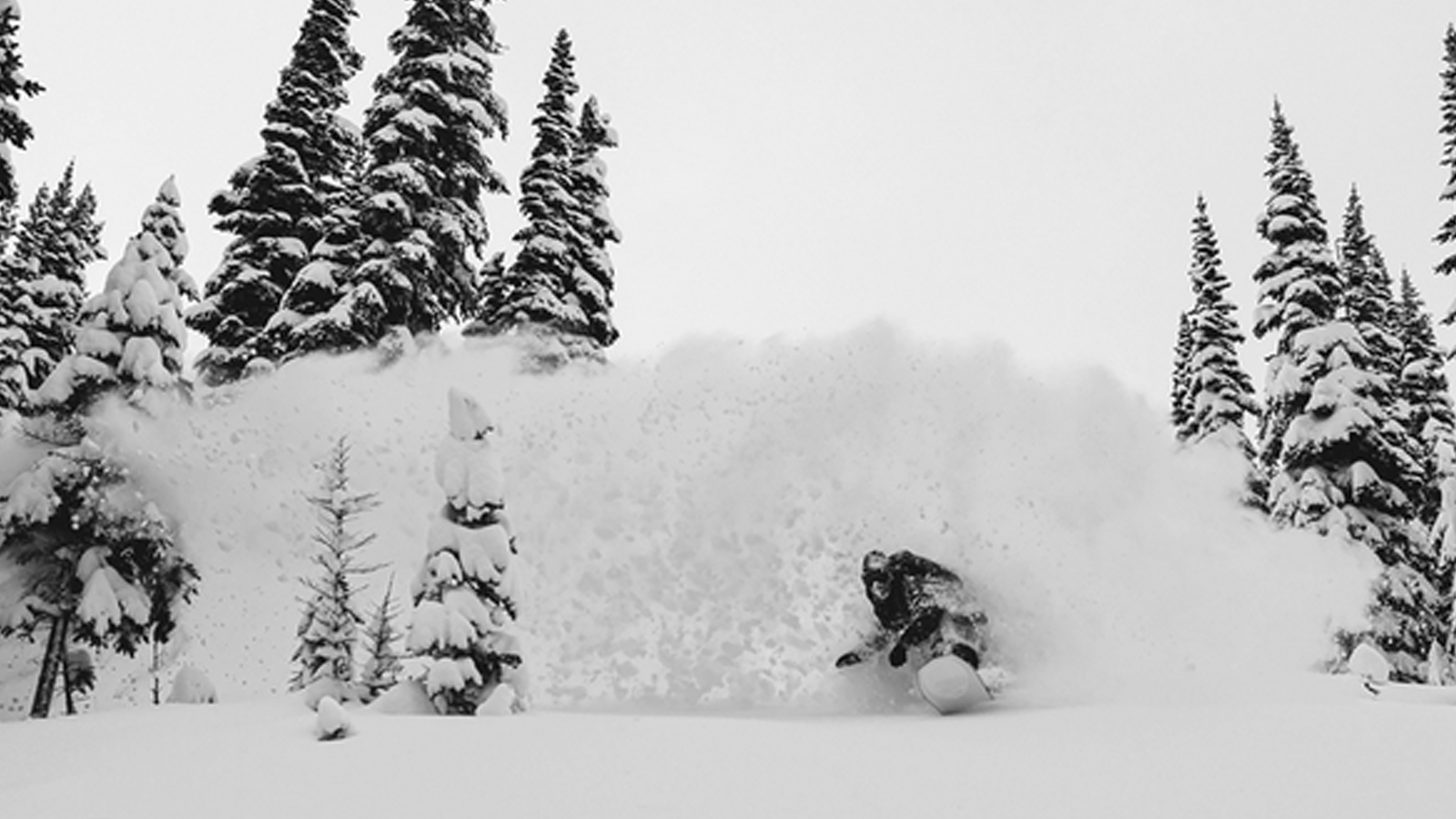 YES 21/22 Snowboards Preview
Retail Buyers Guide: Snowboards 21/22 Retail Buyer's Guide
Brand: Yes
Interviewee: David Pitschi, Brand Manager
Please provide an overview of how 2021/22 is shaping up for your brand. Has COVID-19 affected your line? If so, please explain the changes you've made, and how you came to these decisions.
2021/2022 is going to be contrasted for us, we have some positive feedback from the USA and Canada where the business is solid, and the brand is growing. For Europe it's not the same story, we are suffering in our 2 biggest countries that are UK and France. UK say a very slow start and with the current lockdown it doesn't seem to be getting better. France also suffers greatly due to the shops not opening in November and the resorts not running in December. It's a train smash.
We will carry some products from 20/21 into 21/22 so the retailers do not lose value and we will inject some novelty to the line to keep the brand and the products interesting. We want to support and help the retailer get through this unprecedented time, but we also need to prevail as a brand so a mix between full carryover and totally new was chosen.
How much of your new line (pre-COVID) is normally dedicated to new models and artwork, and how has this changed, percentage-wise, for 21/22?
In a non Covid situation we renewed 90% of the offer and the carryovers where focused on some specific models such as FunInc, Clark etc. For 21/22 we are looking a t a 47% carryover in models.
If you will be carrying over a larger proportion of your products than normal, how do you hope this will be received by retailers?
Yes, we will, we hope it will allow the retailers to keep stock value and help them in the coming season.
If you're pressing ahead with new items, what are the top three most important products of next year's line, and why? Please refer specifically to new products here, and not just new marketing stories.
We have a new women's high performance park board. We identified that YES. needed to provide products for the charging women and it was missing in the range regardless of the situation. So, we partnered up with Juliette Pelchat and designed the RIVAL that is a Twin park board designed to push women's snowboarding.
Are you using any new materials in your hardware for 21/22? If so, what, and why? We're interested in anything new in inserts / edges / cores / sidewalls / glue / resin/ wood types / base material etc here.
No, we fine tune what we know for this year.
What about shapes? Anything new for 21/22? Does anything remain unexplored, or are there still advances to be made in shaping specifically?
We are working on a shape that will change some peoples approach to riding. We think there are always ways to improve or bring a different feeling to the glide. Shaping is a continuously evolving art. It mutates with the trends and needs of the riders. A lot like skateboarding or surfing where you can see the evolution of riding styles with the evolution of board shapes.
Prices: Which area of the market do you primarily cater to, price-wise? Have you revisited this after the uncertainty of this past winter?
We cater the mid to high-end market. We won't change that due to COVID, if we do, we will devalue the product and end up with an unsustainable business.
Please tell us about the dominant visual themes in your 21/22 gear, including any interesting artist collabs you have lined up.
For 21/22 we looked at the history of snowboarding and made a graphical switch from graphic designs to more illustrations to echo the history of snowboarding. We have a tryptic of boards designed by Mark Kowalchuk who has been in the skate industry for the past 20 years and has a long-standing history with YES.
We also worked with Kalonji who is the artist that made RDM's board featured in POP.
We also partnered up with up-and-coming artist that ride like Justin Luehr and Christal Legoffe who worked on the new Rival.
Park? Freeride? All-mountain? Where will your primary focus be in 21/22, and how much has that changed since 20/21?
There is a shift from powder to all-mountain in our line to be more level across the whole spectrum, but the main focus is still freestyle from the park to the backcountry.