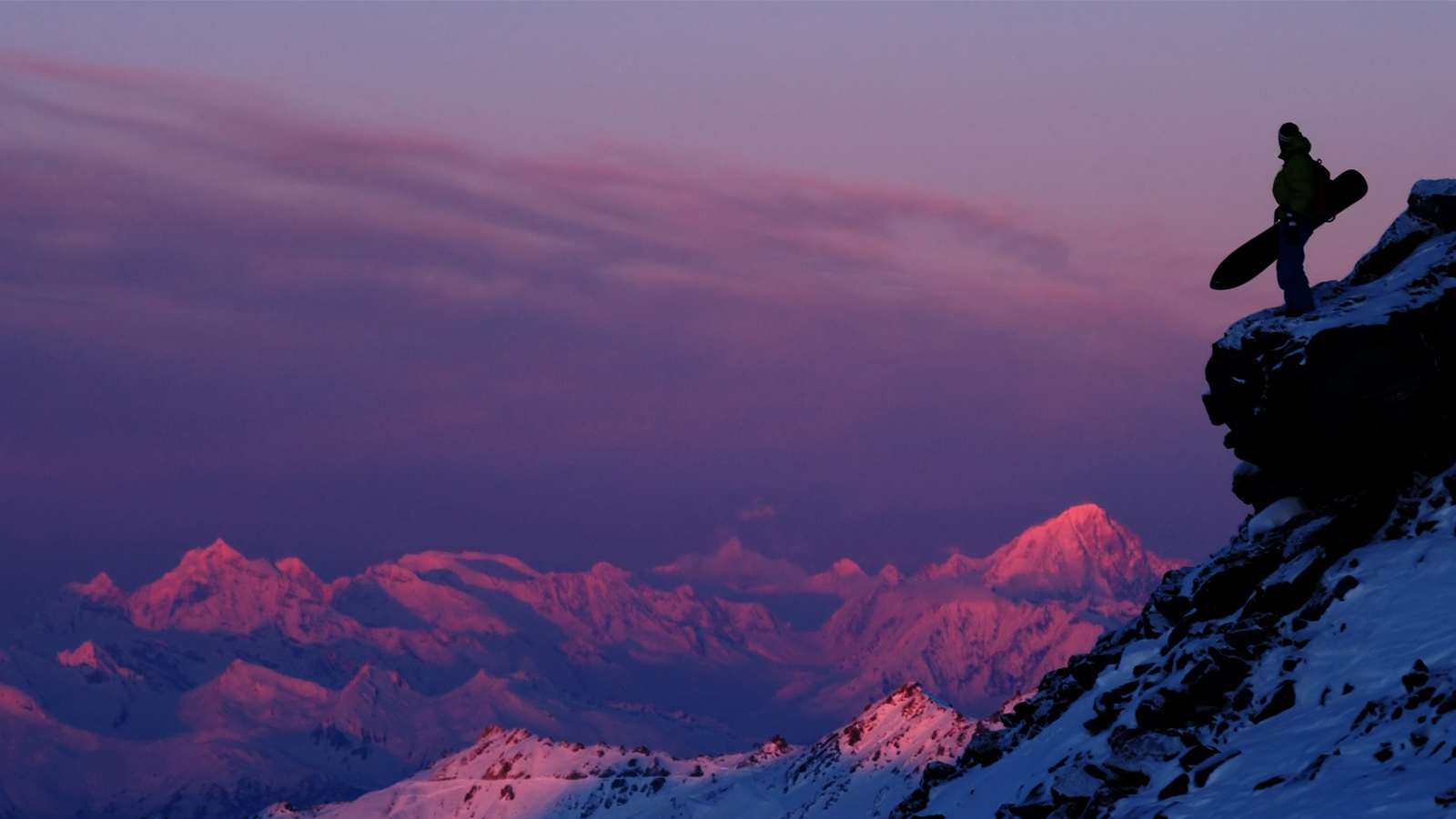 DUPRAZ 21/22 Snowboards Preview
Retail Buyers Guide: Snowboards 21/22 Retail Buyer's Guide
Brand: Dupraz
Interviewee: Serge Dupraz, CEO
Please provide an overview of how 2021/22 is shaping up for your brand. Has COVID-19 affected your line? If so, please explain the changes you've made, and how you came to these decisions.
Absolutely no change for Dupraz. We have been the first brand to propose carry over models. Obviously we are pioneers on that aspect too. Our approach to make the ultimate all mountain snowboards with a limited collection of ultra durable boards has now more sense than ever. With resorts closed in France, there is for sure a great demand on the very efficient splitboards we have developed.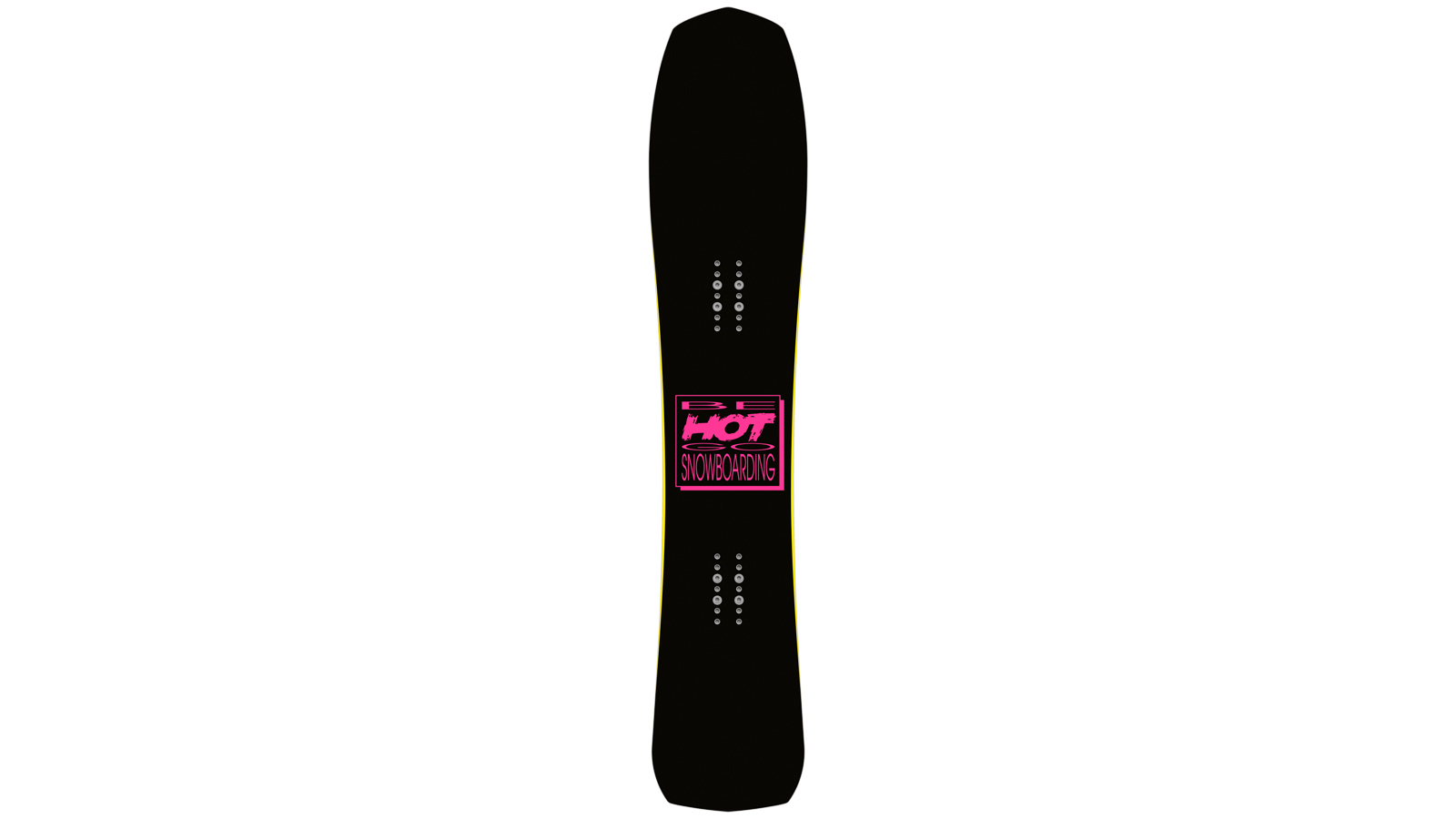 How much of your new line (pre-COVID) is normally dedicated to new models and artwork, and how has this changed, percentage-wise, for 21/22?
Except for limited editions, we only change the designs every two or three seasons. This is a respect for the consumer who does not buy a board trendy for a few months.
If you will be carrying over a larger proportion of your products than normal, how do you hope this will be received by retailers?
Unfortunately most of snowboard retailers are late to deep changes, and more following the 'trend', with all it's marketing bullshit. But if they just follow the trend they are dead compare to big internet players. If the shops take the time to come back to their original job of explaining our unique brand and transmitting our great and original technical advises, then the final consumer loves it and buys.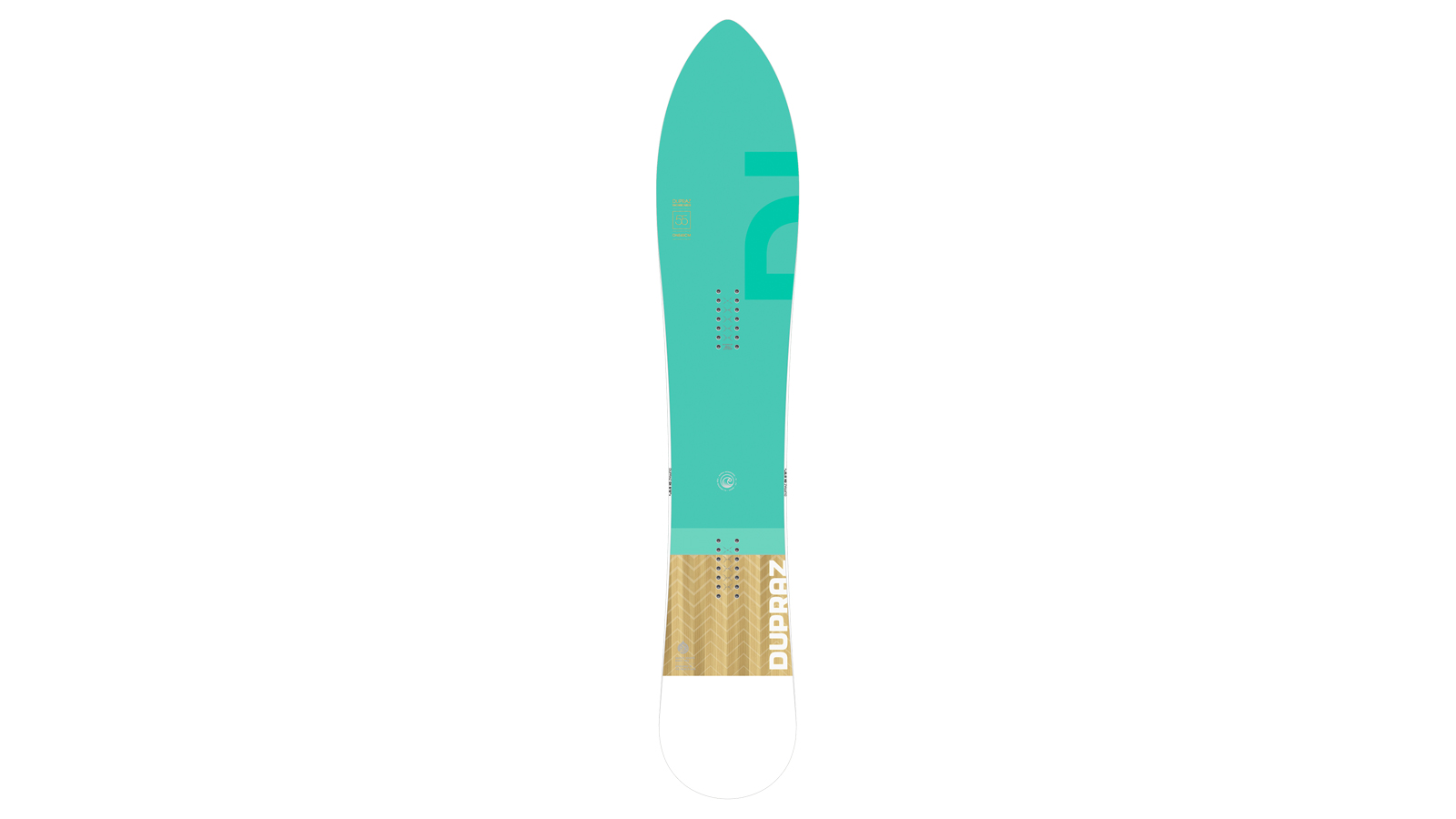 If you're pressing ahead with new items, what are the top three most important products of next year's line, and why? Please refer specifically to new products here, and not just new marketing stories.
When at shop first try 2020 I have many famous guys in the industry coming under my tent asking me for testing whatever I think is good for them and come back stocked with eyes wide open and big smiles, telling me that that's the best board they have tried, that is not marketing blabla
Are you using any new materials in your hardware for 21/22? If so, what, and why? We're interested in anything new in inserts / edges / cores / sidewalls / glue / resin/ wood types / base material etc here.
No. That is the worst period to pretend reinventing the wheel.
Everything is efficient, known and durable, with the best environmental approach possible which is part of our DNA: the best rubbish is the one we do not produce
What about shapes? Anything new for 21/22? Does anything remain unexplored, or are there still advances to be made in shaping specifically?
I have just spent 17 seasons doing soooo many on snow tests, probably more than anyone else in the industry. During 20 years +, the whole snowboard industry forgot the major role of the shape in snowboarding.
Dupraz is THE brand which has broken thoses stupid certitudes that freestyle shapes would be forever the shapes for most of the riders. Snowboarding deserved better that where the big brands put our sport just for financial short term interest. Our D1 shape is still THE reference. Bene Hemstadt from 'Pleasure mag' resumed that perfectly when he told me in Alpbach after trying again and being stoked again: ''Serge, EVERY snowboarder should have one of your boards''…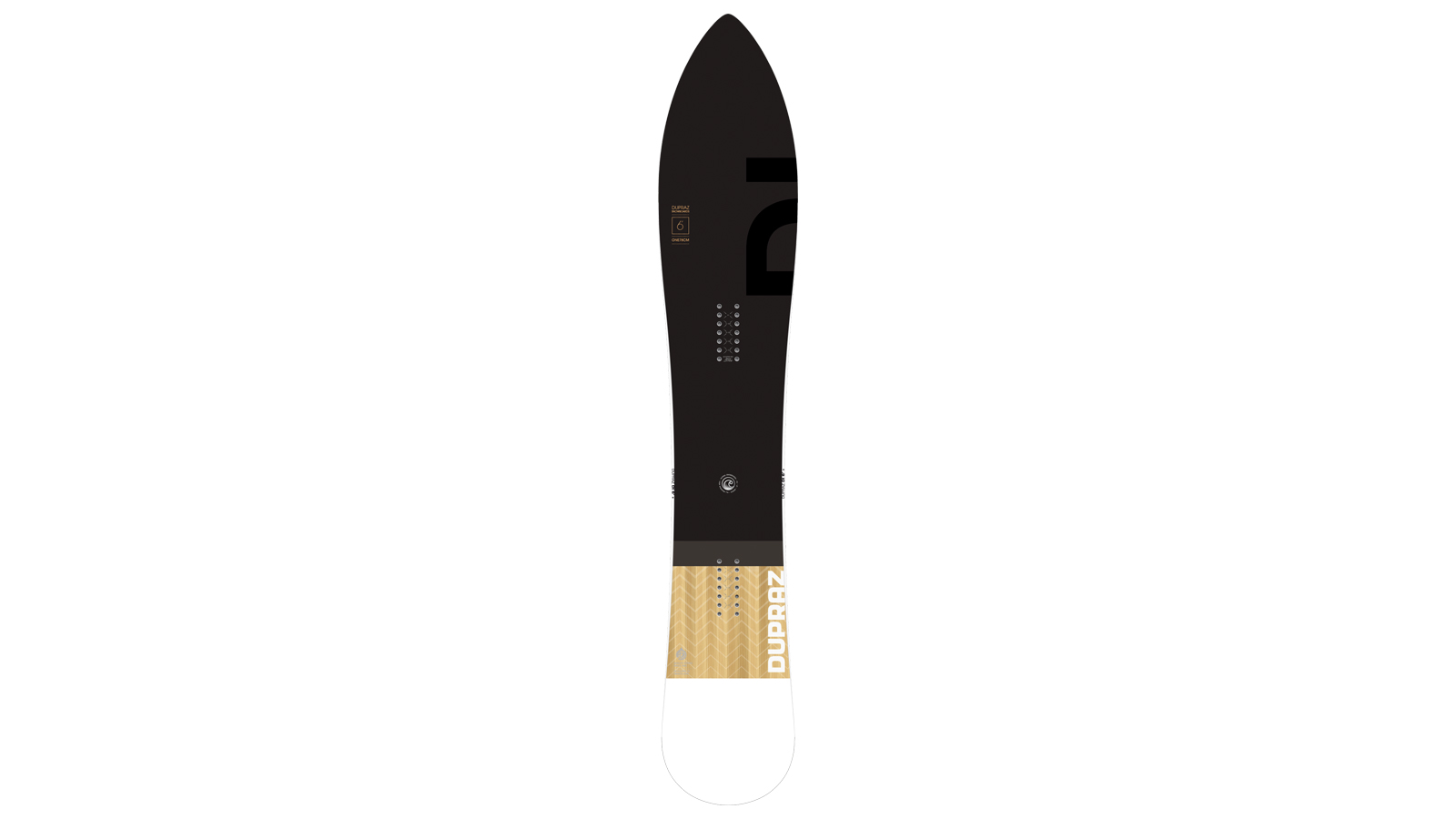 Prices: Which area of the market do you primarily cater to, price-wise? Have you revisited this after the uncertainty of this past winter?
We absolutely did not change our prices in 17 years….
Park? Freeride? All-mountain?; where will your primary focus be in 21/22, and how much has that changed since 20/21?
I have created weapons for the best all mountain experience, from the top to the bottom of the mountain you are riding, whatever your level, the snow conditions and the terrain. Including park for 98% of what the riders are in real life doing in parks or jumps.
We are certainly the most influent brand of the industry, with unique roots to the history of snowboarding. Our boards are the reference with the efficiency they deliver when saving your energy, with unique surf feeling coming from 40 years of shaping knowledge.
We are worldwide mostly known by connoisseurs, real riders not trendy riders. We are often roughly copied but never equaled, we make our own track totally free of any market pressure. We do control a perfectly healthy production and distribution and stick to our values.
We are attached to real emotions and sensations, to real life… May the shop owners press 'pause'' to see what has real sense, cause more and more final customers are pressing that 'pause' button for more respect and more sense…