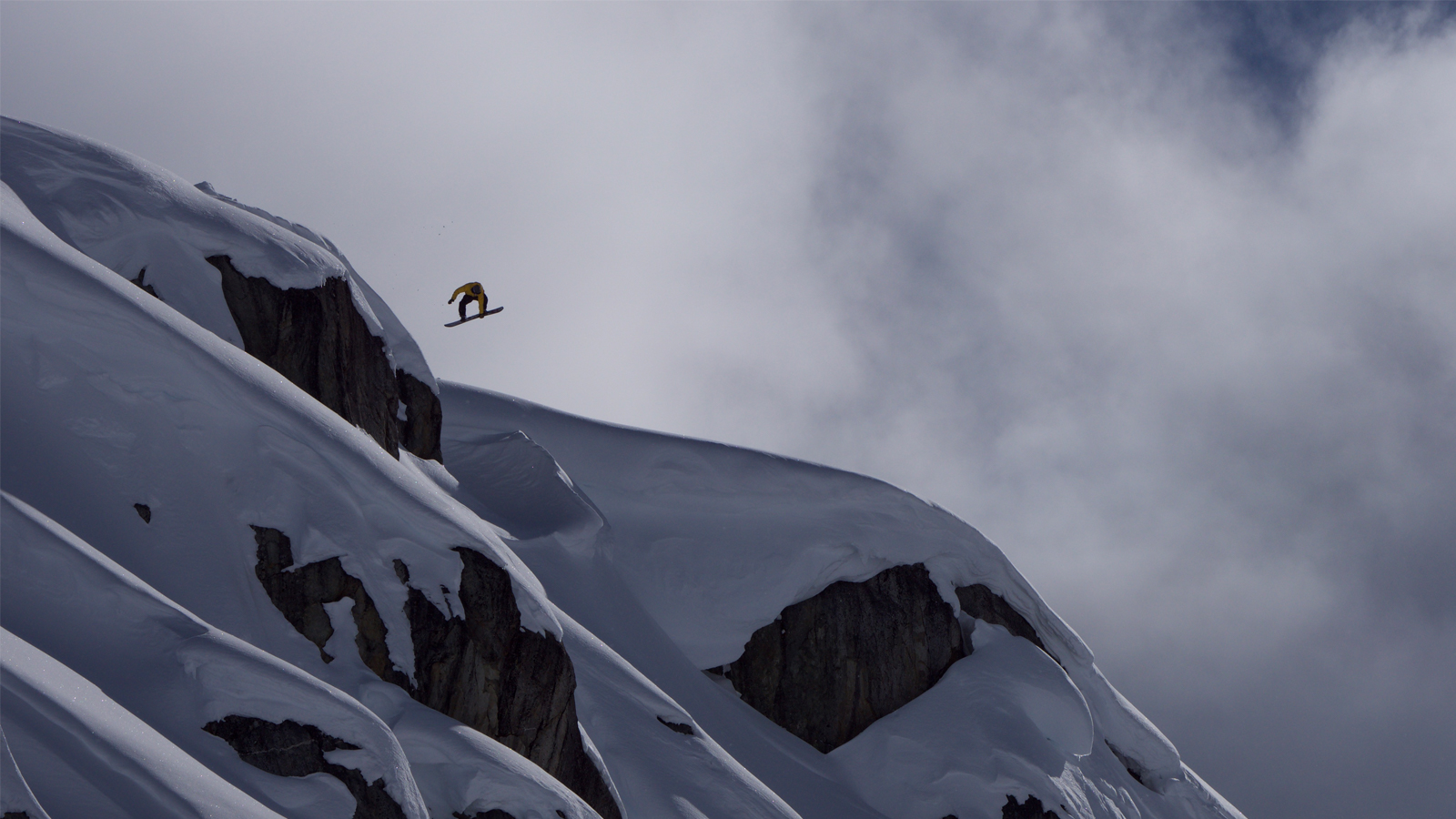 K2 21/22 Snowboards Preview
Retail Buyers Guide: Snowboards 21/22 Retail Buyer's Guide
Brand: K2
Interviewee: Sebi Schmitzl, Marketing Coordinator K2 Snowboarding
If you're pressing ahead with new items, what are the top three most important products of next year's line, and why? Please refer specifically to new products here, and not just new marketing stories.
Pushing into innovations, we have some great new platters on the program bringing new tech and amusement.
Let´s start with the Excavator. The Excavator was designed for the new age carver that has to slash every lip in sight on the way to the POW stashes. SnoPhobic Topsheet – Helps eliminate snow build up when it gets deep. ICG™ 10 Carbon Glass – Increases pop, liveliness, and longevity of the snowboard without adding unnecessary rigidity. Carbon Power Forks – Pre-cambered Carbon in the tail helps to add snap to Ollies, increase edge pressure, and give energy in and out of turns. Bambooyah™ Pro Core – Renewable, Durable, and Aimed to Increase Edge Pressure.
Carbon Infused Sintered 5500 Base – The hardest, fastest base that we make – increased wax retention and decreased drag. The Excavator comes with a Directional Camber Profile and is about to draw a lot attention with a Flex of 7/10.
This year we thought it was time to retire the World Wide Weapon and give fresh boost into our freestyle section. Voilá: The world Peace. Aspen Core – A single species of wood ensuring a consistent flex pattern, durability, and snap.
Biax Glass – A lightweight glass layup at 0 °and 90° for a consistent, smooth flex.
Sintered 4000 Base – Absorbs wax easily for relentless glide and unrivaled durability. This board comes with a twin combination camber profile having little rockers in tip and tail and a Flex 4/10. It´s into small to medium freestyle features like jibs, butters, presses and small to medium jumps. Oh yea and it likes handrails!
Here´s something very special we are very happy about: The Special Effects! This one is the ultimate tight tree pow slasher. The evolution of the Cool Bean, adding 3-D Base Contour increases the flow from edge-to-edge and overall glide of this board. One will be throwing so much spray on this board; people will think its CGI! Here´s the tech: ICG™ 10 Carbon Glass – Increases pop, liveliness, and longevity of the snowboard without adding unnecessary rigidity. Bambooyah™ Core – Renewable and Stronger than Hell – Comes with a 5 Year Warranty.
3D Contour Nose – 8mm of Contour that gradually blends from the running surface to maintain a predictable ride on hardpack snow and unmatched performance in the soft stuff. Sintered 4000 Base – Absorbs wax easily for relentless glide and unrivaled durability. Directional Rocker Profile with a Flex 7/10. Coming in 4 sizes between 140cm and 152cm and different base color on every size.
Are you using any new materials in your hardware for 21/22? If so, what, and why?
We're interested in anything new in inserts / edges / cores / sidewalls / glue / resin/ wood types / base material etc here. The best thing that we were able to do in designing our 21/22 collection was to put our 35 years of snowboard design to use and keep our eyes on
What about shapes? Anything new for 21/22? Does anything remain unexplored, or are there still advances to be made in shaping specifically?
There are absolutely advantages to shaping product, especially when geared toward specific terrain. Our new WORLD PEACE model features a true twin shape with a long effective edge (allowing you to ride a shorter board and decrease swing weight).
We're also happy to introduce our new Special Effects snowboard. This volume-shifted fish shape allows you to ride a shorter boarder for a quick, nimble feel (fish shape helps to promote float in powder) and it also features a 3D tip contour, pulling the contact points in the nose up off the snow for true soft-snow mastery.
What new items do you have that are specifically aimed at entry level? Has this increased/decreased due to COVID-19? Please also mention anything new that'll be aimed at the youth market.
In an effort to support new snowboarders (and their caretakers), we have introduced a new youth model with a unisex approach. This will allow groms to experience snowboarding, fall in love with it, and hand it down to a younger future snowboarder, growing the sport and spreading the love.
Prices: Which area of the market do you primarily cater to, price-wise? Have you revisited this after the uncertainty of this past winter?
Our goal as a brand is to provide a unique and compelling product story at every price point, as we want to ensure we're speaking to snowboarders from all walks of life.
Please tell us about the dominant visual themes in your 21/22 gear, including any interesting artist collabs you have lined up.
We are lucky enough to work with many talented artists as we start presenting the 21/22 K2 Snowboarding Collection. Our internal design team helped to set the tone and curated a collection of product with help from designers all around the world. You'll see art coming from the following artists
• Nick Jensen – London, England based contemporary artist and professional skateboarder worked with us on a project.
• Marcus Dixon – Sydney, Australia based illustrator and designer helped us work on both a men's and women's product for the winter.
• Jeremy Dean – Philadelphia, Pennsynvania (USA) based artist and illustrator put together a collection of product with us.
• Cheyne Brooking – a Seattle based artist and designer helped us work on a board for the 21/22 collection.
We also have a couple other things up our sleeves that we're going to keep a secret for now.
Park? Freeride? All-mountain?; where will your primary focus be in 21/22, and how much has that changed since 20/21?
As a brand, our focus is really on continuing our story telling and cement our stance in the freeride market. Lines are being blurred, more and more freestyle energy is blending into the freeride space, and we could be happier about it. You'll see this through our Team riders, our outward facing content, and product offering. HOWEVER, the freestyle space drives snowboarding – This is the heartbeat of snowboarding and we want to make sure we're keeping our finger on the pulse.