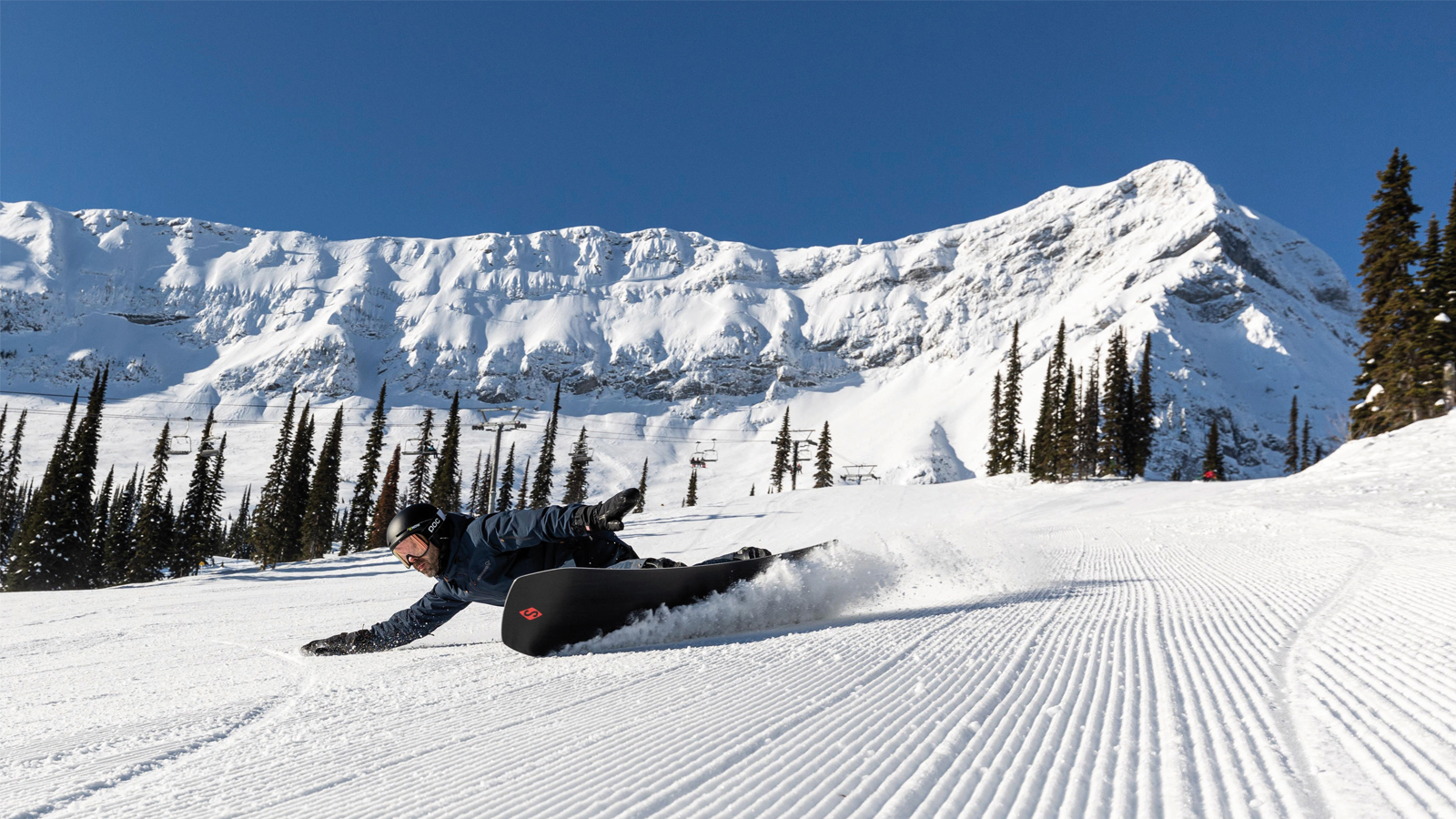 STRANDA 21/22 Snowboards Preview
Retail Buyers Guide: Snowboards 21/22 Retail Buyer's Guide
Brand: Stranda Snowboards
Interviewee: Mats Drougge, Shaper & Founder
Please provide an overview of how 2021/22 is shaping up for your brand. Has COVID-19 affected your line? If so, please explain the changes you've made, and how you came to these decisions.
Sales wise we have seen a strong increase in sales 20/21. Building Stranda as a brand and developing an attractive line of boards has paid off. We expect to countinue  to grow as we have added more retailers in new territories and streamlined our on line shopping experience with a simpler checkout.
How much of your new line (pre-COVID) is normally dedicated to new models and artwork, and how has this changed, percentage-wise, for 21/22?
One of the cornerstones of Stranda is carry-over designs. We keep our topsheets for at least 2-3 seasons. So there's no change in direction.
If you will be carrying over a larger proportion of your products than normal, how do you hope this will be received by retailers?
We are not.
If you're pressing ahead with new items, what are the top three most important products of next year's line, and why? Please refer specifically to new products here, and not just new marketing stories.
We're updating the Shorty with a new flex profile in the nose adding aluminium stringers to dampen the rocker at hi-speeds. At the same time we're doing a redesign of the topsheet.
Are you using any new materials in your hardware for 21/22? If so, what, and why? We're interested in anything new in inserts / edges / cores / sidewalls / glue / resin/ wood types / base material etc here.
We're shifting to PU-sidewalls on all our snowboards as it gives the boards a more solid riding experience on hardpack. And as mentioned before adding aluminium stringer on the Shorty.
What new items do you have that are specifically aimed at entry level? Has this increased/decreased due to COVID-19? Please also mention anything new that'll be aimed at the youth market.
We do not do entry level snowboards.
Prices: Which area of the market do you primarily cater to, price-wise? Have you revisited this after the uncertainty of this past winter?
Starting at 590 we are at the upper part of the snowboard market. We cater to mature riders who want a good board. Price is not a part of our marketing.
Please tell us about the dominant visual themes in your 21/22 gear, including any interesting artist collabs you have lined up.
Clean, classic and surf inspired. Wood top sheets on all models except the Descender.
Park? Freeride? All-mountain? Where will your primary focus be in 21/22, and how much has that changed since 20/21?
Stranda is a directional brand. Freeride and carving snowboards for powder and groomers.