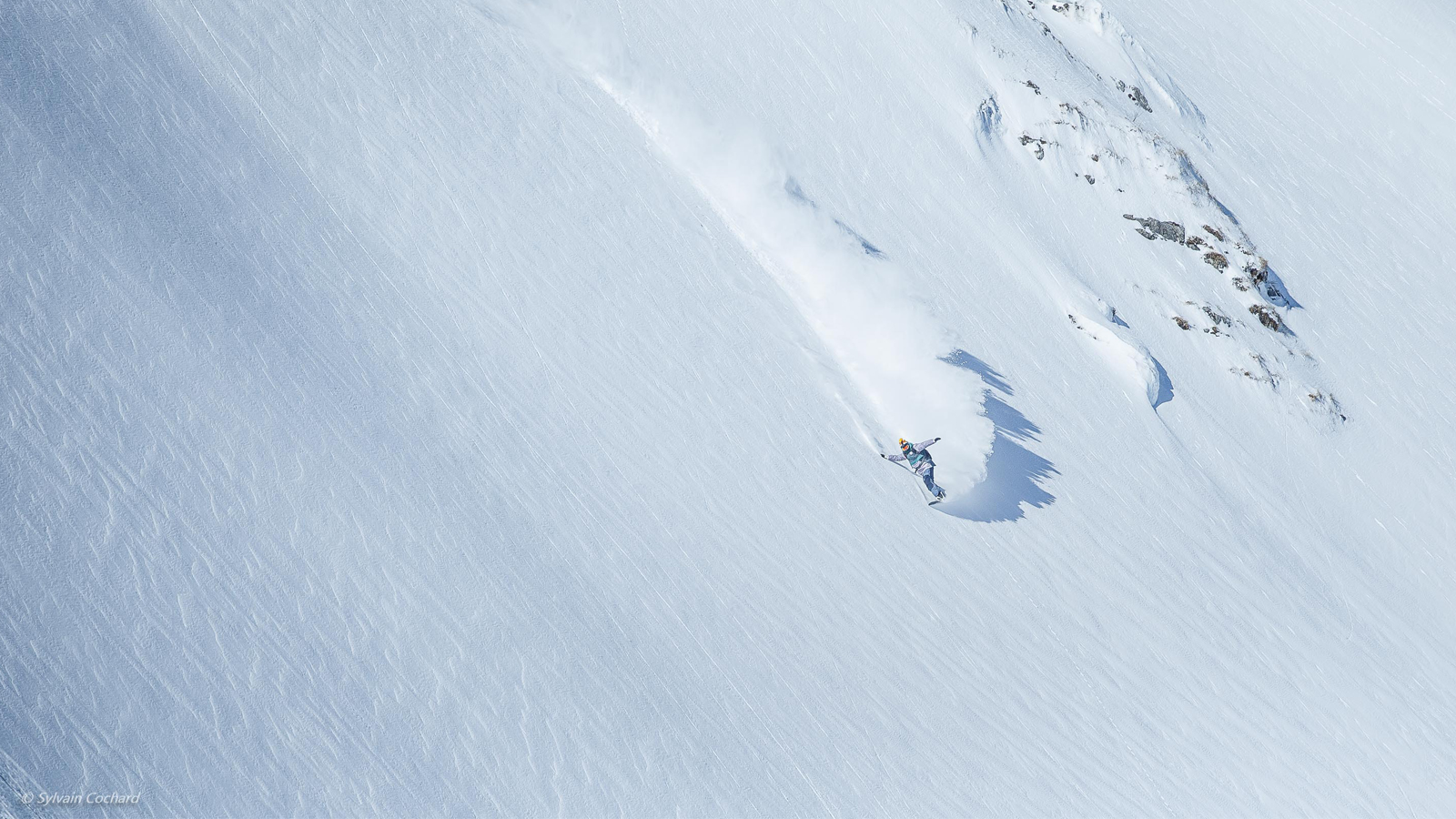 WEST 21/22 Snowboards Preview
Retail Buyers Guide: Snowboards 21/22 Retail Buyer's Guide
Brand: West
Interviewee: David Lambert, Founder
Please provide an overview of how 2021/22 is shaping up for your brand. Has COVID-19 affected your line? If so, please explain the changes you've made, and how you came to these decisions.
Covid hasn't affected our strategy which has been thought back in spring 2019.  We have decided to put in place a new general structure of our line. For several reasons, but most definitely because we are against the over-production and over-consumption, we took a new direction on the way we will sell our product range in the future.
We won't have a so called "new collection" each season anymore, we won't follow this business model anymore and we will, instead, launching a timeless part of our collection which is going to be the core of our range and will last until we don't have more availability. Around this core, we'll build up Capsules and limited editions products which might be launched at any time during the season. With this system we are aiming to regulate the production, consolidate shipping (=reduce drastically carbon footprint) and never overproduce.
We know that we might lose some sales (especially reorders) but we think that it is time to really change the consumption habits as they have been so far the most harmful to our planet. Reducing unnecessary consumption and to limit the transport to the minimum is the best contribution we can make to help mother nature. By producing high standard products which last longer and having great attention to the graphic design's details, we'll try to motivate the consumers to use their board till the end.
How much of your new line (pre-COVID) is normally dedicated to new models and artwork, and how has this changed, percentage-wise, for 21/22?
It didn't change. As usual, there were no Covid-19 effects here.
If you will be carrying over a larger proportion of your products than normal, how do you hope this will be received by retailers?
Our line include carry-over on split boards and kids for coming winters. Customers didn't complain.
If you're pressing ahead with new items, what are the top three most important products of next year's line, and why? Please refer specifically to new products here, and not just new marketing stories.
No new products in the range of snowboards.
What new items do you have that are specifically aimed at entry level? Has this increased/decreased due to COVID-19? Please also mention anything new that'll be aimed at the youth market.
We are not focusing on entry level price and have nothing to offer there. It would be impossible for a small company like ours to get such low pricing as you can find with the major companies, but we have a range of boards for the youths. These boards are meant to be more for backcountry also. We have seen that there was a lack of youth boards for outside of the slopes and parks. By building a board for the backcountry, it results to something wider and it's actually also responding on a big demand we received because kids nowadays have bigger feet.
Prices: Which area of the market do you primarily cater to, price-wise? Have you revisited this after the uncertainty of this past winter?
Our range is from mid to high. We didn't change our line despite the uncertain current situation. We have noticed that more and more customers like to invest better in their material and once they have a valuable product, they are also taking more care of it. This is where we are aiming for since the beginning.
Please tell us about the dominant visual themes in your 21/22 gear, including any interesting artist collabs you have lined up.
Timeless and sober graphic design with real attention to details for the core of our range: "The Classic Serie". Still using our high standard wooden top sheet with an extra touch on it this year.