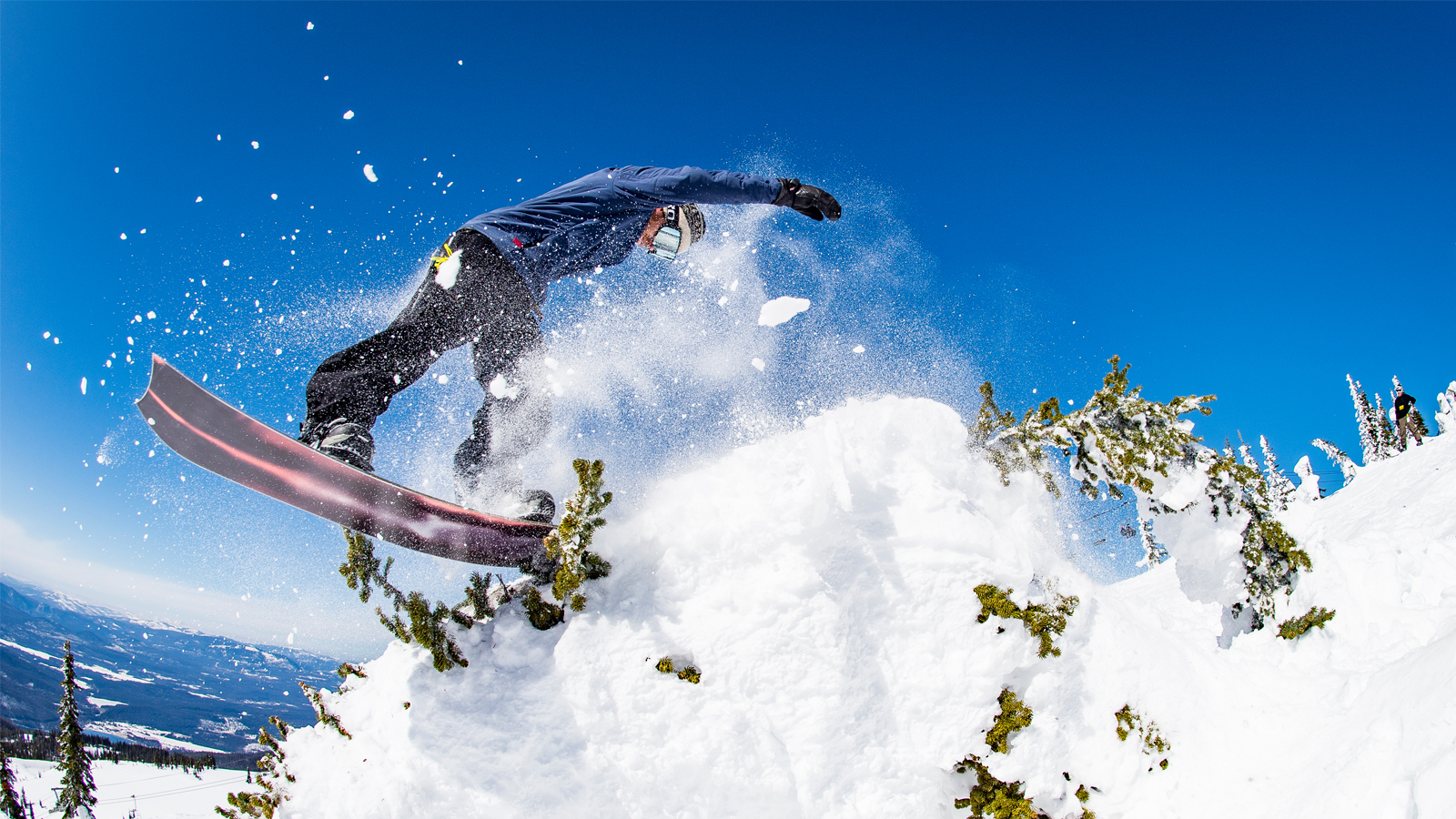 RIDE 21/22 Snowboards Preview
Retail Buyers Guide: Snowboards 21/22 Retail Buyer's Guide
Brand: Ride
Interviewee: Joerg Schramm, Sales and Marketing Manager Europe
Please provide an overview of how 2021/22 is shaping up for your brand. Has COVID-19 affected your line? If so, please explain the changes you've made, and how you came to these decisions.
Our Board line will hit the market with 26 fresh boards. If Covid or not, we are not stopping to develop our snowboard technology or to give the boards a new fresh design. In the entire board line only our kids board will be a carry over. And people will love the new designs and they will make you smile even in this tough times. Watch out!
If you will be carrying over a larger proportion of your products than normal, how do you hope this will be received by retailers? We know that our customers will like to see our fresh designs.
That is expected from Ride and we will deliver!
If you're pressing ahead with new items, what are the top three most important products of next year's line, and why? Please refer specifically to new products here, and not just new marketing stories.
We are coming up with a totally new board called the Benchwarmer. This board will follow the footstep of the legendary DH board. Hard charging camber style freestyle weapon. Also, we reshaped the MTN Pig and the board gets a split tail again but with no closure function. So, it will be a bit softer to ride and will give you a better flow in the pow. Last but not least, we developed a new SLIMWALL to perfect the well-known Slimewall. The Slimwall will be thinner, lighter and give the boards a real new look as they are so thin without losing the advantages of the "old" Slimewall. Making the board more durable and give you the best dampening.
What about shapes? Anything new for 21/22? Does anything remain unexplored, or are there still advances to be made in shaping specifically?
We reshaped the MTN PIG as explained before and added here and there some new adjustments, but overall, there will be no brand-new shape. We are fine with our Pig series and all the other great boards.
What new items do you have that are specifically aimed at entry level? Has this increased/decreased due to COVID-19? Please also mention anything new that'll be aimed at the youth market.
We will have a new youth board called Zero JR. The Zero for grown up kids will be in the adult line as a new board for hitting all the mountain with lots of freestyle attitudes.
Still working with our well-known entry-level boards Manic, Agenda, and for Girls the Compact and Heartbreaker. They are perfect for beginners or for all that people out there who do not want to spend so much money for their snowboard but want to have the real thing.
Honestly, I expect a slide to more mid to high end products. Due that pandemic situation it could be that the snowboard community is not growing much, so the more dedicated snowboarders will buy new gear.
Please tell us about the dominant visual themes in your 21/22 gear, including any interesting artist collabs you have lined up.
People will be surprised, we have found a second color beside black.
Park? Freeride? All-mountain? Where will your primary focus be in 21/22, and how much has that changed since 20/21?
All Mountain! To snowboard wherever you want.