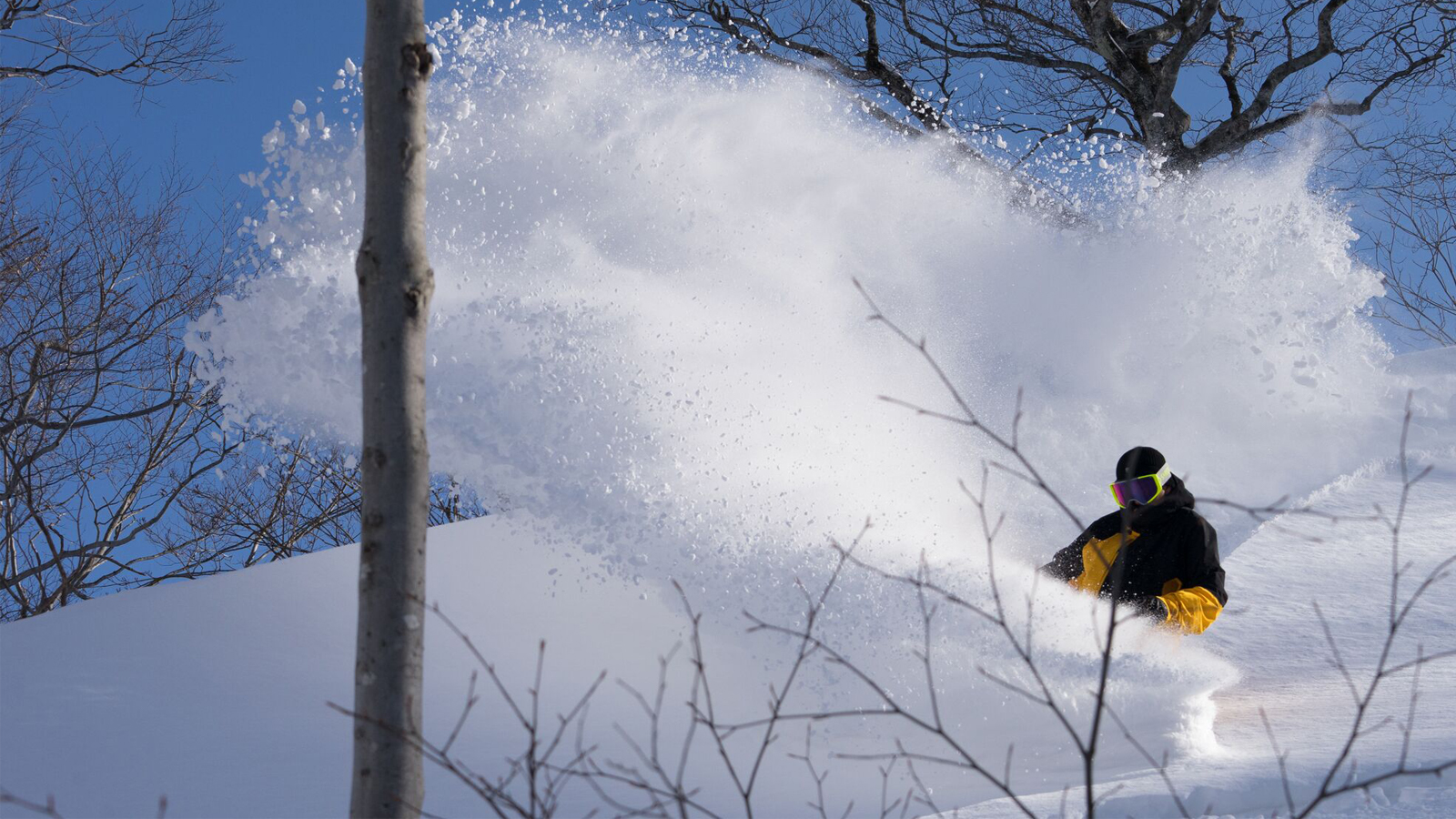 NIDECKER 21/22 Snowboards Preview
Retail Buyers Guide: Snowboards 21/22 Retail Buyer's Guide
Brand: Nidecker
Interviewee: Thierry Kunz, Brand Lead/ Shaper
Please provide an overview of how 2021/22 is shaping up for your brand. Has COVID-19 affected your line? If so, please explain the changes you've made, and how you came to these decisions.
Our strategy is simple: we need to bring innovation and novelties to the market, and that goes double in these hard times. Right now, we need to bring even more to make sure that the end users will be more hyped than ever before.
How much of your new line (pre-COVID) is normally dedicated to new models and artwork, and how has this changed, percentage wise, for 21/22?
We always have a small amount of carry-forward and this hasn't changed, it's the same ratio of novelties vs carry-overs as before.
If you will be carrying over a larger proportion of your products than normal, how do you hope this will be received by retailers?
For us, the most important people are the users, and we need to think of them first. Retailers and brands need to find solutions to what is happening, but at the end of the day it is the user who buys the product.
If you're pressing ahead with new items, what are the top three most important products of next year's line, and why? Please refer specifically to new products here, and not just new marketing stories.
Next winter we will be launching the Instinct Series, a very exciting line for us but one we will have to keep under wraps for now. We have also completely re-engineered the popular women's Venus all-mountain board and will be launching a brand-new model – The Thruster – a directional all-mountain board specifically designed to be unisex.
Are you using any new materials in your hardware for 21/22? If so, what, and why? We're interested in anything new in inserts / edges / cores / sidewalls / glue / resin/ wood types / base material etc. here.
The Instinct Series will include boards with a brand-new construction method, taking the Nidactive sidewalls from our snow-surf quiver where the core rounds directly into the edge and upgrading it with a capped nose and tail, making them super light and responsive. We call it APX construction. The factories all said it could not be done, but dozens of prototypes later we proved them wrong!
We will also be incorporating Swiss Wood Cores into some models, which is super-exciting for us.
What about shapes? Anything new for 21/22? Does anything remain unexplored, or are there still advances to be made in shaping specifically?
With the new Instinct Series, we have started to re-think snowboard design using biomimicry principles to tackle questions like how to improve lift, drag and edge-to-edge transitions, but again you will have to wait and see.
What new items do you have that are specifically aimed at entry level? Has this increased/decreased due to COVID-19? Please also mention anything new that'll be aimed at the youth market.
In the women's line we have a new entry-level model called the Ora, plus the re-shaped Venus, but as our budget-priced boards are at the level of some mid-priced boards from other brands then we are all set!
Prices: Which area of the market do you primarily cater to, price-wise? Have you revisited this after the uncertainty of this past winter?
We offer equipment at all price points and have always made it our goal to offer the best-value at all levels. This hasn't changed.
Please tell us about the dominant visual themes in your 21/22 gear, including any interesting artist collabs you have lined up.
Of course, we have a new Classics series incoming with some pretty dope reissued graphics, including one huge surprise, and again the Instinct Series is going to be visually awesome with a new aesthetic across boards, boots and bindings. Our Main Line continues to offer a variety of identities from sporty tech to artsy, so we like to think that we have a little something for everyone.
Park? Freeride? All-mountain? Where will your primary focus be in 21/22, and how much has that changed since 20/21?
We've started to approach board design by looking at it more as creating boards for different stances: surfy & back-foot-driven, centered stances and front-foot carving. The goal is to make the best equipment possible for each style of rider and enabling them to shine wherever they want to ride.