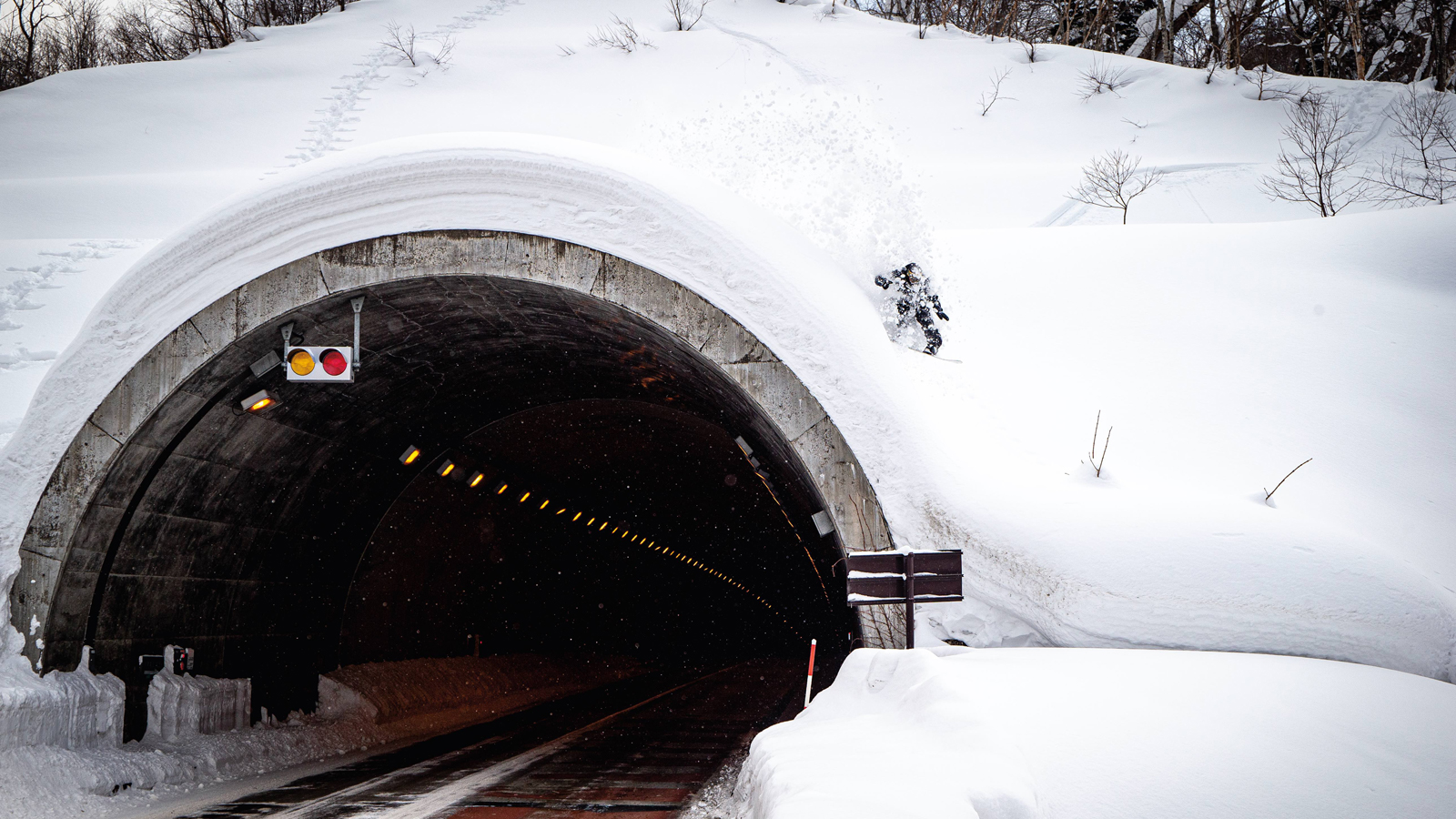 DC 21/22 Snowboard Preview
Retail Buyers Guide: Snowboards 21/22 Retail Buyer's Guide
Brand: DC
Interviewee: N/A
If you're pressing ahead with new items, what are the top three most important products of next year's line, and why? Please refer specifically to new products here, and not just new marketing stories.
EMB: To the rider's eye, the mountain is a playground where every bump and contour presents new possibilities. Skateboarding taught us that. And like a totem connecting DC's skate and snow heritage, the EMB (Every Man's Board) is a versatile, all-terrain directional with a mean build sheet. To further celebrate the unending connection between skate and snow, we let Prisma artist Nick Pourfar create a custom top graphic out of upcycled skate decks.
PRODUCT FEATURES:
• Traditional Camber
• Reactive Core
• Biax glass
• Sintered Supreme
• PLT Topsheet
SIZES: 152, 154W, 156, 158W, 160
PLY: With his surreal and sci-fi source of inspiration, Paul Jackson has remixed our vision of the Yeti. This highly detailed illustration reflects Jackson's skill at fusing the natural and supernatural. This graphic will definitely add more madness to your method as you storm the mountain!
PRODUCT FEATURES:
• Lock & Load Camber
• Stratus Core
• Biax Fiberglass
• True Base
• 3 Degree Bevel
SIZES: 147, 150, 153, 154W, 156, 157W, 159, 161W
PBJ: From top to bottom the scene is set as the most awesome Après. Inspired by DC's Snow legacy, Jeff McMillan illustrated this epic narrative including many past DC board graphics, friends of the brand and even the infamous Mountain Lab. Enjoy the ride!
PRODUCT FEATURES:
• Traditional Camber
• Stratus Core
• Biax Fiberglass
• TrueBase
• 3 Degree Bevel
• Radius 2 Flat
SIZES: 144, 149, 153, 155W, 157, 159W
Are you using any new materials in your hardware for 21/22? If so, what, and why? We're interested in anything new in inserts / edges / cores / sidewalls / glue / resin/ wood types / base material etc here.
Fresh Deck – Many of our boards use a wood veneer topsheet, called Fresh Deck. This material run's lighter than regular topsheet materials and also adds increased pop and responsiveness to the boards while shaving unneeded weight, making our boards the lightest boards on the planet.
PLT Top Sheet – Pure Liquid Technology is a new topsheet application seen only on the EMB model. This technology enhances graphic clarity with a hi-gloss finish.
Reactive Core – Our new core was developed for the EMB board. We wanted a core that could be tough around the edges while not sacrificing weight or pop. Beech wood runs along the edge profile with poplar running vertically thru the rest of the board.
What new items do you have that are specifically aimed at entry level? Has this increased/decreased due to COVID-19? Please also mention anything new that'll be aimed at the youth market.
We have not altered the line much because of COVID-19. The aim was to bring excitement to our program with artist series, commerciality for entry level boards and getting the right product execution at the right price tag.
Our beginner's boards for mens and womens are the FOCUS and the BIDDY, they both deliver a unique design POV, a smooth all-terrain ride as well as a very competitive pricing.
Prices: Which area of the market do you primarily cater to, price-wise? Have you revisited this after the uncertainty of this past winter?
Our business is concentrated on entry to mid-level park boards: the PLY and PBJ being our iconic models. With the current situation, we are committed more than ever to focus on what makes our success and our brand image.
This is the reason why you will be seeing additional marketing support on our franchise models.
Please tell us about the dominant visual themes in your 21/22 gear, including any interesting artist collabs you have lined up.
Every brand manufactures great snowboards with high-levels of execution.
Our approach this season will focus on bringing added value to the assortment by partnering with artists. Initiated in Winter21, the DC Artist Series will expand on Winter22 and will showcase artworks from Nick Pourfar, Paul Jackson and Jeff McMillan.
Park? Freeride? All-mountain?; where will your primary focus be in 21/22, and how much has that changed since 20/21?
Our range has always catered the needs of freestylers and this will remain the brand focus.
However, we are trying to make our line evolve and address all-mountain models to a broader snowboarding consumer: the EMB is a perfect example of novelty – engineered for effortless cruise control anywhere you point it.