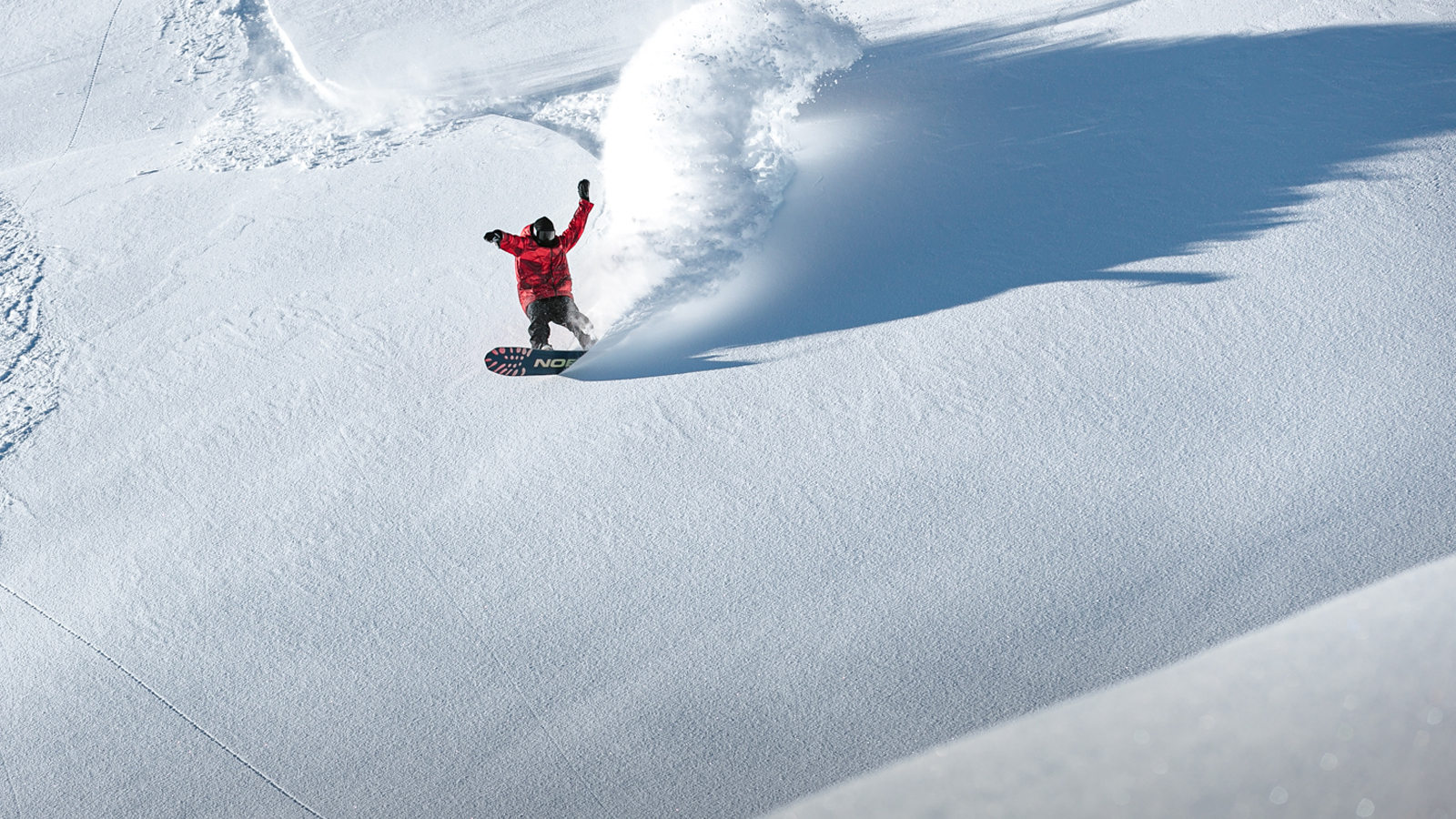 NOBILE 21/22 Snowboards Preview
Retail Buyers Guide: Snowboards 21/22 Retail Buyer's Guide
Brand: Nobile
Interviewee: Jan Korycki
Please provide an overview of how 2021/22 is shaping up for your brand. Has COVID-19 affected your line? If so, please explain the changes you've made, and how you came to these decisions.
The Covid impact put a lot of pressure on our side projects such as split boarding and snow kiting. Only some lucky people can spend their winters on slopes without the help of ski lifts.
Those are already prepared having their own split board or a snow kite that allows them to enjoy mountains without any help.
How much of your new line (pre-COVID) is normally dedicated to new models and artwork, and how has this changed, percentage-wise, for 21/22?
20%, but this year we kept pretty much the same line as we did in 2020.
If you will be carrying over a larger proportion of your products than normal, how do you hope this will be received by retailers?
We hope that our actions will help retailers simply to survive and allow to keep the prices of older products with full margin.
If you're pressing ahead with new items, what are the top three most important products of next year's line, and why? Please refer specifically to new products here, and not just new marketing stories.
We are looking forward to expanding our split board range. As I mentioned before there is plenty of interest in that range lately due to uncertainty of ski lifts opening.
Are you using any new materials in your hardware for 21/22? If so, what, and why? We're interested in anything new in inserts / edges / cores / sidewalls / glue / resin/ wood types / base material etc here.
As an owner of large snowboard factory, we're constantly working on our R&D.
Especially in alpine snowboarding. Titanals, Double Titanals, P-tex, APS are core boards and there are plenty more.
What about shapes? Anything new for 21/22? Does anything remain unexplored, or are there still advances to be made in shaping specifically?
The Directional powder board called N7 is appearing in three different shapes and stiffnesses.
Those are designed for different snow conditions. We want to serve a range of boards to suit all conditions and all riders' expectations.
What new items do you have that are specifically aimed at entry level? Has this increased/decreased due to COVID-19? Please also mention anything new that'll be aimed at the youth market.
We have a N2 Junior board, it is a basic all mountain mellow camber board starting with 125 cm of length.
Prices: Which area of the market do you primarily cater to, price-wise? Have you revisited this after the uncertainty of this past winter?
Since we have a handmade factory, we are aiming at a higher price market. Our boards are more expensive in production, but the quality of the products is from another planet.
Please tell us about the dominant visual themes in your 21/22 gear, including any interesting artist collabs you have lined up.
We produce our graphics in house. Our graphics are made to suit the entire range of Nobile Sports products we do.
Park? Freeride? All-mountain? Where will your primary focus be in 21/22, and how much has that changed since 20/21?
The primary focus will be on Freeride and Alpine.