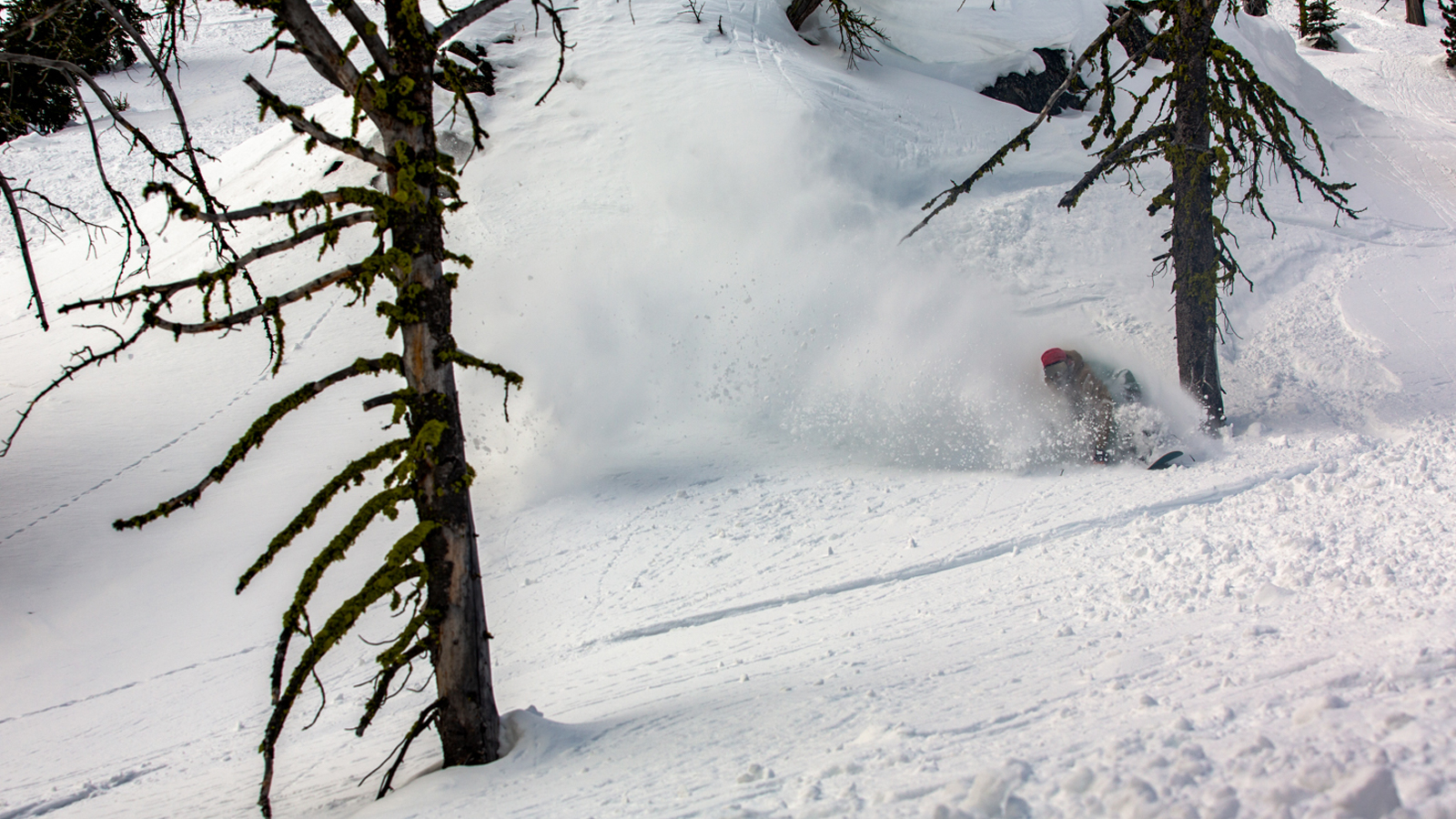 ROME 21/22 Snowboards Preview
Retail Buyers Guide: Snowboards 21/22 Retail Buyer's Guide
Brand: Rome
Interviewee: Matt Stillman, Omnipotent narrator
Please provide an overview of how 2021/22 is shaping up for your brand. Has COVID-19 affected your line? If so, please explain the changes you've made, and how you came to these decisions.
At Rome we consider ourselves to be very fortunate that we overhauled our board line last year, for the 20/21 season. So, for this coming 21/22 season, we are working to continue to establish this new line, with graphic evolutions and two new models.
How much of your new line (pre-COVID) is normally dedicated to new models and artwork, and how has this changed, percentagewise, for 21/22?
That number really changes every season, this year it was obviously more important to keep things on track and work on graphic evolutions.
If you will be carrying over a larger proportion of your products than normal, how do you hope this will be received by retailers?
We are carrying over more in the boots and binding side of things, we find boards to be a challenging category to carry over graphically. We hope with calculated sell-in and moderated discount structures throughout the season, this will help retailers and customers.
If you're pressing ahead with new items, what are the top three most important products of next year's line, and why? Please refer specifically to new products here, and not just new marketing stories.
We have a new women's model the Muse; a directional twin with penchant for all-mountain poetry. We also have a new men's model, the Freaker; a directional twin that defies labels and loves to tweak. 
Are you using any new materials in your hardware for 21/22? If so, what, and why? We're interested in anything new in inserts / edges / cores / sidewalls / glue / resin/ wood types / base material etc. here.
Business as usual from the material standpoint for us.
What about shapes? Anything new for 21/22? Does anything remain unexplored, or are there still advances to be made in shaping specifically?
Given the number of new boards we have for the 20/21 line, we are keeping things tame in the shaping department this season.
What new items do you have that are specifically aimed at entry level? Has this increased/decreased due to COVID-19? Please also mention anything new that'll be aimed at the youth market.
We don't have any new board models for the 21/22 season, we continue to feature the Minishred and Slapstick models for youth.
Prices: Which area of the market do you primarily cater to, price-wise? Have you revisited this after the uncertainty of this past winter?
With the uncertainty of this coming season and beyond, we feel now more than ever it's important to have a diverse offering with something for every rider.
Please tell us about the dominant visual themes in your 21/22 gear, including any interesting artist collabs you have lined up.
Given the newness of last year's line, for 21/22 we focused on graphic evolutions of the board art more than anything. Making sure it could be tangibly identified with loud clear ROME base graphics was our main goal. The Stale Collection looks really strong for 21/22 with a more abstract texture-based approach that has some echoes of surf board vibes.
Park? Freeride? All-mountain? Where will your primary focus be in 21/22, and how much has that changed since 20/21?
Again, not much has changed in the offering SKU wise, we create versatile boards armed with the best tech for responsive riding wherever you find yourself on the mountain.