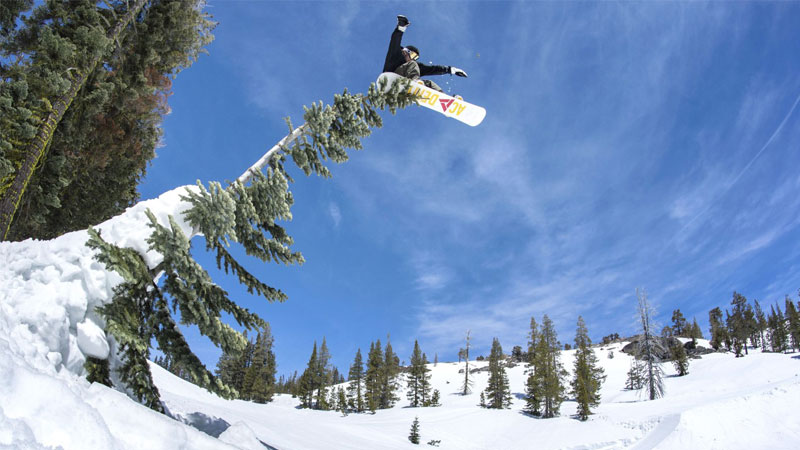 Academy Snowboards FW20/21 Snowboard Preview
Retail Buyers Guide: Snowboards FW20/21
Brand:  Academy Snowboards
Interviewee:  Jeff Baughn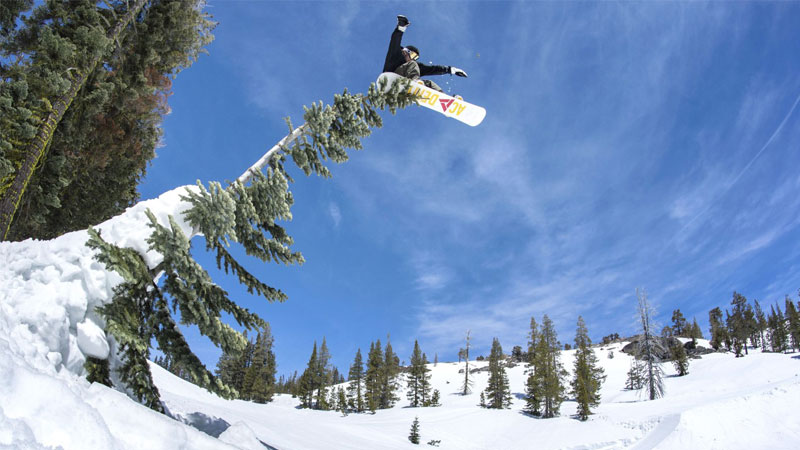 Construction. This is the place where you can talk to us about the new ingredients in your boards, and how you are building differently. We're interested in anything new in inserts / edges / cores / sidewalls / glue / resin/ wood types / base material etc here.
Lots of CAMBER. Camber focused technologies. CFT.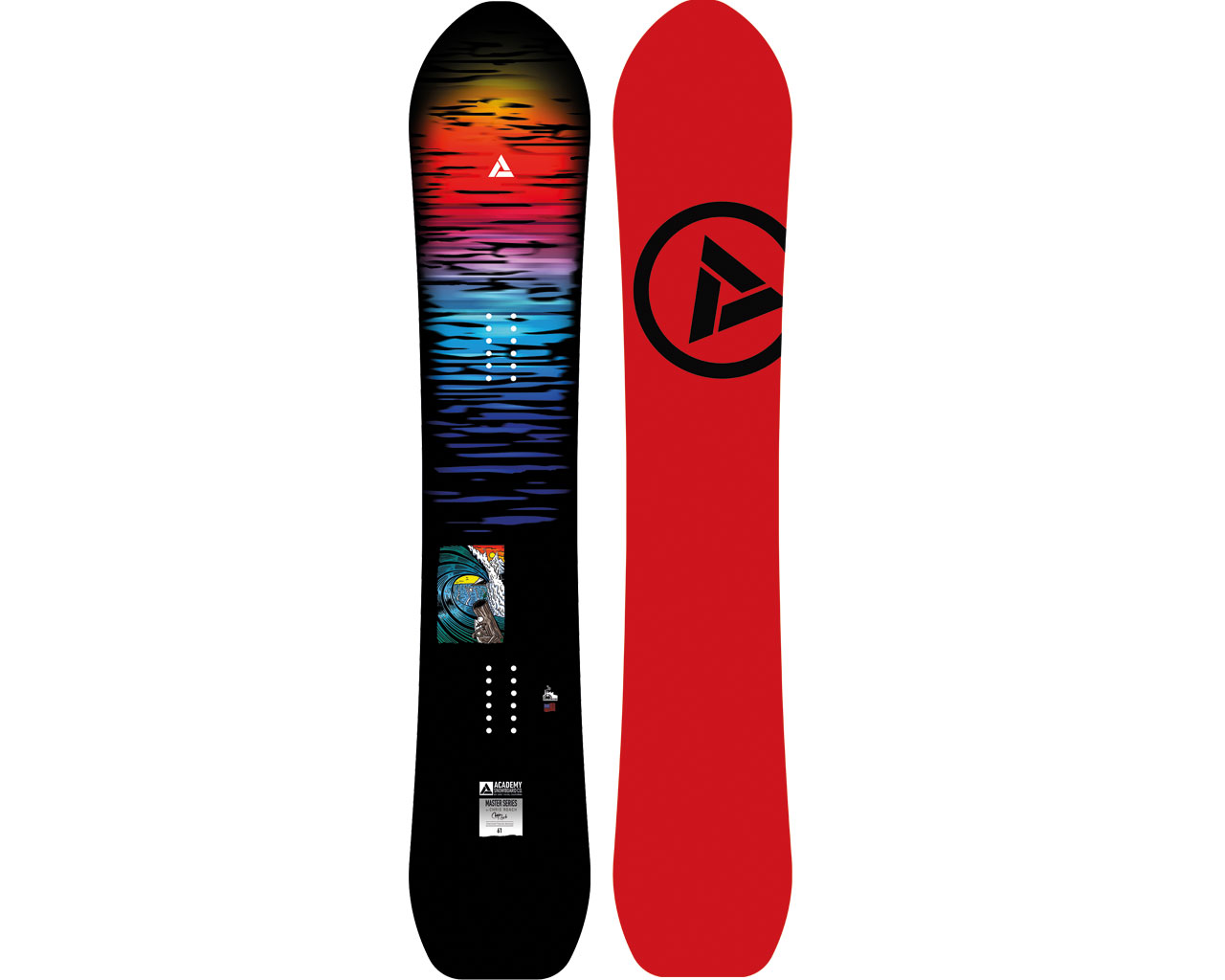 Which pricepoint is seeing the most action at retail? Premium, bottom or in the middle? What do the people want?
We make quality product and cost effective pricing under 500EU for 3 of our series. To be made in the USA with sintered bases on every model with our pricing is amazing.
Consumers are more open than ever to unusual shapes. Got any mad shapes next year? How long will this shape direction last… is it a good thing for snowboarding?
Yes, we have the Master series which was designed and developed by Chris Roach a true 90's rider that knows what shapes worked.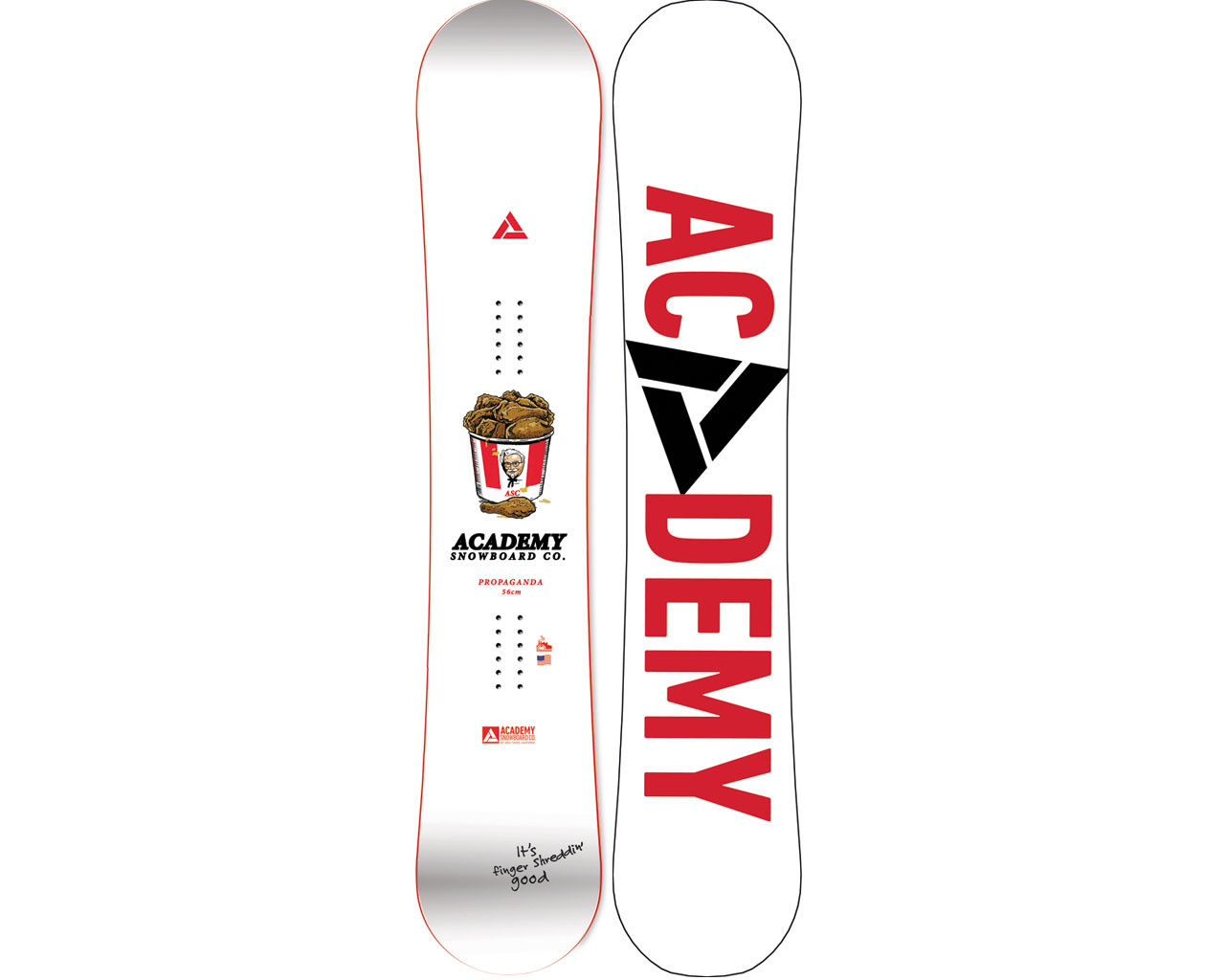 We're really interested in graphic themes running through your line. What is your art department feeding you for next year?
Stickman will be on adventure for the Master series.
What are your top marketing stories for next season? This will help us to put the focus on the right decks.
We don't have marketing gimmicks. We build the best snowboards at the best factory Never Summer. We are all about a quality foundation.