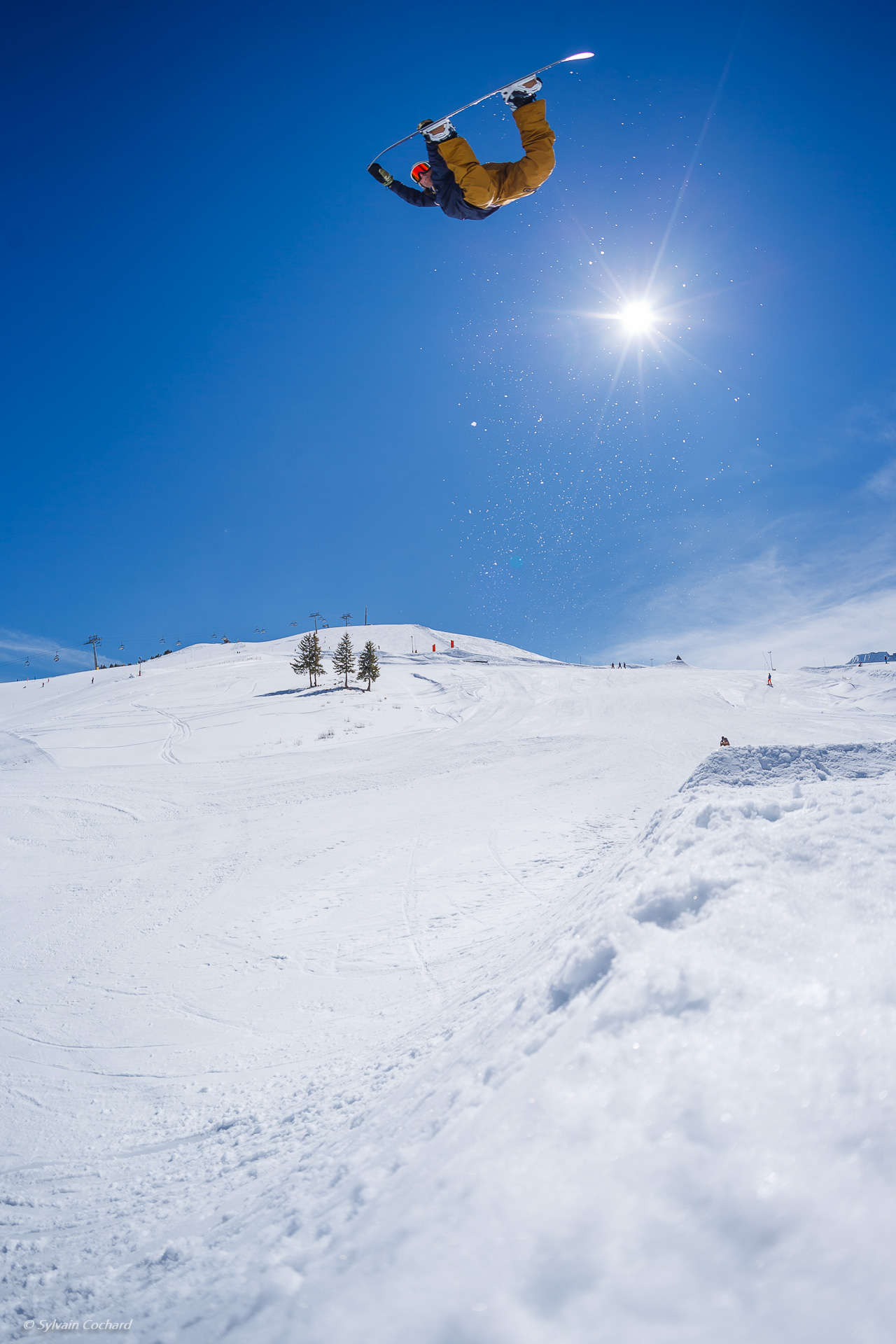 West FW20/21 Snowboard Preview
Retail Buyers Guide: Snowboards FW20/21
Brand: West Snowboarding
Interviewee: David Lambert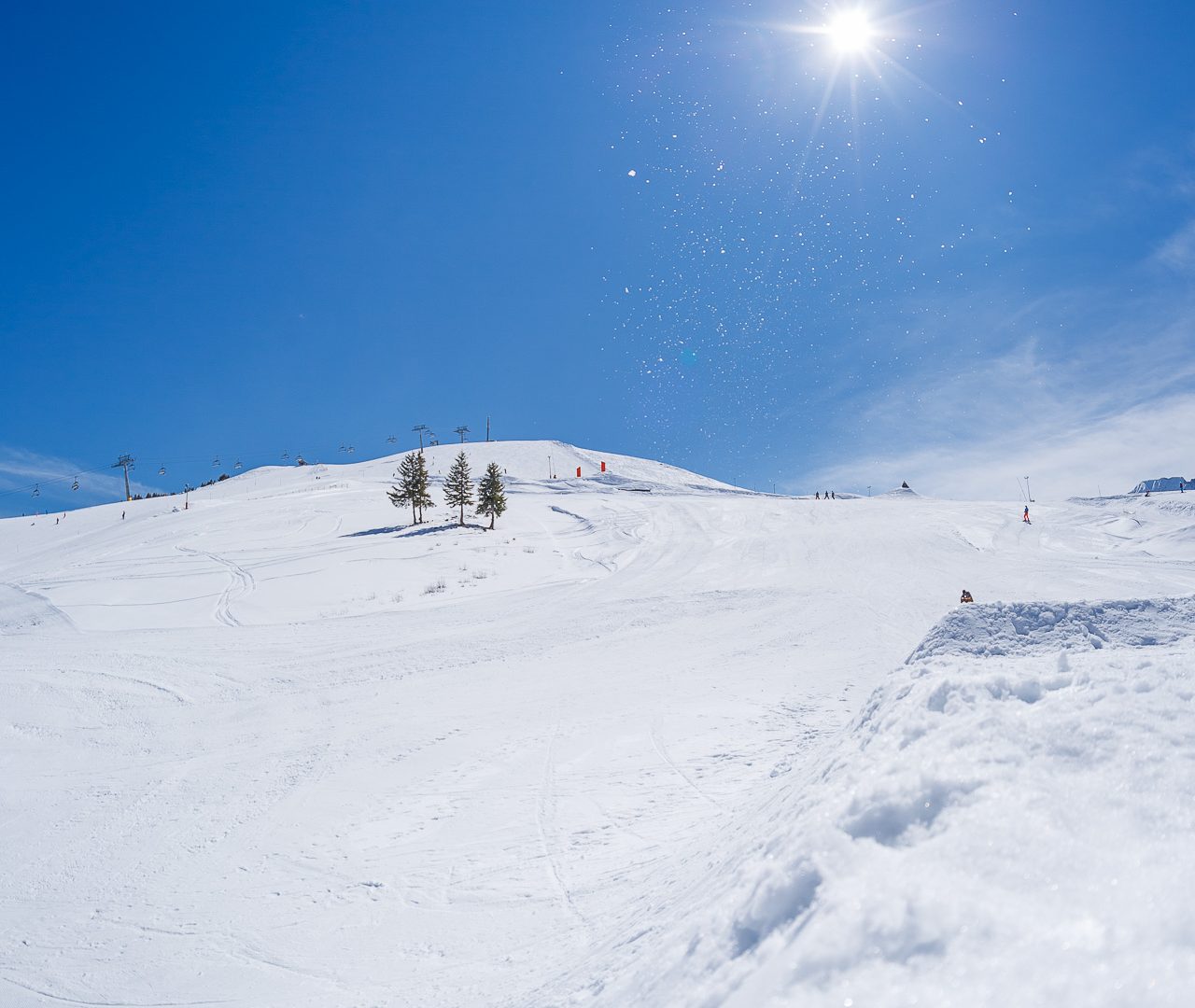 KEY PRODUCT FOCUS: Please pick the three most exciting boards from your new FW2021 line and tell us about them.
1) Nation board – is our new freestyle team board. Following the request of most of our teamriders we decided to build for next season a 100% twin-tip full camber board with a smooth flex. Since the beginning we were aiming for a more traditional camber and we see that now most of the good riders are willing to get rid of the hybrid. Therefore, this park board will be the most efficient
2) La Hache Plus – following the success of this year, we decided to carry over this model as it is the most efficient and aggressive board we have on the collection. It was a challenge to come up with a quite expensive and luxury board on the market but we see that there is demand for such products. Maybe Niche, but still, people are willing to spend more for something they can keep longer.
3) Six Carro – This keeps growing in our general sales since people understand that it was not only a powder board but one of the best from the collection for carving lovers. Has been in the hands of many riders and media and the feedback was always some of the best they ever been ridden.
Construction. This is the place where you can talk to us about the new ingredients in your boards, and how you are building differently. We're interested in anything new in inserts / edges / cores / sidewalls / glue / resin/ wood types / base material etc here.
Introducing new FSC wood cores in the general collection. Not that it will change the way the board reacts but it's an ecologic matter. Not only that but FSC wood is a well known certification but we have been digging deeper to see which construction and which wood use has the lowest impact on our planet. Still using the best of the base like IS7200 and NHS but now coming with an even better finished structure.
Where are you building, what factory in what country? No wrong answer here. What makes this production facility the best solution?
Meditec as always. Perfect relationship, great planning schedule, always delivery on time and excellent quality and attention for the details as we ask them to do.
Which pricepoint is seeing the most action at retail? Premium, bottom or in the middle? What do the people want?
We didn't change direction. Keep aiming for mid to high range as we did since the beginning. After 5 years we get more and more customers willing to pay more for better quality and exclusive products but it's also still Niche in many European Countries. Looking at the market now, we might be wrong as we see tons of people looking for best online deals and cheap price but we stick on our idea to provide premium boards only.
We're really interested in graphic themes running through your line. What is your art department feeding you for next year?
We have separated our collection into two distinct lines. 1-classic series – which is our image since day 1 with mature and sober graphic, ash wood top sheet and top notch finish. 2- lively series – which is more attractive for younger public and where we express more of our crazy ideas and give also wild cards to some freelancer friends.
What are your top marketing stories for next season? This will help us to put the focus on the right decks.
The Nation board is our biggest story for next season as we have been growing the team internationally and also have started to have a bigger fan zone and West addicts…. The family is becoming bigger and we are willing to support and show some respect and love to all of them around the world.