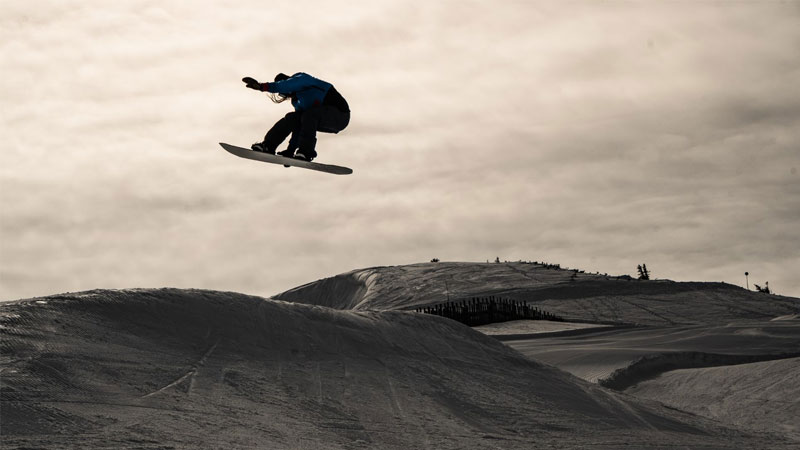 Bataleon FW20/21 Snowboard Preview
Retail Buyers Guide: Snowboards FW20/21
Brand: Bataleon
Interviewee: Ryan Scardigli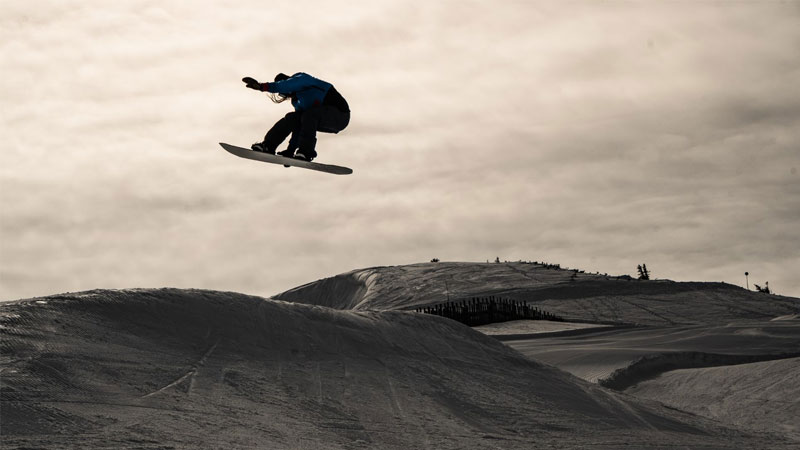 KEY PRODUCT FOCUS: Please pick the three most exciting boards from your new FW2021 line and tell us about them.
The Bataleon Thunder is an all-new men's all mountain freeride board based on the award winning Storm, which we released two seasons ago to immediate fanfare. We believe this is the first time a snowboard brand has designed and built a men's board based on a women's board as opposed to the other way around.
The Camel 2 is our new flagship powder and piste slayer. It's a fully redesigned do-everything directional board inspired by the incredibly popular Camel Toe (which we will keep in the line as a price point board and binding set).
The Surfer has been a highlight in the line since it's release in 2017. Originally only available in one size and limited quantities, we will now offer the Surfer LTD in 154 and 159 and the Surfer in 138, 149, 154, 159 and 162 making the best powder board on the market more accessible to riders or all shapes and sizes.
Construction. This is the place where you can talk to us about the new ingredients in your boards, and how you are building differently. We're interested in anything new in inserts / edges / cores / sidewalls / glue / resin/ wood types / base material etc here.
The biggest tech advancement we are introducing for 2021 is our new Air Ride woodcore additive. We are integrating polyurethane into the woodcore along the 3BT crease points to reduce vibration and give our customers a smoother ride in all conditions.
Which pricepoint is seeing the most action at retail? Premium, bottom or in the middle? What do the people want?
We see most traction in the middle (Goliath, Evil Twin) and premium (Boss, Surfer, Jam) segments. We feel Bataleon customers expect us to take that extra step in design and quality on their favorite models. We have continued to update our shapes and lay ups, perfecting that 3D feel that Bataleon riders expect, resulting in boards that offer a unique combination of powder float and on piste performance riding.
Consumers are more open than ever to unusual shapes. Got any mad shapes next year? How long will this shape direction last… is it a good thing for snowboarding?
We don't do crazy shapes. All of our boards, whether directional or twin, are engineered with 3BT to perform at a high level on or off piste. Our powder boards carve better than most brands carving boards and our park boards float in powder like you wouldn't believe.
We're really interested in graphic themes running through your line. What is your art department feeding you for next year?
Creative Director Danny Kiebert has fine-tuned his personal style over the years, creating a line that is immediately recognizable as Bataleon while continuing to stay fresh year after year. We are working with some really cool top sheet applications for 20/21 that we are excited to present to our retailers over the winter sales season. 
What are your top marketing stories for next season? This will help us to put the focus on the right decks.
We will focus our marketing on our two decades of 3D board shaping experience and how it makes snowboarding more enjoyable for riders of all ability levels. Many other brands are bringing 3D to market, which we encourage, as it legitimizes our philosophy and proves what we have been saying since day one.
We will continue to put extra focus on our freeride, women's and kid's segments. We believe it is our duty to encourage the next generation of snowboarders and our technology fosters progression better than flat boards. This also applies to the women's segment, where we see disconnect between the market and most brands.