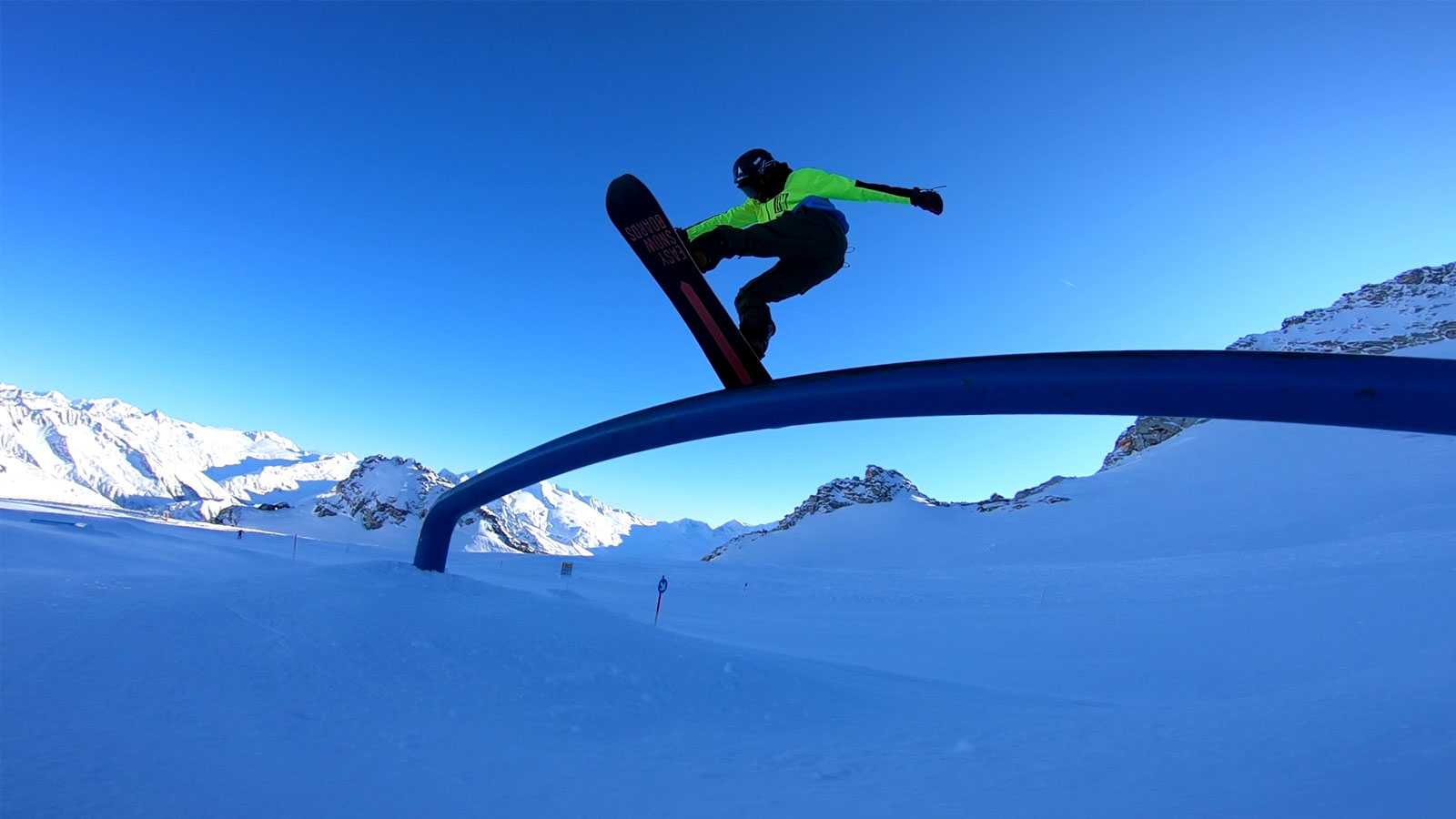 Easy FW20/21 Snowboard Preview
Retail Buyers Guide: Snowboards FW20/21
Brand: Easy
Interviewee: Nico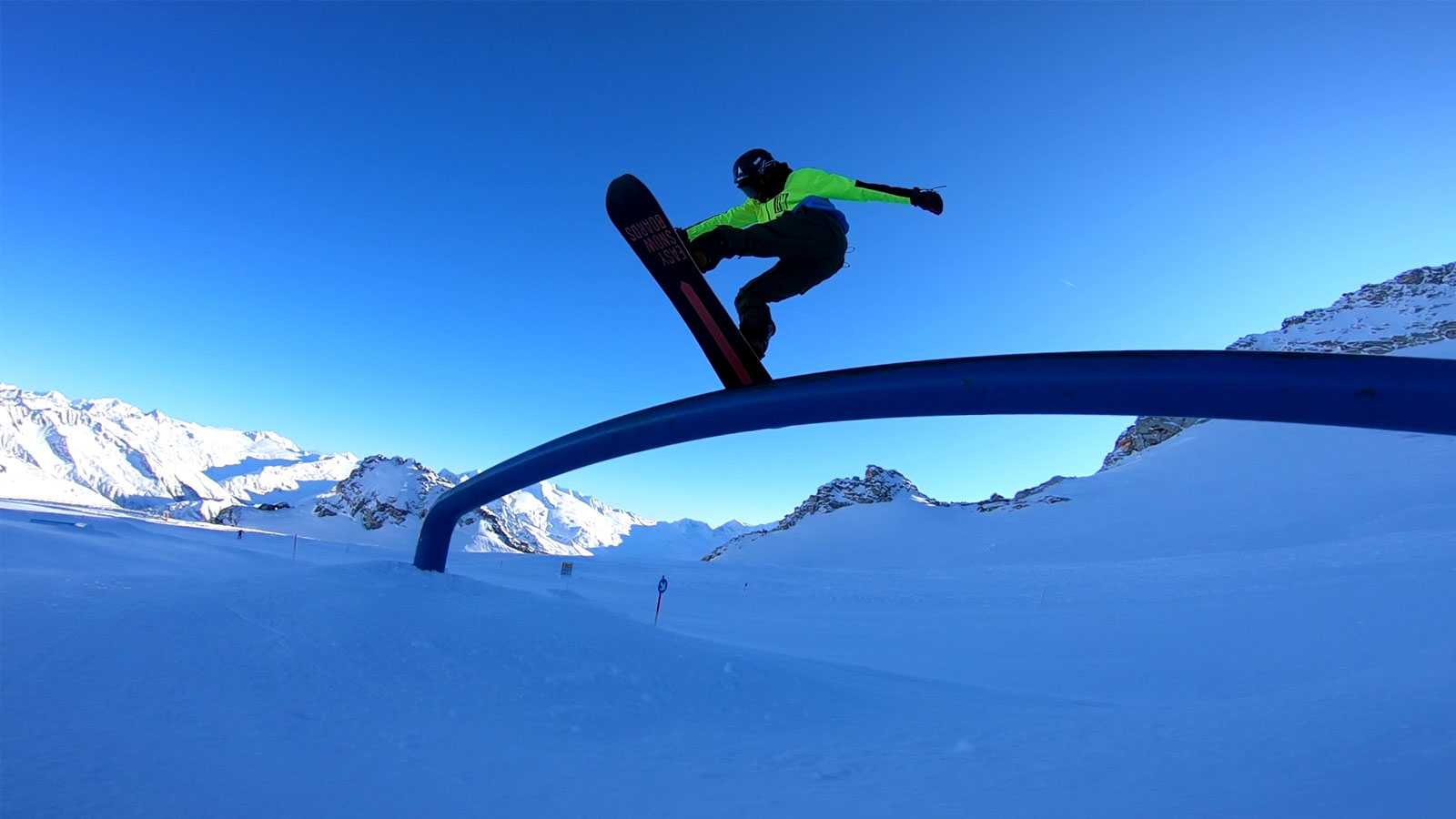 KEY PRODUCT FOCUS: Please pick the three most exciting boards from your new FW2021 line and tell us about them.
We are really happy to offer an hybrid camber for kids which is a true version of the wall ride but mini.
The second exciting board is the Nomad pro, it is a powerfull version of the Nomad but stiffer and really powerful.
The third board is the Peak where we reshaped the nose and tail, this board is Unique and versatile for any kind of riding style .
Construction. This is the place where you can talk to us about the new ingredients in your boards, and how you are building differently. We're interested in anything new in inserts / edges / cores / sidewalls / glue / resin/ wood types / base material etc here.
This year we have introduced ecological material, Bio resine, a Bio top sheet and a new carbon tripe that gives the board the board way more responsive.
Where are you building, what factory in what country? No wrong answer here. What makes this production facility the best solution?
We are building at a Meditec factory that offers us the opportunity to develop all the products that we come up with. It's nice for us to experiment with new construction, build new toys and then rapidly implement it soon after coming up with it.
Which pricepoint is seeing the most action at retail? Premium, bottom or in the middle? What do the people want?
The more relevant is the middle price point which is around 400 €. In regards to premium, this year we offered the Nomad pro at 549 € and the Killer which is a Premium freestyle board at 499 € because people interested in our brand wanted to spend more money.
Consumers are more open than ever to unusual shapes. Got any mad shapes next year? How long will this shape direction last… is it a good thing for snowboarding?
Crazy shapes are cool but sometimes it looks like we are going step back too long, too stiff ahah, we have created the Folk and the Origin. The shape looks older but we kept all the tech and mixed camber to keep the board fun and playful. That allows you to ride the board in any and every condition, even in the park .
We're really interested in graphic themes running through your line. What is your art department feeding you for next year?
We work on really smooth natural design and more aggressive graphic on our freestyle collection made by Artist .
What are your top marketing stories for next season? This will help us to put the focus on the right decks.
Our marketing is simple, good presence on social media and a lot of demo on Snow!