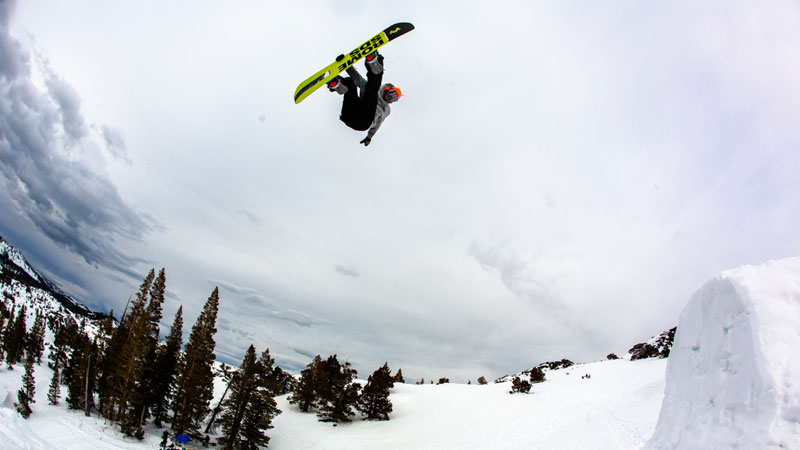 Rome Snowboards FW20/21 Snowboard Preview
Retail Buyers Guide: Snowboards FW20/21
Brand:   Rome Snowboards
Interviewee:  Matt Stillman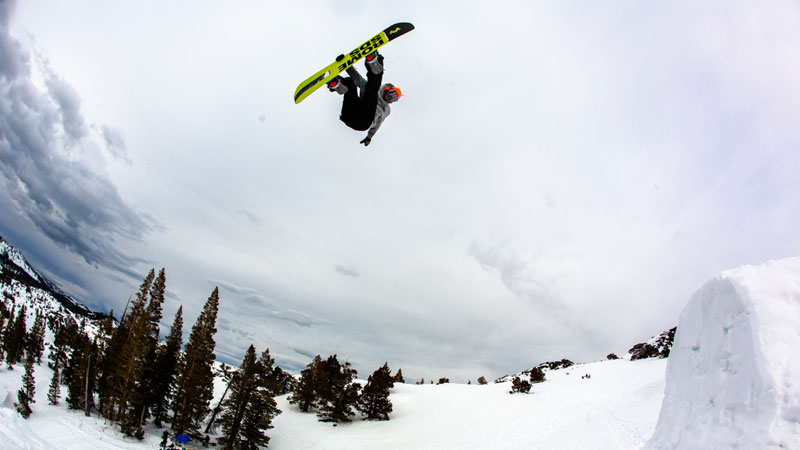 KEY PRODUCT FOCUS: Please pick the three most exciting boards from your new FW2021 line and tell us about them.
The three most important models for us in the 20/21 collection are the all-new Stale Crewzer which is part of the three board Stale collection, the overhauled Artifact and brand-new Ravine Select.
Construction. This is the place where you can talk to us about the new ingredients in your boards, and how you are building differently. We're interested in anything new in inserts / edges / cores / sidewalls / glue / resin/ wood types / base material etc here.
For the 20/21 season we really went back to the drawing board to consider the hierarchy of tech within our boards, we established a new system of bases, cores, laminates and HotRods which we believe is more understandable than ever.
We are also introducing the next chapter in HotRods, Omega HotRods. These are essentially housing that goes around the HotRods, in an Omega shape, to provide additional power and pop. They are available in Carbon and Bamboo configurations.
Where are you building, what factory in what country? No wrong answer here. What makes this production facility the best solution?
We moved all board production to SWS in Dubai. This was in an effort to streamline production, delivery timeline and benefit material sourcing.
Which pricepoint is seeing the most action at retail? Premium, bottom or in the middle? What do the people want?
The modern customer is a very evolved and thoughtful consumer, they're looking for quiver fillers but also for versatile daily drivers. We've got something for everyone in that sense.
Consumers are more open than ever to unusual shapes. Got any mad shapes next year? How long will this shape direction last… is it a good thing for snowboarding?
The fanfare around wild shapes is good for snowboarding in that it means people are paying attention to design and that will always beget new and exciting things. We believe utility and pure on-snow function is the most important part of a board's design at the end of the day. We're really excited about the Artifact's new Double Kick nose and tail, which is shaping taking in a different direction.
We're really interested in graphic themes running through your line. What is your art department feeding you for next year?
The graphic themes are diverse and vibrant as always. We've really worked to create a family of graphics that feels like evolutions from the previous year's model but still keeps it fresh. Directional models generally feel a bit more mature while twins are the brighter, flashier graphics. We're really happy with how the Stale collection came out in general but especially how well the graphics work as a family. They're fun, bright and we think a great reflection of Stale's personality and riding style.
What are your top marketing stories for next season? This will help us to put the focus on the right decks.
The Stale collection features three models designed with Stale's input to create his perfect quiver. The all-new Artifact and it's press oriented Double Kick nose and tail. The Ravine Select and new Women's Ravine rounding out the Ravine family.
Overall the full revamp of the line is a big story for us, we feel this is our cleanest and most understandable board line in years.