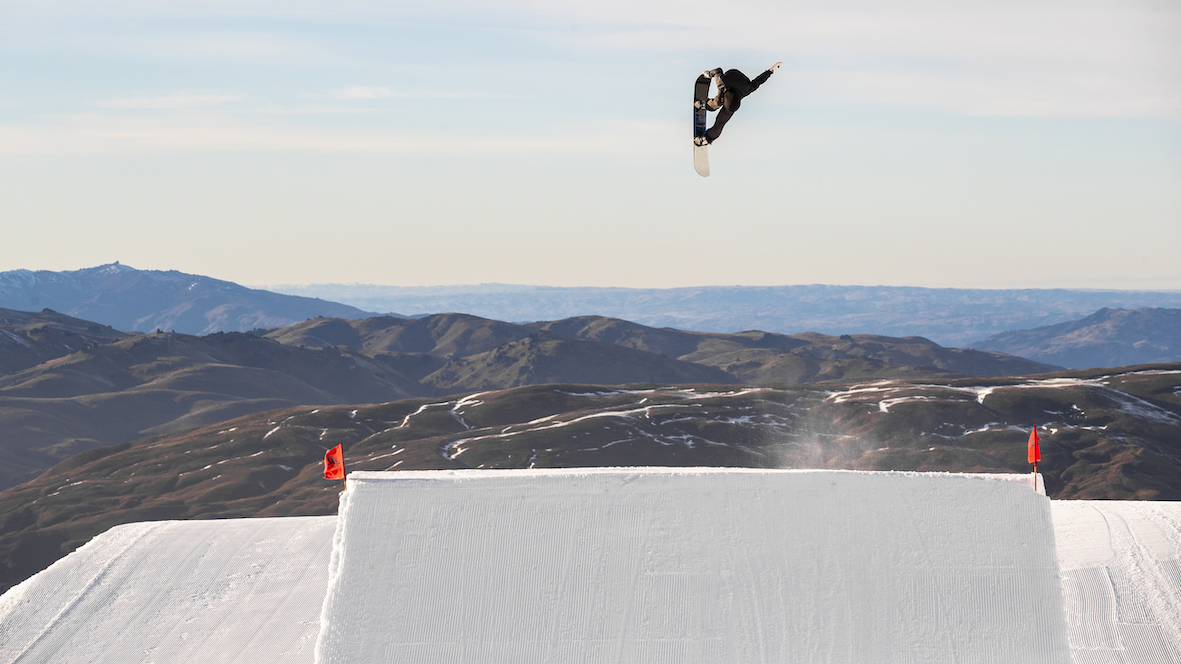 Drake FW20/21 Snowboard Preview
Retail Buyers Guide: Snowboards FW20/21
Brand: DRAKE
Interviewee: Davide Smania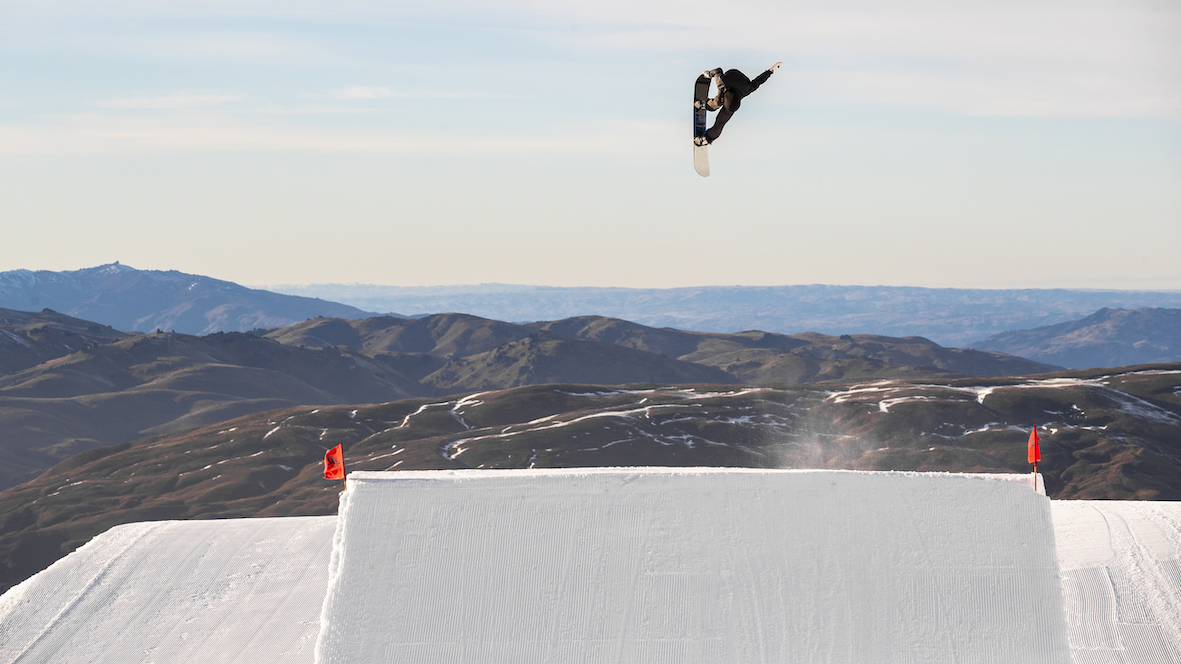 KEY PRODUCT FOCUS: Please pick the three most exciting boards from your new FW2021 line and tell us about them.
Battle Rusty Toothbrush is a real Freeride/ Freestyle board, it comes with two extra inserts on the nose to allow maximum freedom of positioning (you can mount it zero setback) and stance. Proposed in two sizes 155 wide and 163 wide for riding everywhere. Team, with a new brand shape it's an allmountain board directional twin, pretty versatile board, good in powder but also on parks. Cocktail is an evolution on the snow surf, longer to be a more versatile board good also on slopes and for carving.
Construction. This is the place where you can talk to us about the new ingredients in your boards, and how you are building differently. We're interested in anything new in inserts / edges / cores / sidewalls / glue / resin/ wood types / base material etc here.
Urethane/PU sidewalls to better absorb vibrations and shocks
Where are you building, what factory in what country? No wrong answer here. What makes this production facility the best solution?
China, Titan. Best to consolidate our shipments since also our bindings are produced in China.
Which pricepoint is seeing the most action at retail? Premium, bottom or in the middle? What do the people want?
The mid-high range is the most important segment, performance at still an affordable price without gimmicks. It is hard to have a sintered base and good materials below 350€
Consumers are more open than ever to unusual shapes. Got any mad shapes next year? How long will this shape direction last… is it a good thing for snowboarding?
There's an interest to try particular shapes, but none is willing to spend a lot of money for a board with weird geometries. We don't have any mad or crazy shapes, probably it is for other brands. Not sure this can be a good thing for snowboarding, I see potential waste of investments that can be driven to new features. It is good that there's more request of directional boards anyway, not everyone is riding switch for the half of a day, while you can definitely have better control on transitions and turns.
We're really interested in graphic themes running through your line. What is your art department feeding you for next year?
A new clean direction with a bit of more irony, photography is back but also stylized drawnings. Earth colors.
What are your top marketing stories for next season? This will help us to put the focus on the right decks.
The Rusty Toothbrush board, we are boosting the collab with this crew. There will be also a dedicated Supersport binding.