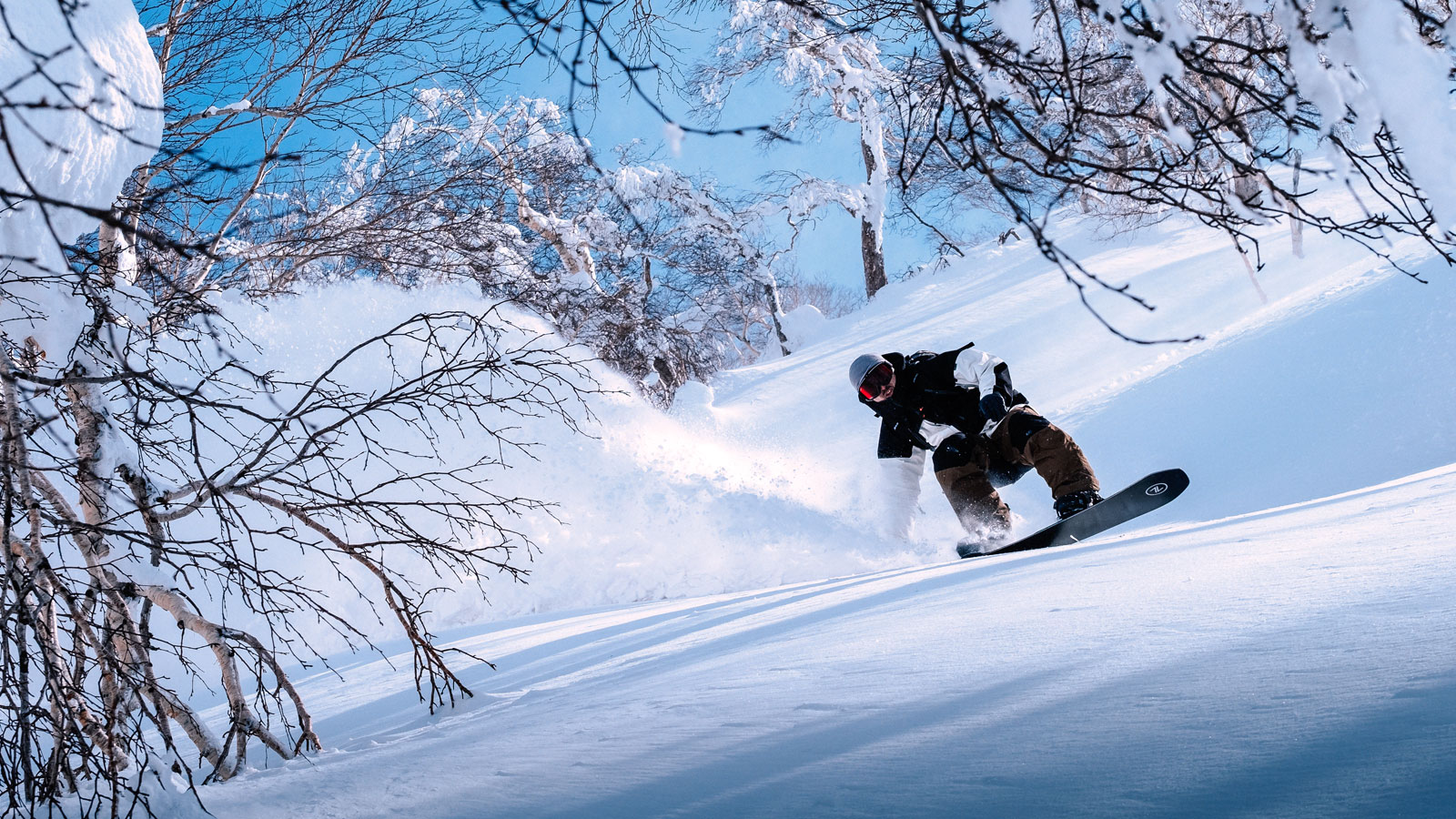 Nidecker FW20/21 Snowboard Preview
Retail Buyers Guide: Snowboards FW20/21
Brand: Nidecker
Interviewee: Thierry Kunz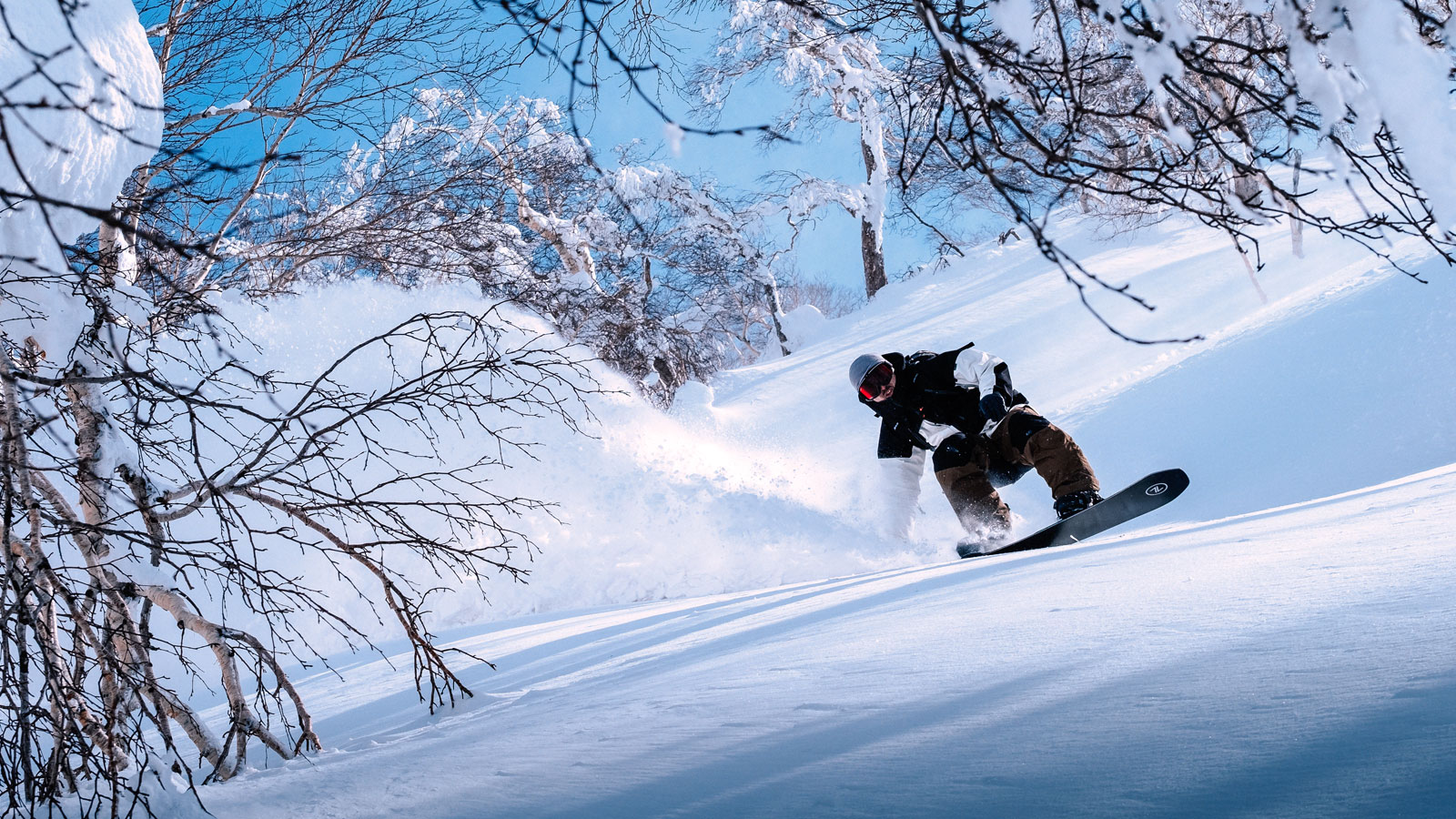 KEY PRODUCT FOCUS: Please pick the three most exciting boards from your new FW2021 line and tell us about them.
The always popular Mellow has a new shape, similar to the women's Odyssey we launched last year. It's still as surfy and laid back as it ever was, but with a more modern ouitline to bring it in line with today's design.
The new Sensor Plus … a stiffer and full camber of the Sensor we introduced last year, again using Sidekick tech for added butter-ability and forgiveness, for riders who love to get creative on the ground and in the air (team freestyle favourite)
The new Micron Sensor – we re-shaped all our kids boards using our Sidekick tech as we felt that it lends itself perfectly to progressive riding. There's no reason kids can't have the latest tech either!
Construction. This is the place where you can talk to us about the new ingredients in your boards, and how you are building differently. We're interested in anything new in inserts / edges / cores / sidewalls / glue / resin/ wood types / base material etc here.
We are definitively improving a lot when it comes to durability and sustainability, using greener resins and waxes wherever we can. The Megalight and Ultralight both have a full 3D topsheet, N-Tech 2.0, that lets us use high-performing carbon materials in a construction that allows for better torsional flex that a traditional flat deck allows.
Our Snowsurf quiver has another unique assembly, blending a sandwich construction and wood core into a rounded sidewall. As well as giving the boards a very distinctive surf-style look, it increases edge response by allowing the core to come all the way to the rails. Cores are becoming lighter and lighter and we improve also the gluide of our base using better base and fast factory green wax .
Where are you building, what factory in what country? No wrong answer here. What makes this production facility the best solution?
Most of our boards are made in Meditec in Tunisia. We have a very close relationship with them as not only did we originally build the factory, they're only a two hour flight away from our offices on Lac Leman and we all speak the same language. We have crazy ideas, they love to develop technology and find new solutions, it's the perfect match! We're very proud of the work we do together, look out for some factory tour videos very soon.
We also happy to say we work with Titan in China – they produce exactly what we want at a high quality level.
Which price point is seeing the most action at retail? Premium, bottom or in the middle? What do the people want?
We have a bunch of different capsules with Nidecker – for example the Snowsurf and Classics lines are very premium – but in general most of our sales are around the middle. Each year we're seeing the average price coming up, for us it means that the brand is becoming stronger and stronger.
Consumers are more open than ever to unusual shapes. Got any mad shapes next year? How long will this shape direction last… is it a good thing for snowboarding?
As a whole this direction is definitively helping the snowboard business – one of the reasons why snowboard sales went down in the early 2000s was because all the brands were only focusing on freestyle and street riding. Today we can see a larger range of shapes made for all type of riding and all ages. Cool shapes has been one of our focuses in what we've done since re-launching Nidecker four seasons ago, next year our freshest shape will be the new Mellow, but anyone can find something unique in our line through the Snowsurf capsule, Ultralight and carving series. Even some of our directional twins like the Rave have shapes that make them unique.
We're really interested in graphic themes running through your line. What is your art department feeding you for next year?
Since the re-launch we moved from the industry-wide 'skate inspired' graphic style to something more in the wider culture of sport. We created a full new graphic chart and internal design flow process which we've followed since then, now we're seeing some of those graphic cue 'appearing' in some other brand's ranges… Happy to help!
What are your top marketing stories for next season? This will help us to put the focus on the right decks.
The new Mellow is our top board story, showcasing a more versatile and surfy type of ride.
Innovation and tech continue to be a part of our DNA – we will continue to push our N-Tech 2.0 range next year
Our new kids boards, because we care about the future.
Most importantly, all our marketing stories feature our partnership with 1% For The Planet, plus of course our group-wide support of the new European chapter of Protect Our Winters.