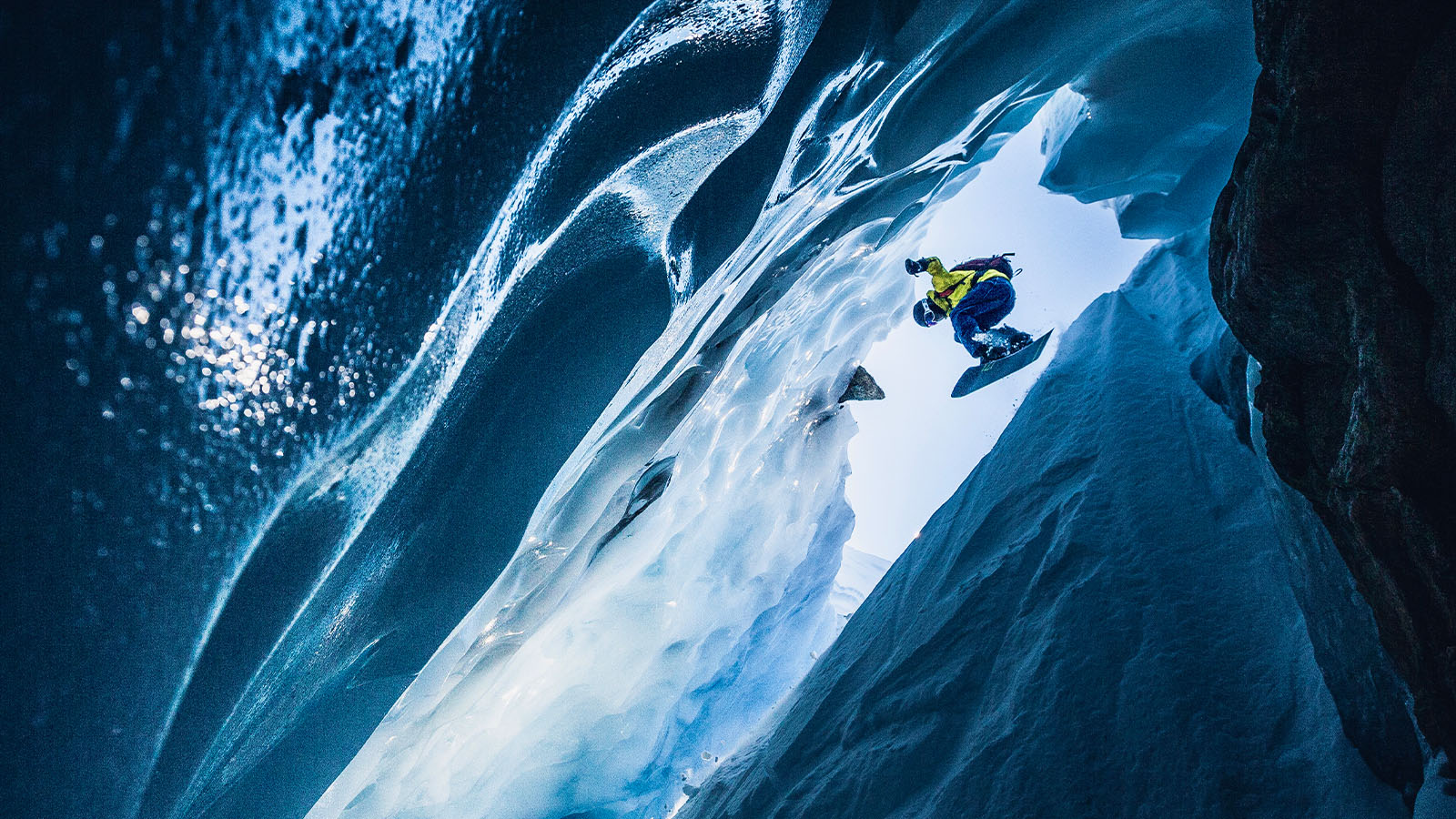 Rad Air FW20/21 Snowboard Preview
Retail Buyers Guide: Snowboards FW20/21
Brand: Rad-Air
Interviewee: Harry Gunz, co-founder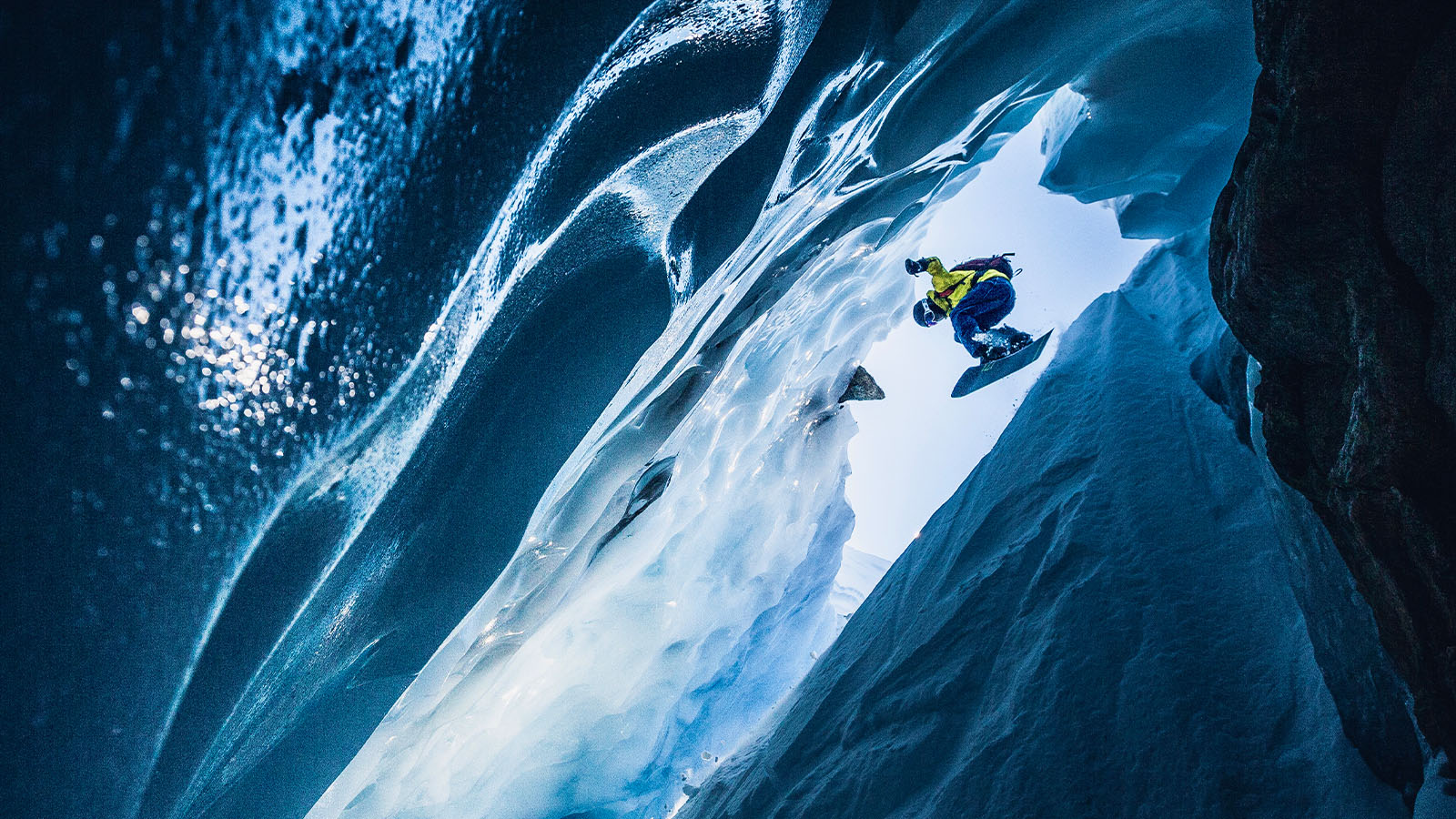 KEY PRODUCT FOCUS
Please pick the three most exciting boards from your new FW2021 line and tell us about them.
TANKER 181 – With this lightweight longboard you'll find a ride that is the perfect all-around all-mountainboard you always wanted. Incredible edge hold makes it a deck that is extremely versatile, no matter if it's untracked terrain or corduroy groomers.
TANKER 186 – This deck is designed for the big footed or heavier rider or one who wants to take advantage of its wide body shape and outstanding floating performance. Wide bodied but still remarkably quick from edge-to-edge. Its extra surface area offers incredible float and surf ability, especially in waist deep powder and tracked-up terrain.
TANKER 201 – Against popular belief – SIZE MATTERS!
The 201 is the premier RAD AIR flagship. No other longboard is consistently on the podium of famous longboarding events like the Longboardclassic – the Woodstock of snowboarding. If you crave maximum floatation in combination with rock solid edge hold in a surprisingly quick turning shape, then the new progressive sidecut radius of the 201 makes it the board of choice. The Tanker 201 is a true Big Gun that provides an easy and fluid ride in all conditions!
CONSTRUCTION
This is the place where you can talk to us about the new ingredients in your boards, and how you are building differently. We're interested in anything new in inserts / edges / cores / sidewalls / glue / resin/ wood types / base material etc here.
Our hand-layed epoxy sandwich construction using a Tip-2-Tail poplar-ash woodcore and full carbon bottom laminate, carbon & aramide stringers in top and bottom laminates.
What else do you expect?
Abs-sidewalls with print,48 rockwell steel edge and a steel edge tip protector plus aluminium tail protector, make it a 4*superior construction.
Screenprinted duraclear topsheet and a double-sint graphite running base with stone grinding finish make it a 5*!
Where are you building, what factory in what country? No wrong answer here. What makes this production facility the best solution?
NBL Poland
Flexible and long years of experience in sandwich constructions
Which pricepoint is seeing the most action at retail? Premium, bottom or in the middle? What do the people want?
Tricky question! Depending on dealers and what end consumer they want to address. Unfortunately, there are way too many rock bottom offers on the market. Where is the market price?
Our price is based on a premium construction and hi-end materials, no mass market.
Consumers are more open than ever to unusual shapes. Got any mad shapes next year? How long will this shape direction last… is it a good thing for snowboarding?
Yes our new shape caught some attention wherever we showed up.
The tip and tail shape are not built to look good but to offer maximum performance, best floatation area, it's all about mathematics.
We're really interested in graphic themes running through your line. What is your art department feeding you for next year?
Rad Air has been and will always be a surfing inspired brand. For almost 30 years we had surfing related graphics or segments that you've seen on cars before.
In Winter 20/21 our focus is a mix of surfboards and a vintage car design.
What are your top marketing stories for next season?
Our marketing budget is rather small. We focus on the word of mouth and the podium of top-2-bottom Chinese downhill freeride events like the worlds largest longboarding event, Longboard Classic Stuben, Pitztal Wildface, White Ring, all in Austria.