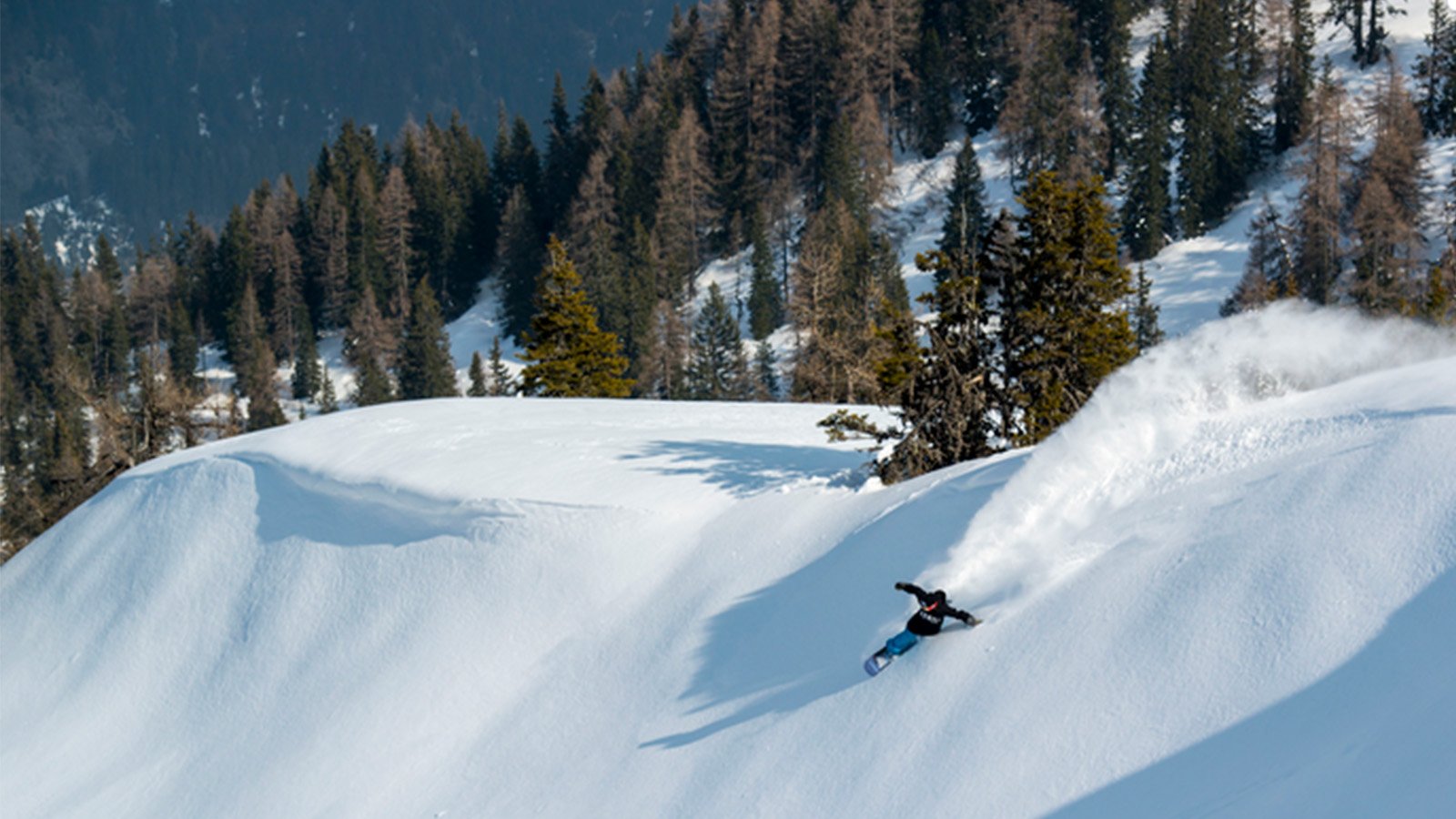 Nobile FW20/21 Snowboard Preview
Retail Buyers Guide: Snowboards FW20/21
Brand: Nobile
Interviewee: Jan Korycki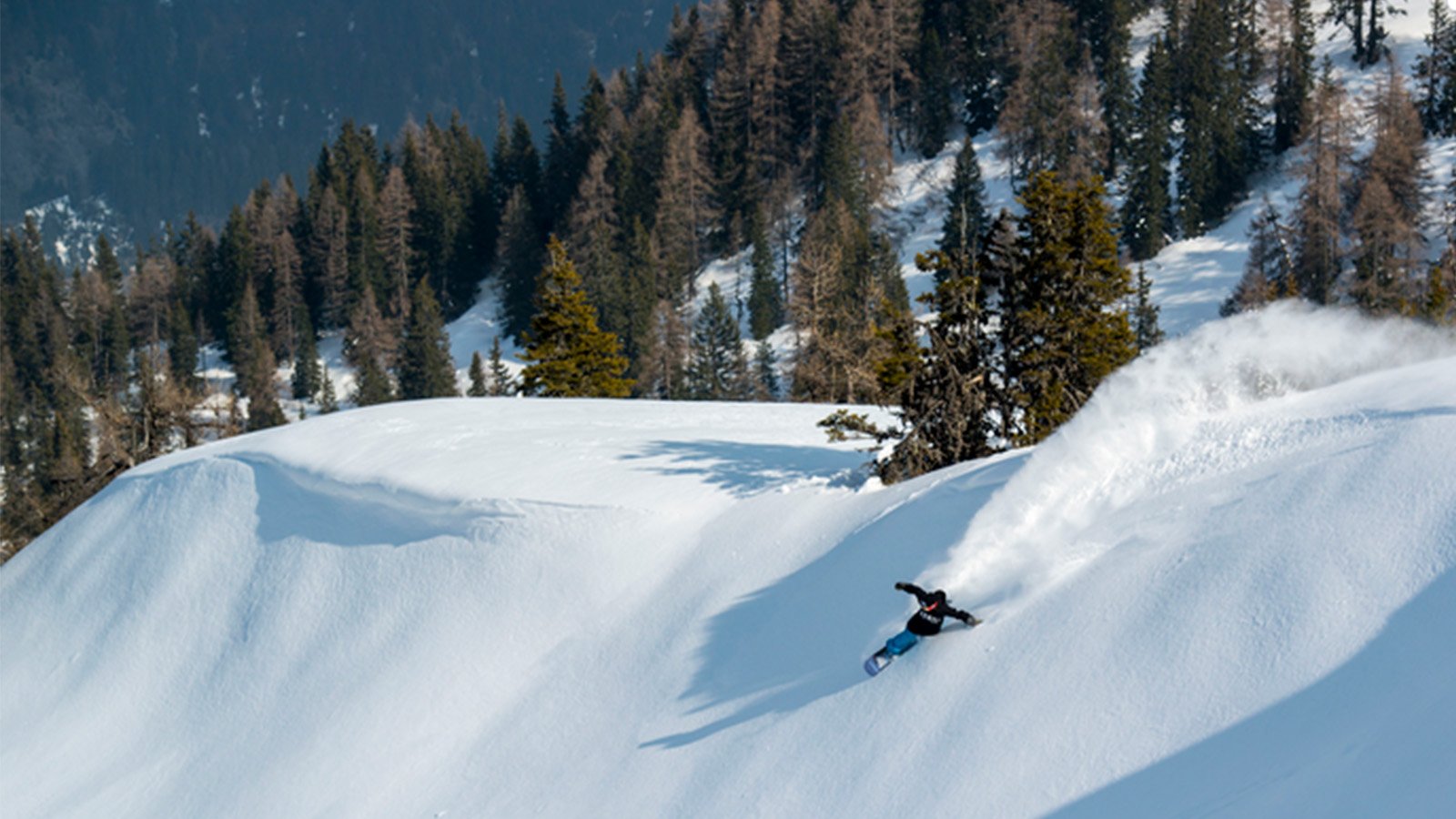 KEY PRODUCT FOCUS: Please pick the three most exciting boards from your new FW2021 line and tell us about them.
2021 will bring plenty of excitement when it comes to new shapes and updates. We will be pushing the backcountry boards and splitboards models. We have introduced the N7 and N7 split in three different shapes: Diamond, Swallow and Moon tail shape in order to suit all possible weather conditions. Secondly we want to distinguish a Carving model N8 and N8 Titanal, those are new shapes designed by Stani Kulawik. Boards made for carving easy with soft boots. N8 is dedicated for nice long speed runs. A great board for having fun on tracks, well recognized on Asian Slopes. Last but not least I would like to bring your attention to our freestyle N2 board. Using a mellow camber combined with a poplar core results in amazingly responsive, maneuverable board with a mixture of camber board pop and a flat board feeling. This model handles great in the park for air's as well as for jibbing.
Construction. This is the place where you can talk to us about the new ingredients in your boards, and how you are building differently. We're interested in anything new in inserts / edges / cores / sidewalls / glue / resin/ wood types / base material etc here.
The Nobile factory is well known for its top quality and handmade production process. We proudly announce that we use patented by us technologies like; extruded base High-quality pressed slide. Very durable. Pros: Cheaper, more durable Cons: Slower, does not hold wax.
ABS sandwich construction In this structure we use ABS partitions to transfer force edgewise. Our ABS combines qualities of vibration dampening and direct force transfer, which makes the board easy to ride and enable precise maneuvering.
APS Core technology the common patent used worldwide. In the process of forming board inside the press the innovative technology of pre-stress is used.
T.R.I.P.™ Technology that lifts the board's edges in places where turning radius joins the tip and the tail of the board, which translates into easier turn initiating, as well as improves stability and riding safety.
TRIAX Three-directional fibers improve the diagonal rigidity combined with very well balanced side and cross rigidity. As a result, you get an active board for aggressive ride.
In the split and powder board category we make sure we use top quality and latest innovation when it comes to materials and construction that stand out in lightness and durability.
Where are you building, what factory in what country? No wrong answer here. What makes this production facility the best solution?
We're actually proud to be an owner of our own factory in Bielsko-Biala Poland. Where many other known companies produce as well. Having your own factory is a huge advantage, when it comes to details. Our staff have been working in the factory for over ten years, that experience is invaluable.
Which price point is seeing the most action at retail? Premium, bottom or in the middle? What do the people want?
As I mentioned before, this season we're putting lots of pressure on Splitboards and backcountry boards. Those premium boards are our top interests as well as alpine boards that are defiantly packed with technologies top quality premium products.
Consumers are more open than ever to unusual shapes. Got any mad shapes next year? How long will this shape direction last… is it a good thing for snowboarding?
We introduced three basic powder shapes for 2021, Diamond, Swallow and Moon tail. Those three shapes will suit all kinds of conditions and according to us combined they make a perfect quiver. We believe that development of different shapes and ideas in snowboarding is great. Especially in powsurf category when different constructions deliver totally different board feel.
We're really interested in graphic themes running through your line. What is your art department feeding you for next year?
Nobile sports is a brand that produces Kiteboards, Wakeboards and Snowboards so we're trying to standardize the graphics theme within those three as well as our latest clothing collection. We're putting lot of pressure to make the Nobile graphic theme well recognizable in all disciplines.
What are your top marketing stories for next season? This will help us to put the focus on the right decks.
We divide our snowboarding actions into three categories. Backcountry, Freestyle and Race, each category has its own support team as well as season plan. Our backcountry team is heading to Georgia where they will spend this winter climbing wild slopes. Freestyle team will be joining us during shop 1st try for 2021 premiere. Later on they will spend their season shredding parks in Austria. Race team is following World Cup in Alpine snowboarding as well as chosen Banked Slaloms all over Europe.