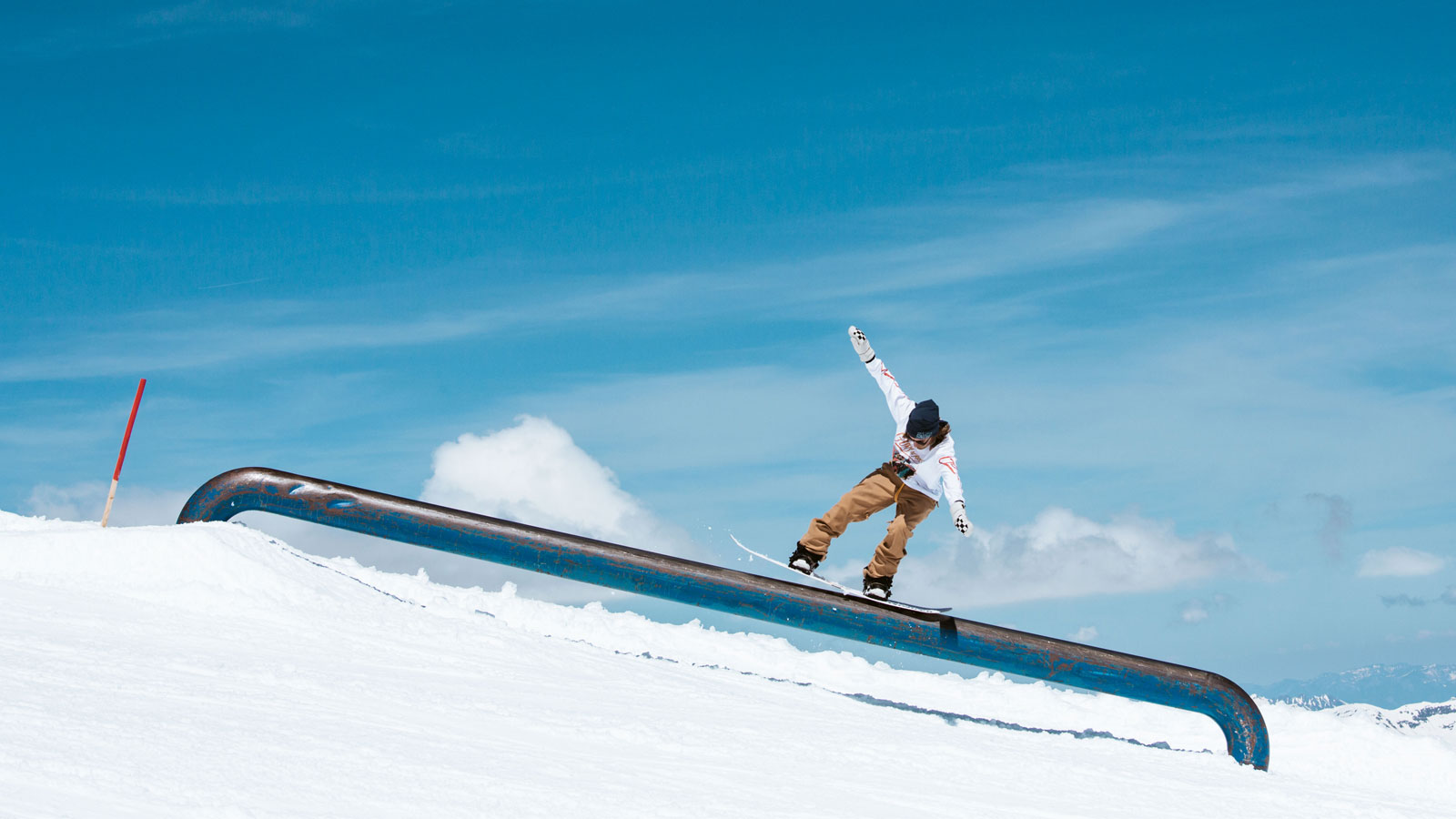 Canary Cartel FW20/21 Snowboard Preview
Retail Buyers Guide: Snowboards FW20/21
Brand: Canary Cartel
Interviewee: Christian Kirsch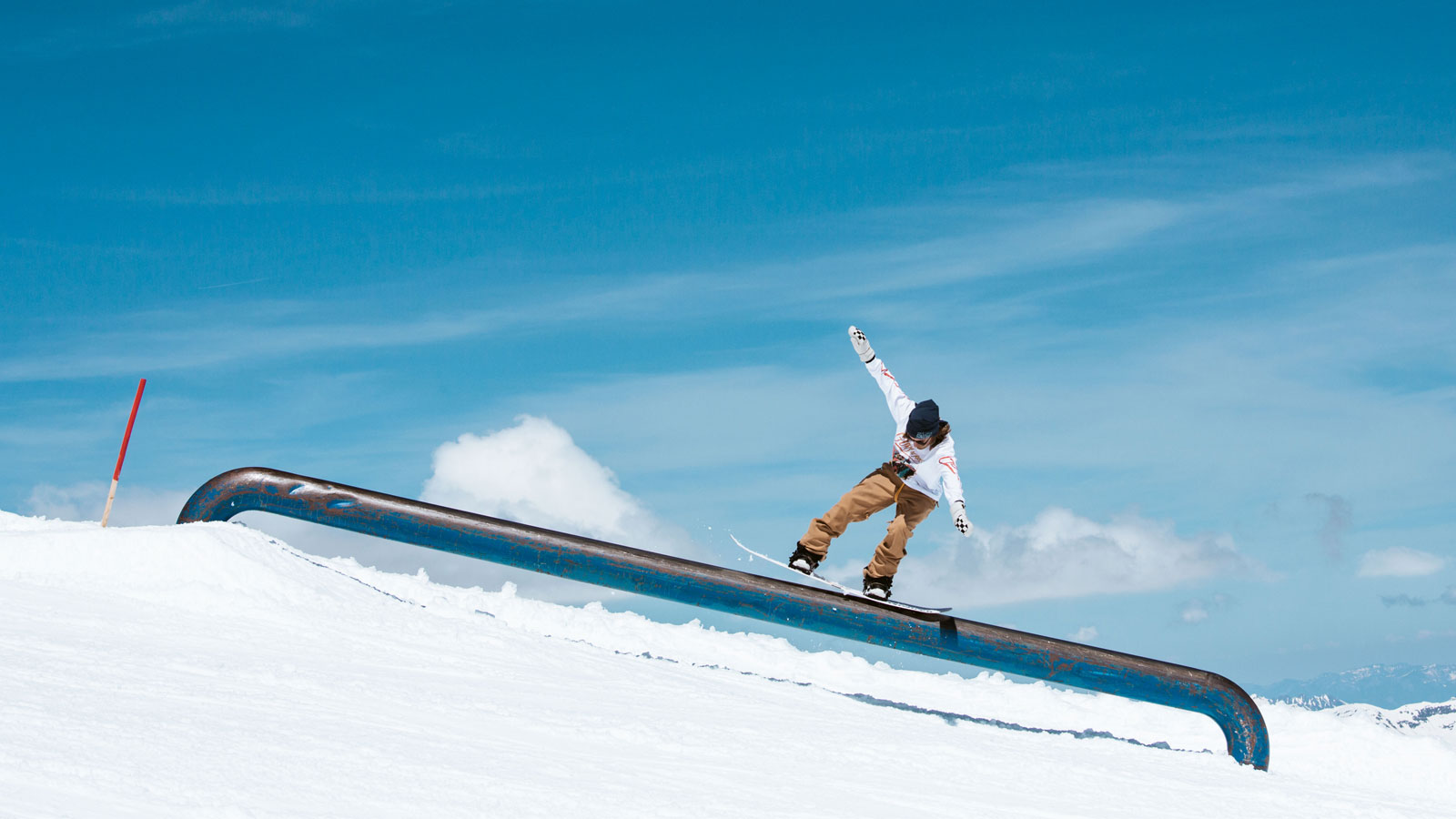 KEY PRODUCT FOCUS: Please pick the three most exciting boards from your new FW2021 line and tell us about them.
Lowrider: a flat trick specific board but good for slope riding as well. Soft and predictable which means it's good for learning too.
Tiki Hut: a performing freestyle board has never been as fun as this one. Poppy but playful, it holds the edges when carving fast on the slopes but allows for the craziest presses and butters.
Moloch: an all mountain freestyle beast. High Performing and very reactive, it finds its comfort zone on the slopes, in the XL lines of the parks and in the deep as well.
Construction. This is the place where you can talk to us about the new ingredients in your boards, and how you are building differently. We're interested in anything new in inserts / edges / cores / sidewalls / glue / resin/ wood types / base material etc here.
What makes our boards special are the quality of materials and the construction. All of our boards share a unique balance between performance and easy handling. Even the Moloch, which is a technical board, has been appreciated by medium skilled riders. Our boards are meant to be sick to ride but most of all approachable to all. The main features when talking about construction is the Zonal flex. All our boards but the Epitaph, share a different flex pattern. All of them, in different dosages, feature slightly softer middle and snappier tips. This is obtained by a mix of structural element around the woodcore. The balance of flex and pop we've been able to reach is hard to find in any other board. This means our boards are fun, but if you need pop, you get it.
Woodcores: The BSPP Lightcore, featured in the Lowrider, Epitaph and Tiki Hut, is the best compromise between light weight, lively pop and durability. Two planks each of Beech and Spruce run parallel around the middle of the core, while 4 planks of Paulownia sit in the centre, just out of the binding pattern width. The rest is made with Poplar to keep the overall weight low. The BPBA Power core is the ultimate solution when reactivity and strenght are the main requirements. Four planks of Birch are positioned around the middle and in the edges of the core, with Ash running right after and all the rest is half Bamboo and Half Paulownia. The BPBA comes with the two high end models Dogo and Moloch.
Bases: Canary Cartel boards feature three different types of P-Tex. The Lowrider and Epitaph share the same Die Cut sole made in Shield 4800, which is a high quality extruded base material, easy to fix and almost maintenance free. Glide 6000 is the Sintered base of choice for Tiki Hut and Dogo, with a serigraphic print: clean colours and a fast base: could you ask for more? Finally, the Top Dawg Moloch is equipped with a very fast sintered Glide 7200 base, also here with a serigraphic print.
Edges+Sidewalls: All the Canary boards but the Moloch feature a quality stainless steel liftie edge, with a 1° bevelling, which is enough to easily hold an edge while turning, but avoids the annoying catches on boxes and rails. The Moloch was designed with huge kickers, icy groomers and halfpipe walls in mind, so we went for a zero degree angle bevel, ensuring a perfect edge hold. The sidewalls of Canary Boards are all made with trusted rock solid ABS and feature a VDS rubber dampening system to reduce chatter on icy conditions.
Where are you building, what factory in what country? No wrong answer here. What makes this production facility the best solution?
Meditec, Tunisia. Versatility, easy communication and proximity. But most importantly good quality product.
Which pricepoint is seeing the most action at retail? Premium, bottom or in the middle? What do the people want?
Middle. 300 to 470 € MSRP
Consumers are more open than ever to unusual shapes. Got any mad shapes next year? How long will this shape direction last… is it a good thing for snowboarding?
We believe original shapes are good for certain terrains and styles. For slope and park riding, nothing is better than a twin tip or a slightly directional board. Nothing against rockets, but it's not our thing, not yet at least.
We're really interested in graphic themes running through your line. What is your art department feeding you for next year?
We have our own style which comes in good part from our heritage; we were a team together in a previous company, and when we did Canary, we kept the same style with some improvements. Our signature style comes from the two main heads that run the art Department, Senor Lopez and Rasmus Nielsen (also our rider). Our inspirations come from the past but also from other stuff outside snowboarding. Skateboarding is a heavy inspiration, too.
What are your top marketing stories for next season? This will help us to put the focus on the right decks.
We'll have a team movie coming out on next fall. Lowrider is a sort of symbol for us: we will come out with some specific buttering and flat tricks videos that show freestyle is for everybody, not just kids.