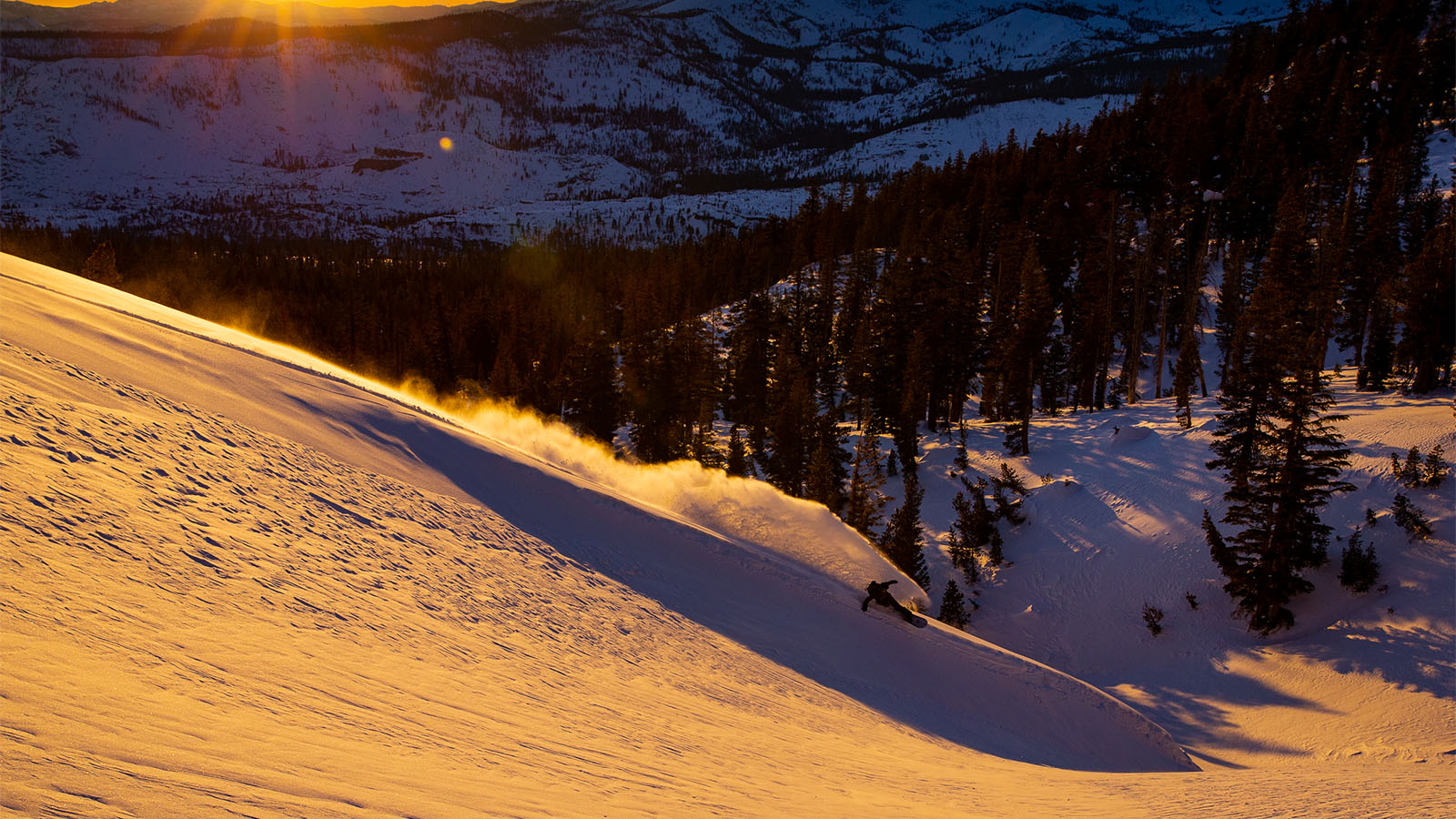 Jones FW20/21 Snowboard Preview
Retail Buyers Guide: Snowboards FW20/21
Brand: Jones
Interviewee: Seth Lightcap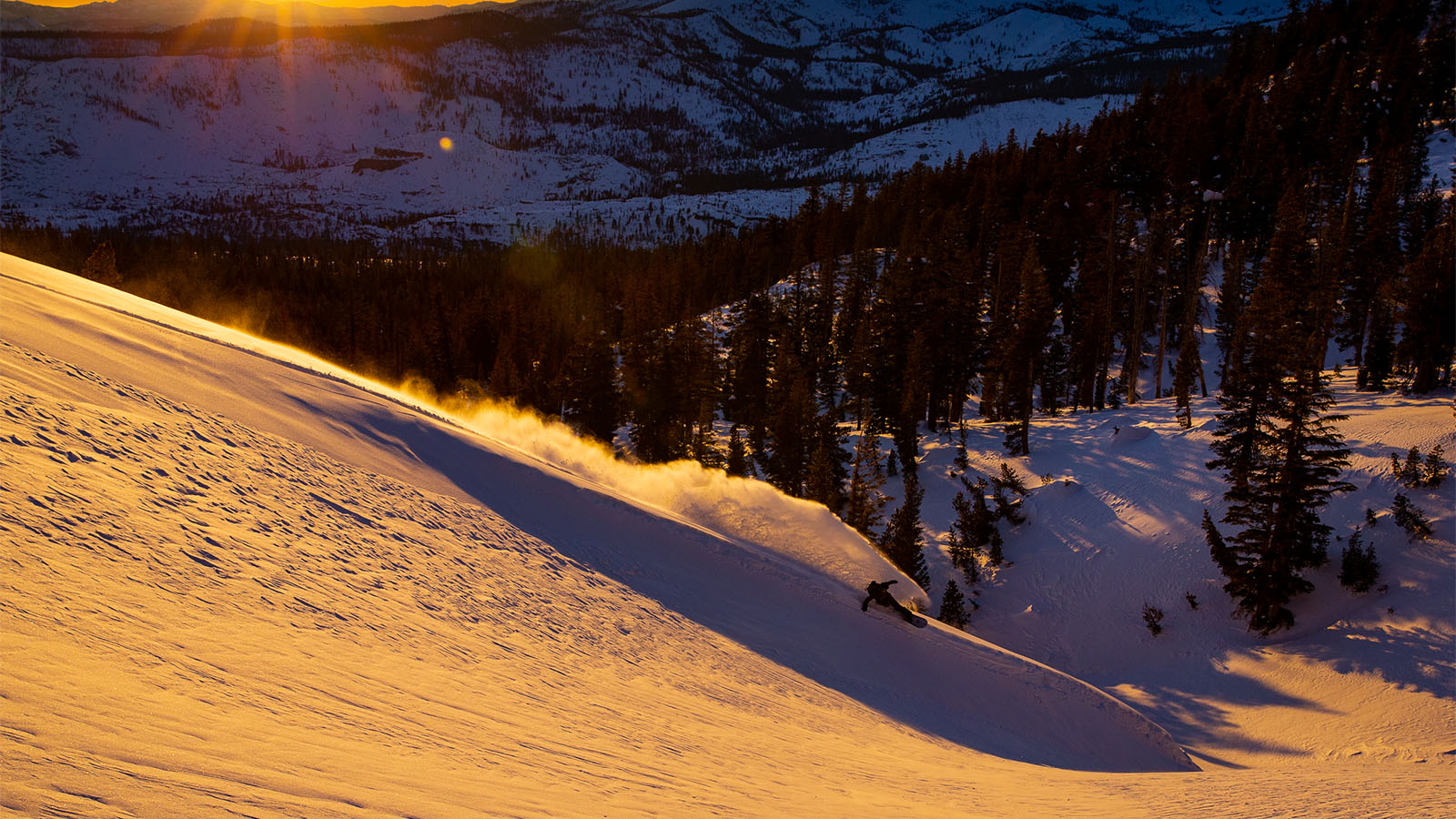 KEY PRODUCT FOCUS: Please pick the three most exciting boards from your new FW2021 line and tell us about them.
Stratos: The new Stratos is a hybrid all-mountain board built for the diverse freerider who demands a board that can carve, boost and butter with equal aplomb. It has the body of a directional freeride board and the spirit of a freestyle board. The Stratos has a playful board feel and the float plus turn performance of a pow board thanks to a narrow sidecut, friendly flex, 10mm of taper and the 3D Contour Base 3.0 The directional rocker profile and Traction Tech 3.0 keep the Stratos locked on edge accelerating into carves and the textured Eco-plastic topsheet and Basalt stringers add torsional response and reduce board chatter in rough terrain. The Stratos also features our new Float Pack inserts. The Float Pack offers a setback stance option for the deepest days. For improved sustainability, the Stratos is built with Bio Resin instead of standard petroleum-based epoxy and an FSCTM certified Ultra wood core.
Mountain Twin: We are excited to debut the completely redesigned 20/21 Mountain Twin featuring a 3D Contour Base and a unique new shape. This latest evolution of our best selling snowboard offers a new level of all-mountain performance for riders who's style demands the versatility of a twin. The Mountain Twin's new shape and Freestyle/Freeride Stance Pack allows you a centered stance on the contact points for a traditional 'true twin' freestyle feel or a set back 'directional twin' stance for pow days and pillow lines. The new 3D Contour Base brings cutting edge modern snowboard technology to a timeless shape and provides effortless float in pow and buttery smooth turn initiation at any speed.
Twin Sister: We are excited to debut a completely redesigned 20/21 Twin Sister featuring a unique new shape. The Twin Sister is a premium all-mountain board for female riders who want a playful board that excels in any terrain or snow condition. Featuring a CamRock profile and a friendly flex, the Twin Sister offers amazing float in pow, turns on a dime and is easy to ride switch or take into the terrain park. We updated the shape by adding a more blunted tip profile, a 3D Contour Base 2.0 and Traction Tech 3.0 edges. The blunt tips reduce weight, Traction Tech keeps you locked in on firm snow and the 3D Contour Base helps you avoid catching your edge and makes every turn more effortless. To complete the redesign we upgraded to our new super fast and durable Sintered 8000 base and added stance options with our new Freestyle/Freeride Stance Pack.
Construction. This is the place where you can talk to us about the new ingredients in your boards, and how you are building differently. We're interested in anything new in inserts / edges / cores / sidewalls / glue / resin/ wood types / base material etc here.
For 20/21 we continue to focus on board sustainability. We now use FSC certified wood cores, recycled sidewalls and edges, and bio resin epoxy on all boards. All of our wood veneer topsheets are also now FSC certified. Many models feature Flax/basalt stringers as well.
For our premium Ultra series models we debut a new construction called Fusion Carbon Construction that is our latest proprietary pre-cured carbon/wood core layup. The construction is really light and super snappy. I could tell you more about how we do all this amazingly scientific engineering to produce it, but then Xavier would have to kill you 🙂
Where are you building, what factory in what country? No wrong answer here. What makes this production facility the best solution?
We manufacture our boards at the SWS factory in Dubai, U.A.E. SWS is a great partner for us and is at the forefront of snowboard innovation.
Which pricepoint is seeing the most action at retail? Premium, bottom or in the middle? What do the people want?
We continue to focus on the premium and middle pricepoints. We've seen strong growth at the middle pricepoint as customers look to our base models as an introduction to our brand and our now well known performance. At the premium pricepoint we are still honored to be the strongest brand in the industry.
Consumers are more open than ever to unusual shapes. Got any mad shapes next year? How long will this shape direction last… is it a good thing for snowboarding?
We do not have any crazy new shapes for 19/20 but we continue to see growth in our surf series models that include a couple swallow tails. Unusual shapes are good for snowboarding as they provide the foundation for riders to build a board quiver and they help riders understand how board shape effects performance.
We're really interested in graphic themes running through your line. What is your art department feeding you for next year?
We will continue to celebrate modern mountain art in our 20/21 line. We are featuring graphics from long time Jones artists RP Roberts and Joseph Toney plus a couple new artists including Annie Brace. For our surf series we stick with the tie dye theme.
What are your top marketing stories for next season? This will help us to put the focus on the right decks.
Our biggest marketing stories for 20/21 will be our redesigned Mountain Twin, Twin Sister and Ultra Mountain Twin and our new sustainable materials. Another new model we will be highlighting will be the Youth Flagship, which is a grom-sized version of the adult Flagship.