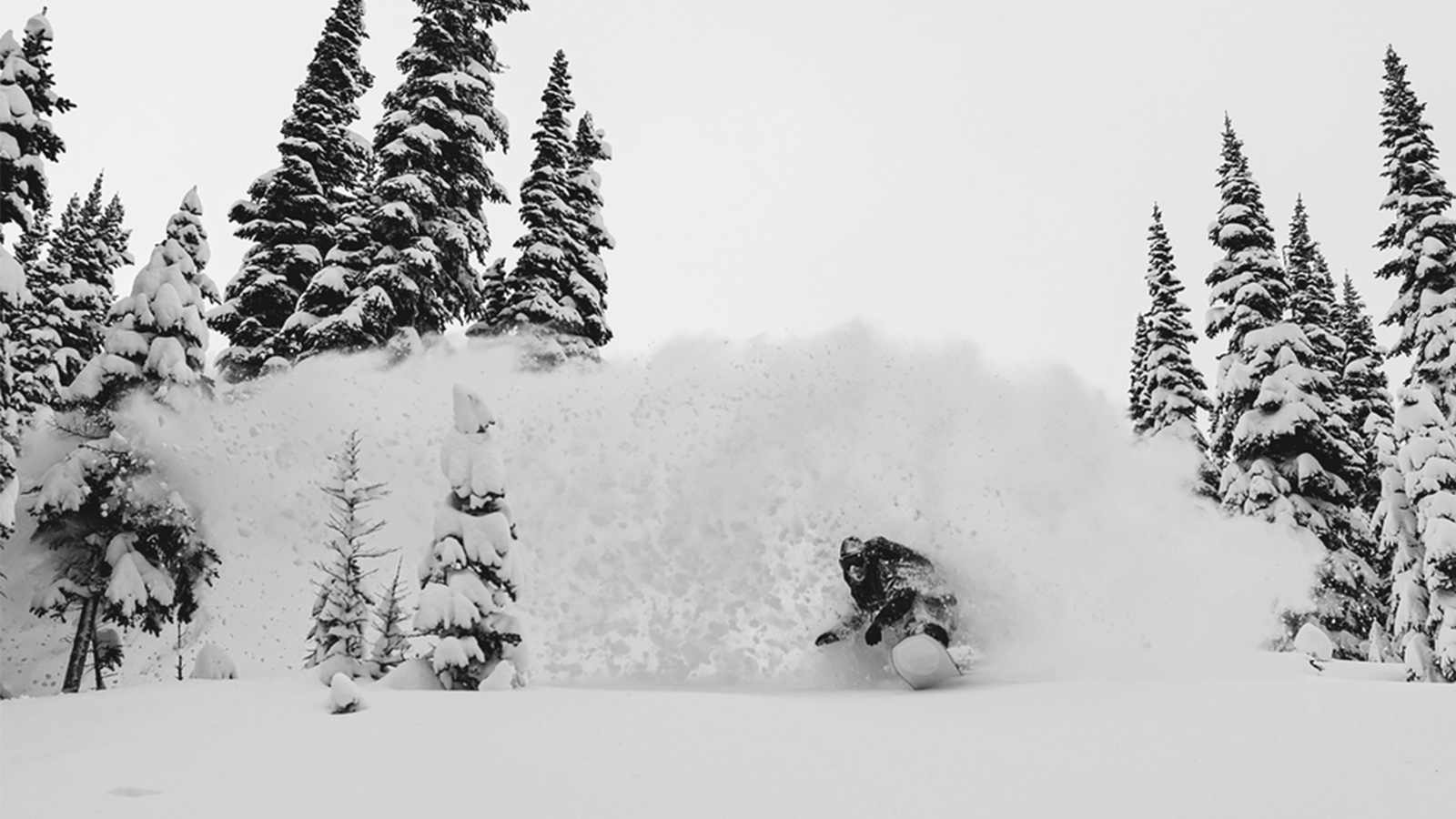 YES. FW20/21 Snowboard Preview
Retail Buyers Guide: Snowboards FW20/21
Brand: Yes.
Interviewee: David Pitschi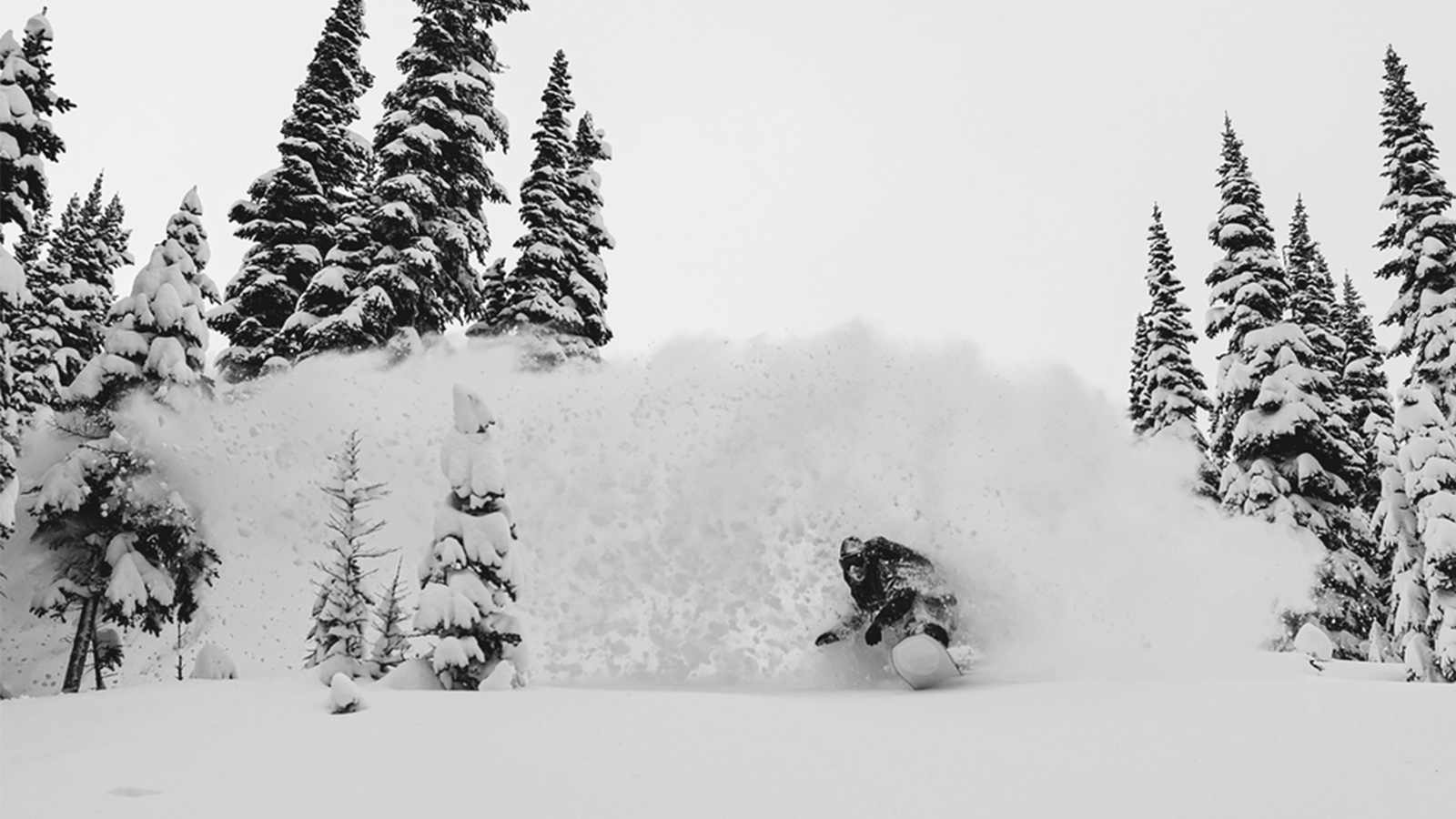 KEY PRODUCT FOCUS: Please pick the three most exciting boards from your new FW2021 line and tell us about them.
Dicey, New for FW2021 it comes in as a versatile park board. Open your mind to new possibilities. The Dicey is a new offering this year, derived from the proven outline of the Jackpot. We toned down the base material and profile to allow a more forgiving ride for more aspiring park-rats. If the fattest features in the park is still terrifying to you, the Dicey is the board to help you build the courage to hit them. It's true twin shape and park specific kick will support your rapid progression.
Hello, New for FW2021 it comes in as an all mountain women's board. Delivers in all conditions. The Hello was built in response to a growing demand for a true resort board. Using the same outline as the Hel YES. This new model shares the edge hold and carving ability of UnderBite to deliver performance on the groomers, side-hits and in the park. The directional twin shape allows it board to float shamelessly through powder and chatter, making it a true quiver-killer.
Pro20, New for FW2021 it comes in as a more resort focused 420. Fueling your desire to burn. The Pro20 is for those who appreciate the 420's surprising versatility and will use it for more than just epic powder days. More aggressive flex pattern and snap via the Poplar + Paulwnia core and carbon stringers, coupled with a high-speed Sintered True base and 4mm of camber underfoot means you can push it hard, in all conditions.
Construction. This is the place where you can talk to us about the new ingredients in your boards, and how you are building differently. We're interested in anything new in inserts / edges / cores / sidewalls / glue / resin/ wood types / base material etc here.
New for 2021 All our boards are featured with Forever Flex. Forever Flex is a new manufacturing process that helps stabilize the flex and rocker profile of a board for its lifetime. Our boards now finish the first stages of production slightly overbuilt and then we "break them in" using specialized machinery that mimics extreme riding use. By flexing the fresh board fibers and epoxy at the factory the materials settle into their final arrangement within the board layup much the same as if you rode the board for 20 days. This process helps us narrow our production tolerances so the board you buy has a more accurate specified flex and rocker profile that will change less as you ride it more.
Where are you building, what factory in what country? No wrong answer here. What makes this production facility the best solution?
We build our boards at SWS in Dubai, it's the best solution for us because they allow us to test and try many different ideas and we have a great relationship with them.
Which pricepoint is seeing the most action at retail? Premium, bottom or in the middle? What do the people want?
We have noticed that the mid to premium price point is what's growing at this time. We feel people are looking for better quality and trackability in the products they buy. People are willing to pay more for a better product.
Consumers are more open than ever to unusual shapes. Got any mad shapes next year? How long will this shape direction last… is it a good thing for snowboarding?
It's a great thing for snowboarding it opens the mind to new shapes and allows different ideas and concepts to see the light. Snowboarding has been constrained in similar shapes for so long it was only based on performance. Now we have the element of flow and feel that comes into play. Different shapes are the best thing to happen to snowboarding t-in the past years. I think it's what will bring people back to snowboarding because boards shapes will break preconceived ideas and open minds to new ways of snowboarding. From Aesmo riding to half-pipe snowboarding there is a shape for every mind and that's great.
We're really interested in graphic themes running through your line. What is your art department feeding you for next year?
We follow the original motto of Less is more we have focused on getting the graphism as simple as possible not trying to over engineer the visuals and getting the look and feel of the board with a few simple messages. We separated the collection in 3 themes: Park/Resort and Pow and the boards have a clear signature for each theme.
What are your top marketing stories for next season? This will help us to put the focus on the right decks.
The top marketing stories will be hinged around our New board offer, we will be talking about the Dicey and it's versatility in the park, We'll focus on our woman's team with the Hello and show how this is a true quiver killer. And for the more powder driven stories we'll feature the Pro20 and our 420 boards.