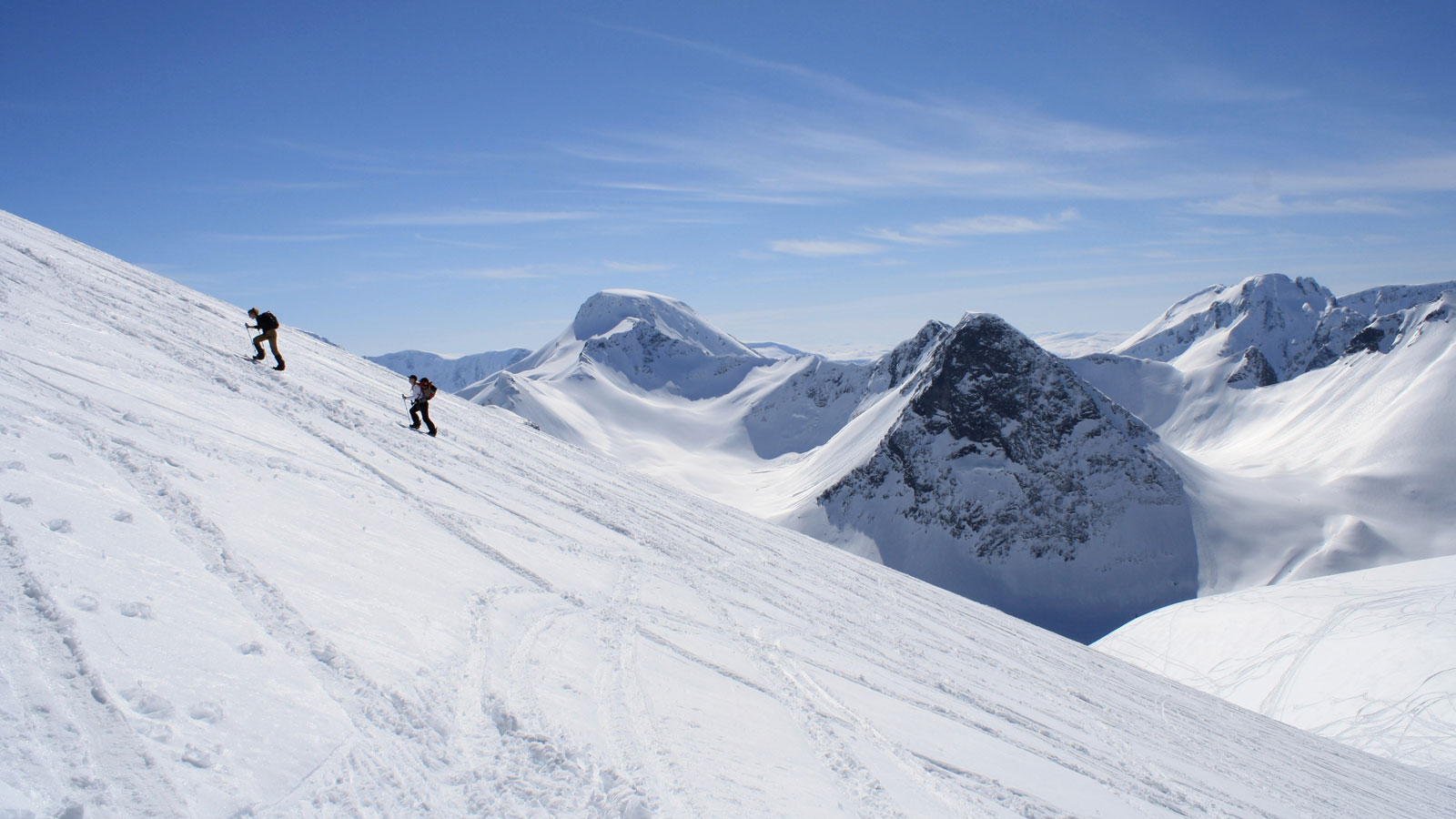 Fjell FW20/21 Snowboard Preview
Retail Buyers Guide: Snowboards FW20/21
Brand:    FJELL Snowboards
Interviewee:  Kjeti Bjørge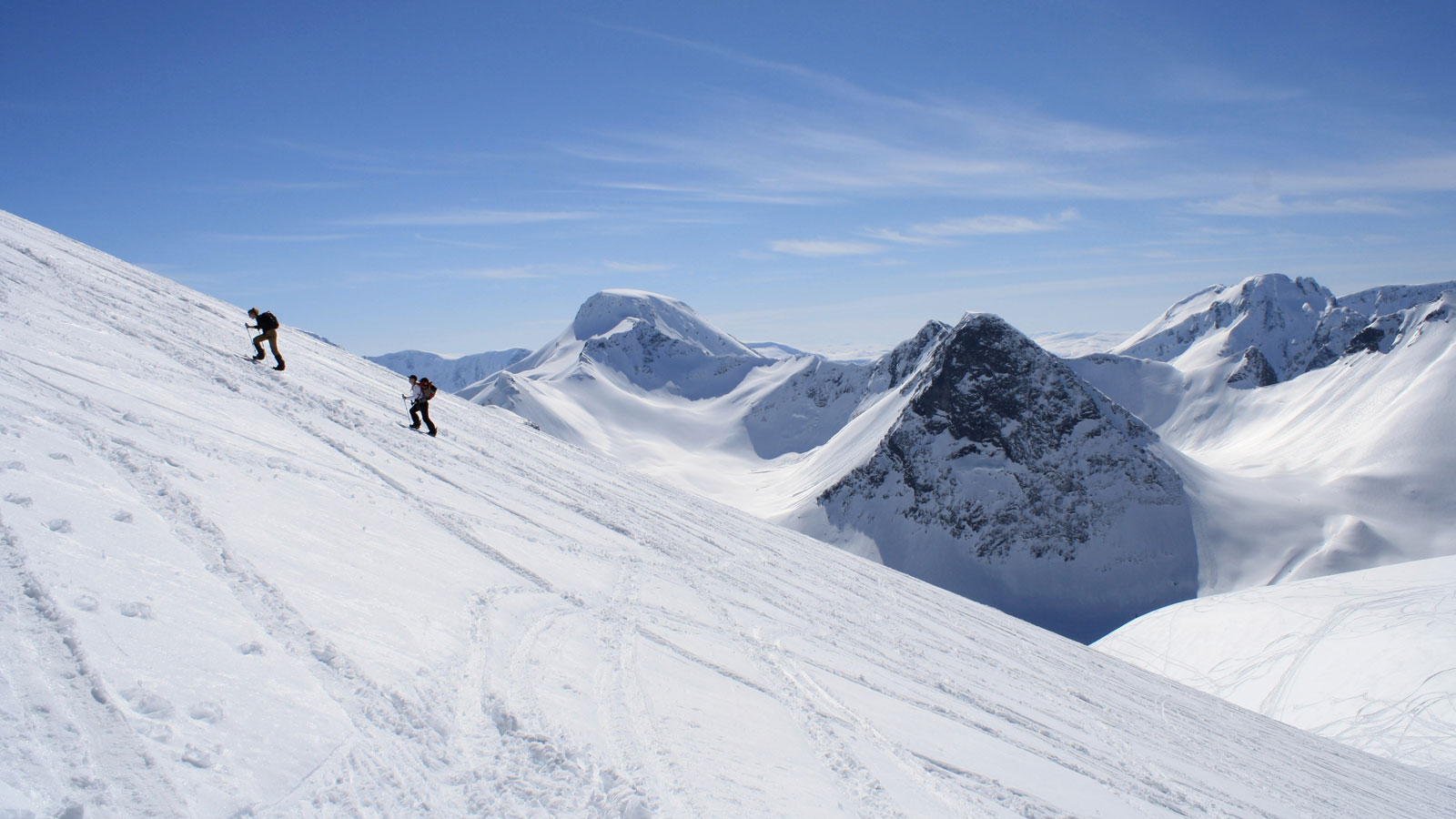 KEY PRODUCT FOCUS: Please pick the three most exciting boards from your new FW2021 line and tell us about them.
FJELL MT 1230. Available in two lengths, 153cm & 159cm.  A playful but still trusty board for all type of riding and for all mountain use. Works well all the way from the park to the backcountry pillows. Twin tip camrock gives the board great flow in powder – together with the lightweight poplar wood core that gives the board pop and flex. The model also comes in a split version. Get easy access to the backyard playground and ride it your way.
FJELL MT 1542 160 cm. A directional board for backcountry. Big nose, tapered shape, as well as the hybrid rocker camber, all makes the MT 1542 a very stable board to ride. Its quick response in every turn provides a great flow. The slightly narrower tail combined with the directional rocker shape, makes the board float very well in powder. Trusty and precise in big mountain terrain with long solid turns and lines. It also responds quickly for quicker moves and has the pop for floating through the natural terrain.
FJELL MT 1365 168 cm. Freestyle backcountry board inspired by Andreas Wiig, for all mountain riding. A polite and trusty board for demanding terrain. It has a big nose, a slightly tapered tail but also has the ability to snap and flex for creative riding. The model is not characterized as a wide model, but it has a bit wider measurements on the nose, waist, tail.
Construction. This is the place where you can talk to us about the new ingredients in your boards, and how you are building differently. We're interested in anything new in inserts / edges / cores / sidewalls / glue / resin/ wood types / base material etc here.
High quality materials, components and production. All of our boards have lightweight full poplar tip to tip wood core grown for its purpose and strengthened with beech. Sintered bases, tech lightweight top coat and abs sidewalls. The production is made with sustainability in mind that includes a non-toxic color on top sheet and precise use of materials/components and a green bio based epoxy.
Where are you building, what factory in what country? No wrong answer here. What makes this production facility the best solution?
The boards are made by Meditec in Tunis. There is a high level of production and great team to push the brand forward. The factory holds new and innovative production gear that will minimize the environmental footprint. Managed by Swiss standards.
Which pricepoint is seeing the most action at retail? Premium, bottom or in the middle? What do the people want?
As we invest in long lasting products of high quality using top materials and components, the pricepoint is set at the premium pricepoint level.
Consumers are more open than ever to unusual shapes. Got any mad shapes next year? How long will this shape direction last… is it a good thing for snowboarding.
We make mostly classic shapes and are working on new models which are combining traditional freestyle with classic backcountry shapes. Done the right way it´s definitely a good thing. Selections gives riders opportunity to optimize their way of riding.
We're really interested in graphic themes running through your line. What is your art department feeding you for next year?
Classic and clean design with only our logo as a signature. The color range is limited to white and navy or a combination of these colorways combined with white or black bases. As we work on permanent collections, with add ons as we go, we do classic design.
What are your top marketing stories for next season? This will help us to put the focus on the right decks.
Exploring and riding the great alpine landscape that we are surrounded by and get the inspiration for progression.