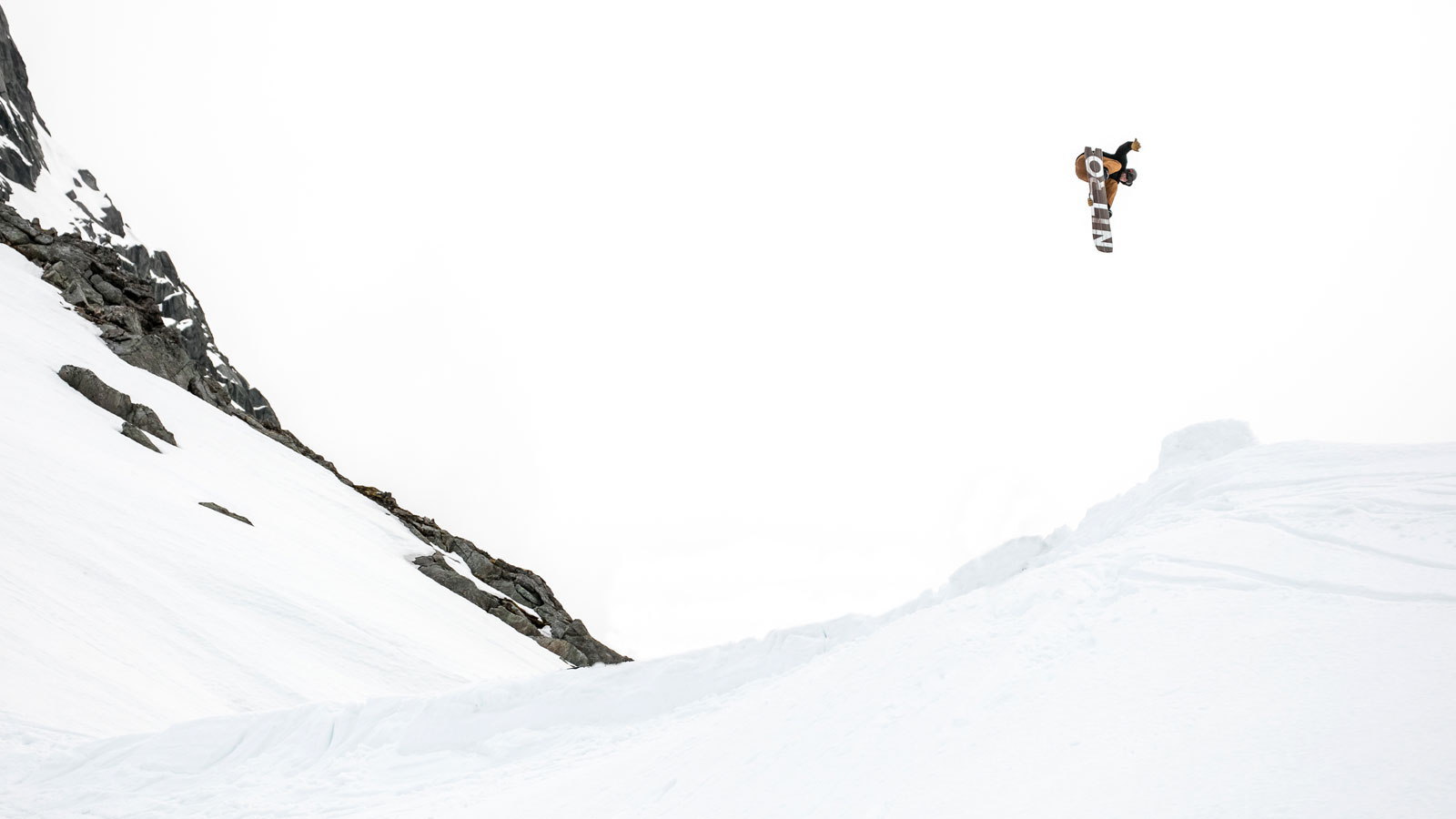 Nitro FW20/21 Snowboard Preview
Retail Buyers Guide: Snowboards FW20/21
Brand: NITRO
Interviewee:  Tommy Delago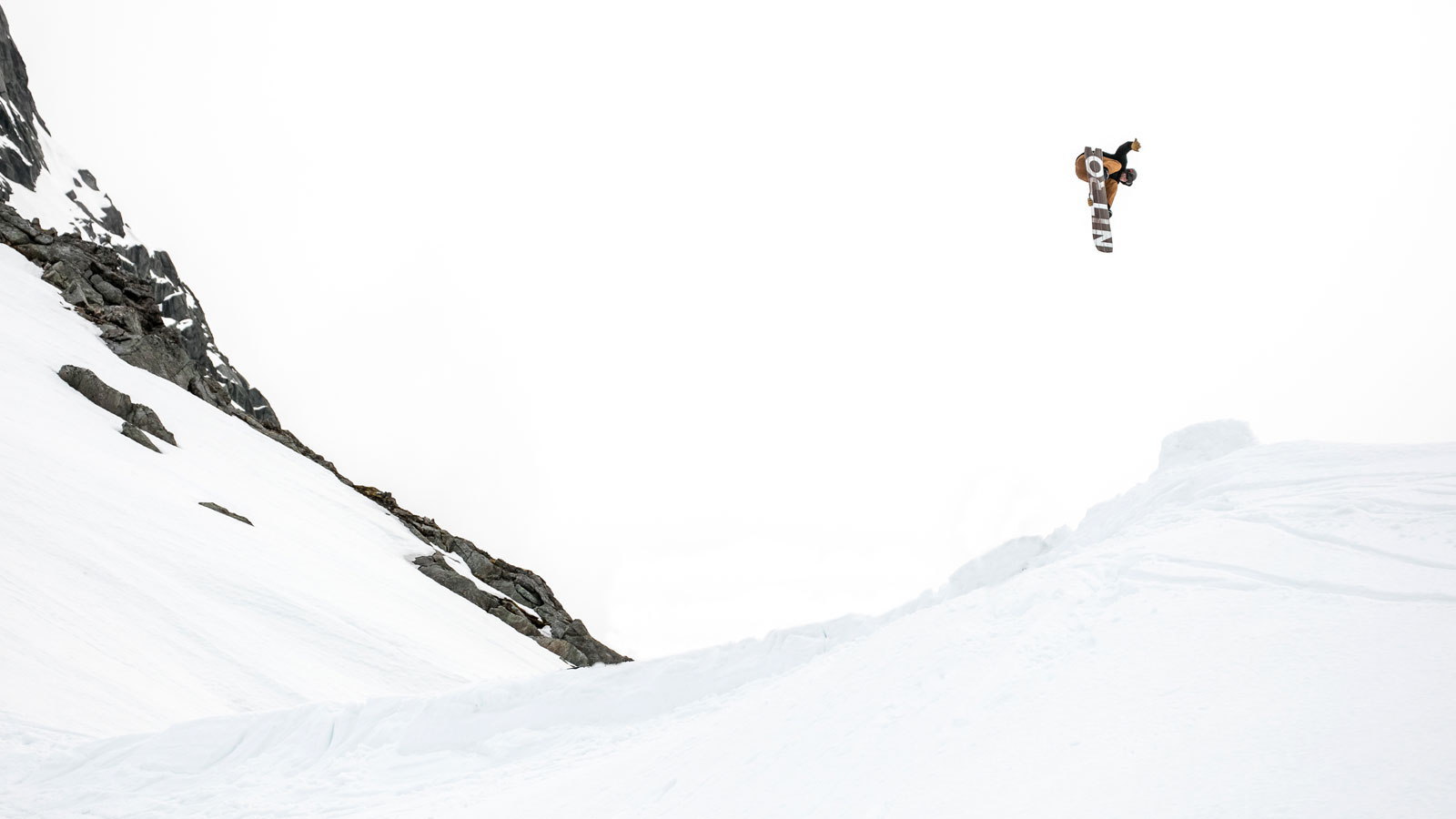 KEY PRODUCT FOCUS: Please pick the three most exciting boards from your new FW2021 line and tell us about them.
We have re-designed the SLASH from our quiver Series of boards. It now has a shorter but wider, surfy funboard shape, the perfect tool for slashing the entire mountain, from fall to spring and even summer slush.
An entirely new model in the line is the T3. We have sat down with a group of our team riders who ride a lot of half pipe and discussed their specific needs for shape, flex and construction. The outcome is a very rideable twin board with a focus on speed, pop and versatility.
Last but not least, we have added a women's high-end freestyle board, the Beauty. Essentially, this is the sister model to the Beast, with the same tech features and it will be endorsed by our top female park and big air riders.
Construction. This is the place where you can talk to us about the new ingredients in your boards, and how you are building differently. We're interested in anything new in inserts / edges / cores / sidewalls / glue / resin/ wood types / base material etc here.
We're expanding our Koroyd® Cores into more models every year. For 20/21, the Doppleganger splitboard, Highlander and the new Victoria Pro will benefit from this innovative material, which combines light weight with great dampening characteristics.
Our exclusive Sintered Damast Base (used on the Pantera and Suprateam) combines speed with a very special look: black and transparent materials are co-sintered, creating our unique Damast look and leaving only parts of the base printable for the actual graphic. This makes each board's base an individual piece unlike any other on the market.
We're also moving away from glossy topcoats are quite far ahead in replacing traditional printing processes and inks by solvent-free and worker-friendly technologies such as water-based inks and direct digital printing.
We are also using Antiphase® technology in our two top of the line models Highlander and Victoria Pro. Anti-Phase helps to massively reduce board vibration and provides a smooth, controlled ride.
Where are you building, what factory in what country? No wrong answer here. What makes this production facility the best solution?
We enjoy working with our Taiwanese supplier, a family business where we have direct and personal contact to all staff. Together, we have improved the factory's ecological standards quite substantially and are looking forward to some new project we've already started.
Which pricepoint is seeing the most action at retail? Premium, bottom or in the middle? What do the people want?
Popular price points vary drastically by market and region. Generally, we're trying to offer great value no matter what the budget is. Being a passionate snowboarder should not be a matter of the size of someone's wallet or the place he lives in.
Where we are seeing a lot of movement is the rental section. Especially season rentals are widely offered by many of our retailers as a way to enjoy snowboarding without actually owning the equipment. Parents with multiple kids appreciate the availability of season rentals or the option of exchanging boots during the season. We offer multiple programs to shops to support this growing segment and see this as an important contribution to get people involved in snowboarding and keep them out on the snow.
Consumers are more open than ever to unusual shapes. Got any mad shapes next year? How long will this shape direction last… is it a good thing for snowboarding?
It's actually very important that we don't lose sight of the reason WHY these shapes are being more accepted today than 10 years ago. Pro riders as well as board designers are looking for new ways to express themselves, and consumers take this opportunity as another way to show their individualism and have fun in a new, simpler way. Also, we're seeing many 'veteran' riders with these boards, as they are shaped mainly for all-mountain riding and they give a great incentive to buy a 'modern' board and use it for their favorite riding style. Even though we see this trend fading away at some point, it's still a very important development for snowboarding right now.
We're really interested in graphic themes running through your line. What is your art department feeding you for next year?
Brighter colors are definitely trending, but we're trying to keep a good variety of graphics for different riders/genders and ages.