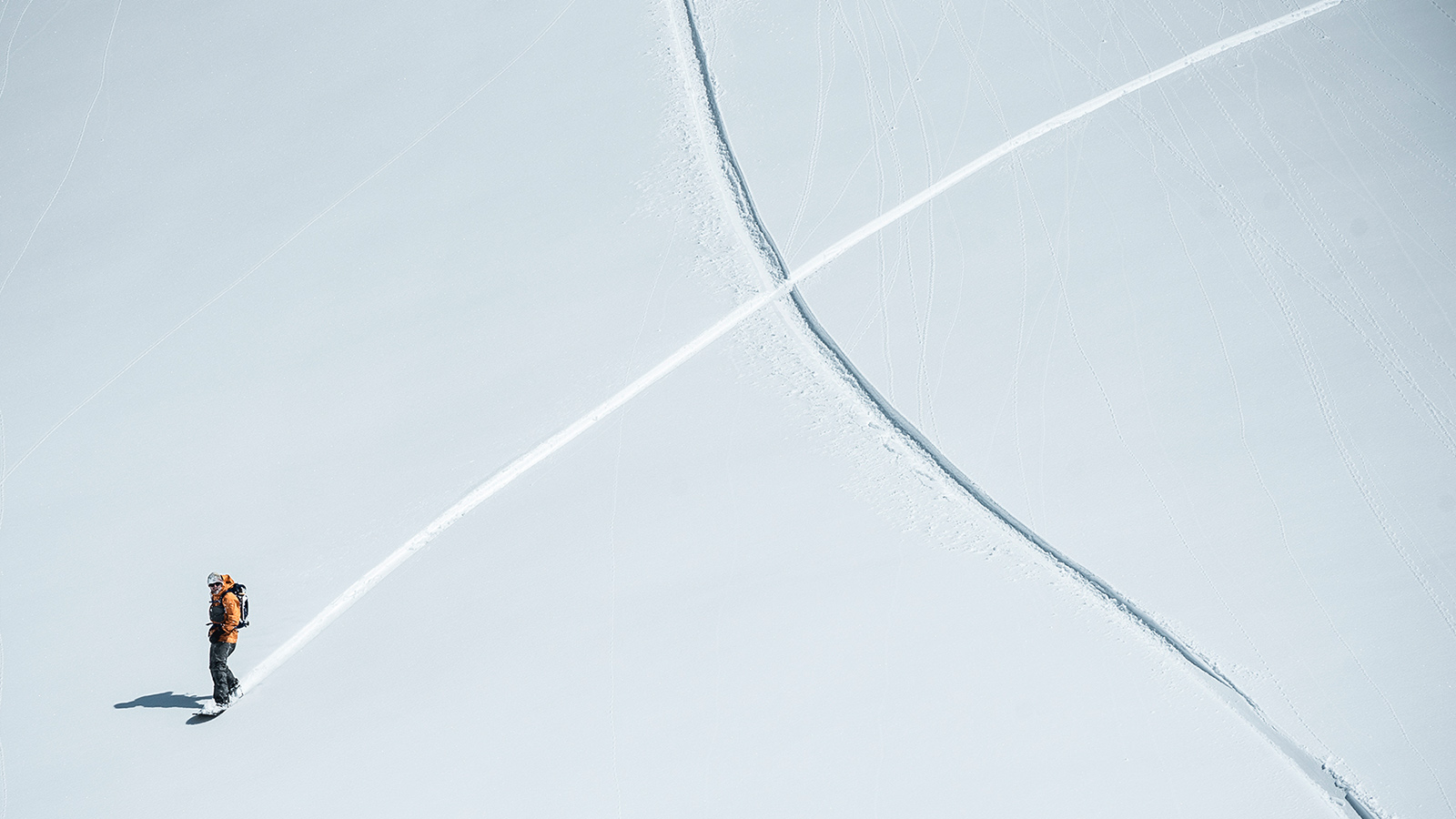 Korua FW20/21 Snowboard Preview
Retail Buyers Guide: Snowboards FW20/21
Brand: Korua
Interviewee:  Nicholas Wolken, Cofounder/Ambassador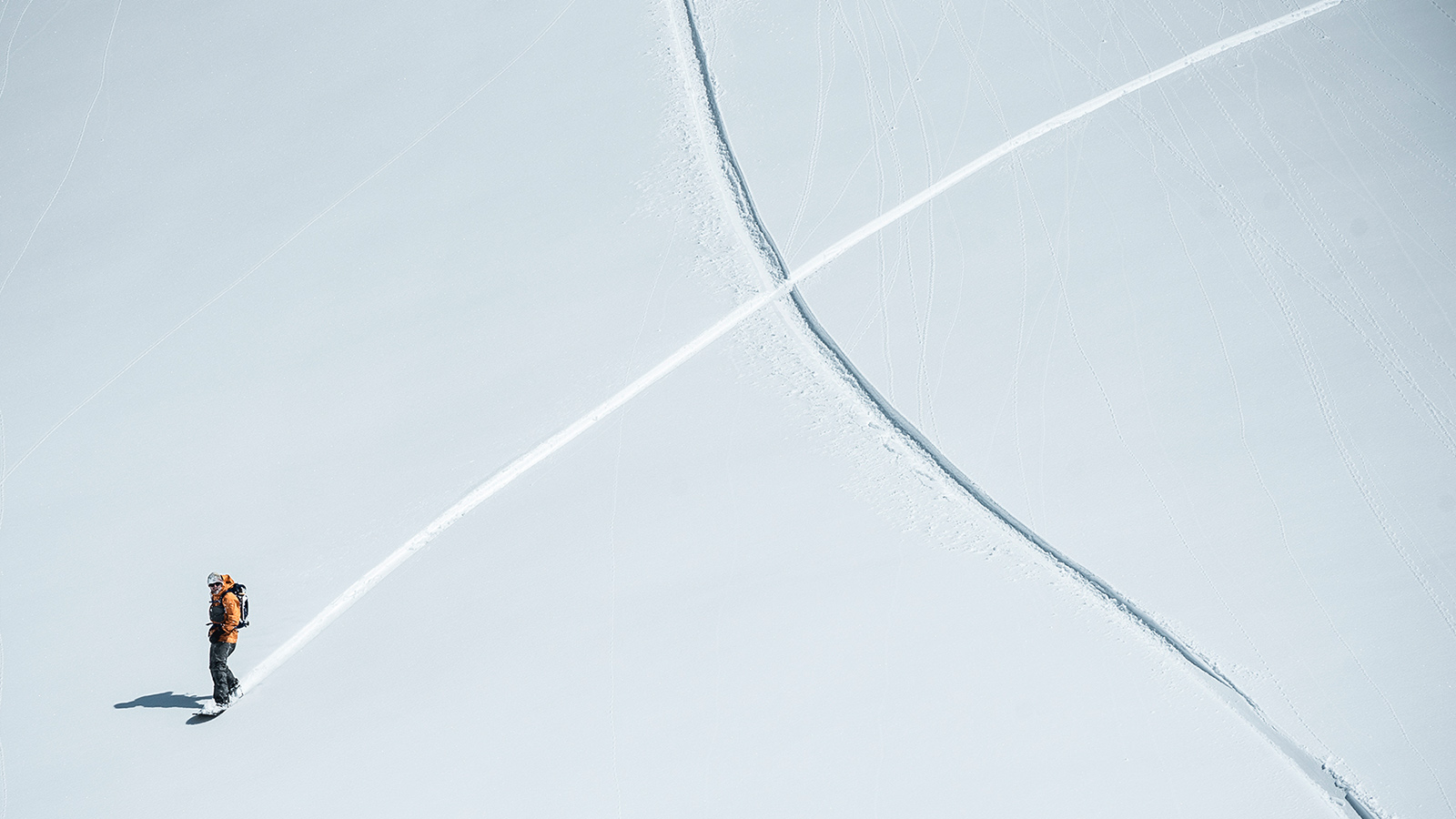 KEY PRODUCT FOCUS
Please pick the three most exciting boards from your new FW2021 line and tell us about them.
Pocket Rocket
This minicruiser offers a completely new riding style and ensures a unique shred experience. A fun board that's easy to handle, especially on smaller features, at low speeds and softer snow. The new 3D V-Base makes it easy to set on edge and the brutal width gives you the necessary lift and unrestricted carving performance. With this maneuverable mini-rocket in your pocket, you can even get the biggest sprays out of the smallest banks. The board is designed to be ridden with a narrower stance.
Bullettrain
A new era in soft boot carving has begun. A board designed specifically to make extreme turns on hard pack a thing of ease.  By far the best carving board I have ever ridden.
CONSTRUCTION
This is the place where you can talk to us about the new ingredients in your boards, and how you are building differently. We're interested in anything new in inserts / edges / cores / sidewalls / glue / resin/ wood types / base material etc here.
Bullettrain
High quality materials make it fast like a bullet and thanks to the vibration-absorbing Titanium construction and better torsion, this silent beast cuts through fat bumps on the slope, with ease and the precision of a scalpel.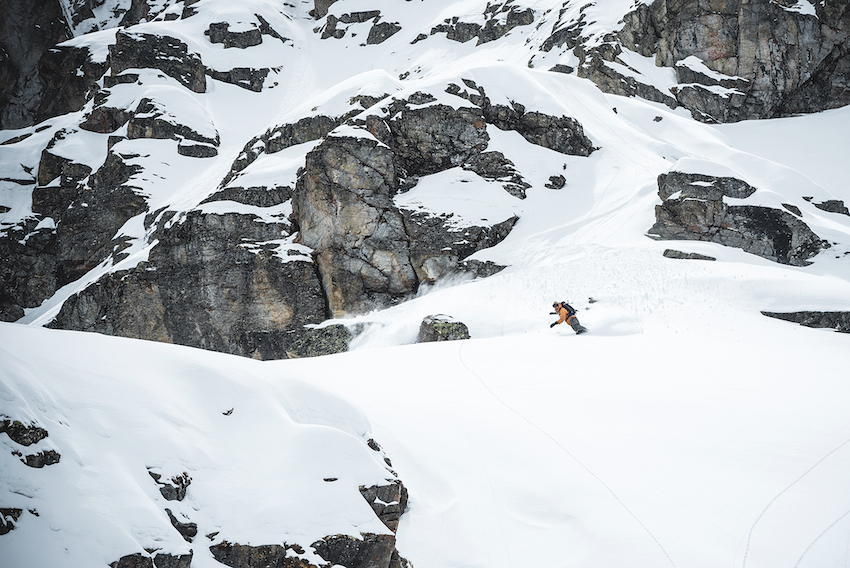 Where are you building, what factory in what country? No wrong answer here. What makes this production facility the best solution?
NBL for Quality as it is closer than Dubai and Tunisia
Consumers are more open than ever to unusual shapes. Got any mad shapes next year? How long will this shape direction last… is it a good thing for snowboarding?
The pocket Rocket is pretty mad. I think that forward thinking shapes that improve function will stay part of snowboarding and last.
We're really interested in graphic themes running through your line. What is your art department feeding you for next year?
Same things every Year 😉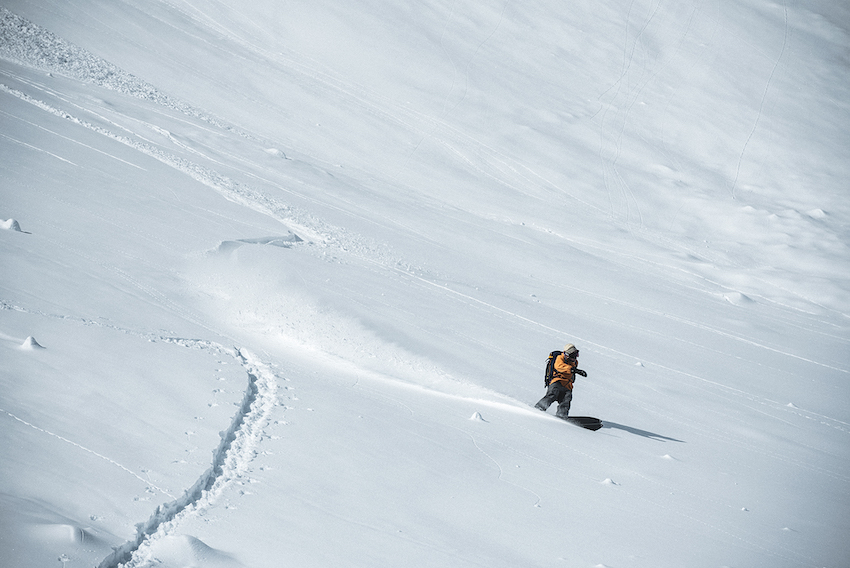 What are your top marketing stories for next season?
We really want to focus more on our Splitboards as an eco-friendlier approach to the mountain.