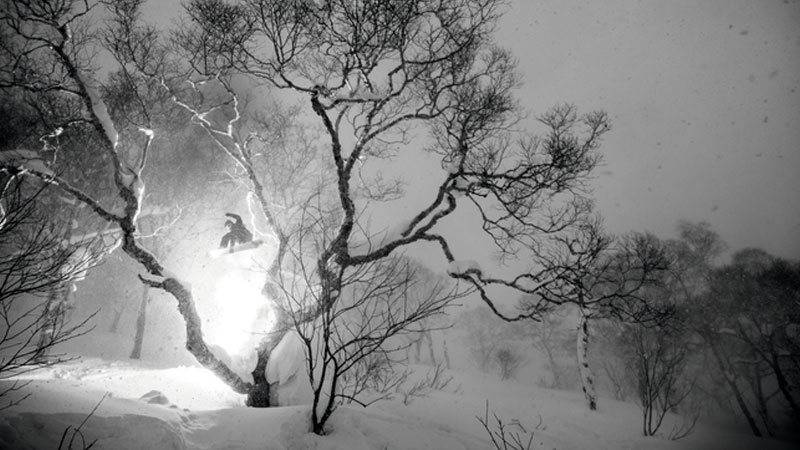 DC FW20/21 Snowboard Preview
Retail Buyers Guide: Snowboards FW20/21
Brand: DC
interviewee: Erik Leines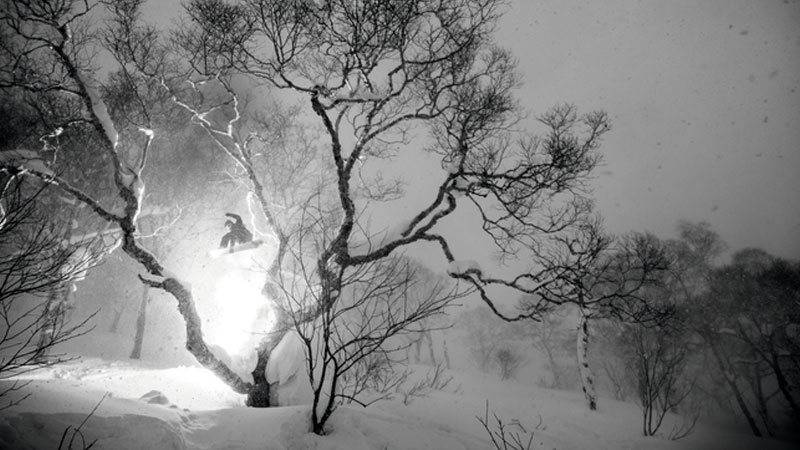 KEY PRODUCT FOCUS: Please pick the three most exciting boards from your new FW2021 line and tell us about them.
EMB – We are launching a new men's all mtn board made for the all-around rider "Every Man's Board". This board has enough sidecut to smash wall hits or rip the groomers, a floaty nose for max loft in powder, and DC's Lock-n-Load camber for snappy stable airtime. The EMB features a brand-new core with harder beech wood along the edges for hold and poplar wood from tip to tail for snap. To top it off, the graphics feature renowned skateboard photographer, Tobin Yelland and highlight Tobin's iconic legendary skate photos of Embarcadero (EMB) plaza in San Fransico, CA.
The award winning 156 is back with our Fresh Deck topsheet and traditional camber profile. This board has been crushing it this fall/winter as people continue to discover it's hi-end snappy park tuned features. With Biax fiberglass, a unique twin nose / tail shape – this board is a park-game elevator.
Paul Jackson put some of his best work yet together on the DC Snowboarding team's favorite board – The Space Echo. Made for the advanced All-Mtn rider, this board features Tri-ax glass and a sintered base for responsiveness and speed. Paul's unique style and artistic approach will definitely turn some heads on the mountain. The board is offered in 3 sizes – 154, 156, 162.
Construction. This is the place where you can talk to us about the new ingredients in your boards, and how you are building differently. We're interested in anything new in inserts / edges / cores / sidewalls / glue / resin/ wood types / base material etc here.
Fresh Deck – Many of our boards use a wood veneer topsheet, called Fresh Deck. This material run's lighter than regular topsheet materials and also adds increased pop and responsiveness to the boards while shaving unneeded weight, making our boards the lightest boards on the planet.
PLT Top Sheet – Pure Liquid Technology is a new topsheet application seen only on the EMB model. This technology enhances graphic clarity with a hi-gloss finish.
Reactive Core – Our new core was developed for the EMB board. We wanted a core that could be tough around the edges while not sacrificing weight or pop. Beech wood runs along the edge profile with poplar running vertically thru the rest of the board.
Where are you building, what factory in what country? No wrong answer here. What makes this production facility the best solution?
DC Snowboards are proudly manufactured with the utmost quality at The Mothership. Located in Austria, The Mothership, is a 100% hydro powered environmental facility whose level of craftsmanship, attention to detail, and general consideration to the environment is 2nd to none. DC is proud to celebrate our continued partnership with The Mothership.
Which pricepoint is seeing the most action at retail? Premium, bottom or in the middle? What do the people want?
We sell entry level park boards very well. Our mid to premium boards are also very successful and align well with our boot and outerwear programs.
Consumers are more open than ever to unusual shapes. Got any mad shapes next year? How long will this shape direction last… is it a good thing for snowboarding?
Shapes are great for snowboarding! At the end of the day you are selling a proposition – fun, performance, a feeling – if a shape combo comes together that gets someone trying a different aspect of snowboarding – great. As for how long it will last – there's an outer edge to everything – we've seen it go to weird and back. The market will probably end up with a hybrid look next.
We're really interested in graphic themes running through your line. What is your art department feeding you for next year?
We've added more consistent branding across all of our boards – sidewall printing, logos, along with celebrating The Mothership logo on all our boards. We have a great overall color palette that match in some way, shape or form to our outwear and boots. Our new snowboard artist series celebrates the craft of artists Paul Jackson and Tobin Yelland. Our team is involved during the whole process and really helps push the direction of the snowboards.
What are your top marketing stories for next season? This will help us to put the focus on the right decks.
We have a constant underlining theme of always pushing– whether it's pushing the envelope of new products or pushing a new content project like DC TRANSITORS. We also plan to celebrate our artist series snowboards featuring art from Paul Jackson and Tobin Yelland. Moving forward we will focus around product and communicating strong consumer benefits like our OUT-OF-THE-BOX COMFORT for boots, our OUTERWEAR FOR EVERY WEAR story, and our ENJOY THE RIDE campaign around snowboards. We plan to bolster our communication around women's product as well. Can't forget about the ladies!