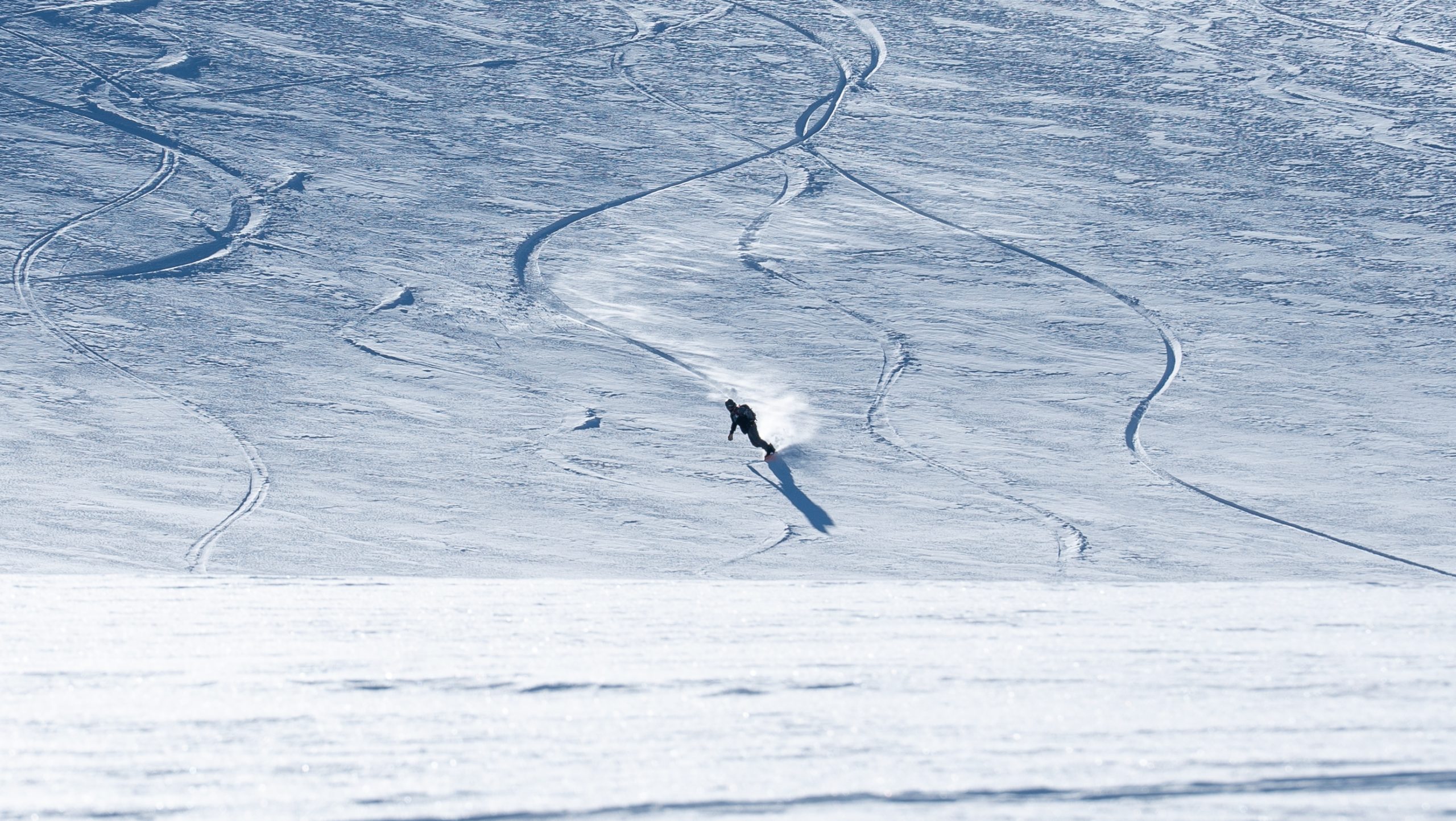 Easy Snowboards 2023/24 Snowboards Preview
Retail Buyers Guide: Snowboard's 2023/24 Retail Buyer's Guide
Brand: Easy Snowboards
Interviewee: Nico, Co Owner
How would you describe the current state of the snowboard market? What big developments, changes, challenges, and/or opportunities are you seeing and how is your brand navigating them?
Last season the market offered a significant growth for everyone, we grew 40 %. It 's incredible for an independent brand as Easy Snowboard to obtain this kind of result. We are lucky to find strong distributor, such as Choppy water, that allow us to show our product in a big territory like Germany and Austria. Happy to make noise in Canada too, that shows people that our boards perform even in extrem backcountry.
A big challenge for us right now is to maintain the ratio of good quality and good price, that is part of our philosophy. We made it, but it has been a big effort.
Everyone has been affected by raw materials and shipping price increases and transport issues. Have you had to make any significant changes with regards to manufacturing, sourcing, or logistics? Are there any examples you can share of how your business pivoted effectively? Any positive developments with regards to these issues and the changes you've made?
Yes, we got at face a big increasement of material cost during the last production, but we tried to maintain good prices for customer and good margin for shops. Our goal is to work as a collective and create a win to win with shops.
Our strategy is simply good marketing for our product, then we can adjust margin, we try to do smart and cheap marketing . Smart marketing is sustainable too.
After two years of heavy carry over in the industry and more of a return to normalcy last season, what's your overall sales and production/inventory strategy for 23/24?
We always carried over with some freeride boards and split boards. Last year we did a new collection, as every year. We will do the same strategy for 23/24.
Do you anticipate any shifts in the ratio of e-commerce sales vs. brick-and-mortar sales now that most Covid-19 restrictions are gone?
Normality in sales came back .
Does your brand have any new developments concerning sustainability and/or how you are positioning any environmental messaging?
Yes we tried to do our best and choose green epoxy made in Marseille and fsc Wood core , water ink , recycle our warranty board with NOK boards …
What trends or developments are you seeing with regards to board construction, shapes, and general innovation? How is this shaping your 23/24 range?
We decide to change the shape of the Nomad pro with a new pointy nose and tail, it 's going to be a sick board with an all carbon top sheet, infused with epoxy , really light wood core and a NHS base. Now the grip edge is softer as our Nomad LTD .
There is a new shape for the Hunter as well, no more pointy nose and a new beautiful square all mountain Nose, tail and mellow easy grip on the edge instead of big waves. A NICE TOY FOR ALL CONDITIONS AND EVERYDAY RIDING!
Are you using any new materials in your hardware for 23/24? If so, what and why? We're interested in anything new in inserts / edges / cores / sidewalls / glue / resin/ wood types / base material / top sheet / etc. here.
We did big changes with grip and edge and carbon top and keep our smooth wood core as last season.
Any new design or pattern approaches in your 23/24 gear? Any collabs on the line?
We work on a new freeride boards for 24 mold.
What product range or offerings are you focusing on the most for 23/24 and what aspects of the market are getting the most interest?
The range that offer cover almost all the market all the riders needs freeride freestyle, all rididng day. It was our idea from the beginning that everybody could find his perfect board.
Are you placing any focus on entry-level products? If so, why and how does this compare to previous years? What is your assessment of the youth market?
When we started the brand 7 years ago, we wanted to offer a product for every kind of budget and we are still doing that It's important for us, that kids and young people can buy a good board for a gentle price. It took time for us to do kids boards, we lost money on it, but we made it.
Pricewise, which area of the market do you cater to?
What developments are you seeing with regards to product pricing?
As we said before, we try to cover all kind of budget. For next season, a lot of brands will increase their prices and we will try to maintain our pricing stable.
A shame that we are suffering on this inflation, as every sector of activities .
What are your top product marketing stories for next season?
Since we've started, we always strive to give pleasure to our customer. The boards got good tech and stay smooth to ride, as the folk a concept of freeride boards, that you can use even in freestyle, because of our magic flex. The peak is a perfect all mountain for an all riding day, performing in all snow conditions.
Peak
A freeride to perform in all kind of big mountain terrain with grip on edge for bad ice snow. Ride it as a all mountain board, for all kind of terrain in your favourite resort.Our Canadian team rider finished to develop this product and gave the board a new approach, almost better than last season.
Nomad LTD
The evolution of our best seller Nomad board, for people that want to have a good feeling and sensation under their feet. Perfect for all snow conditions, even if you want to perform some jumps in the park at the end of the day.
Hunter
A new shape, offered to our fan. A new way to see the mountain, to use the resort as a playful terrain a natural park and enjoying at the same time a carving.