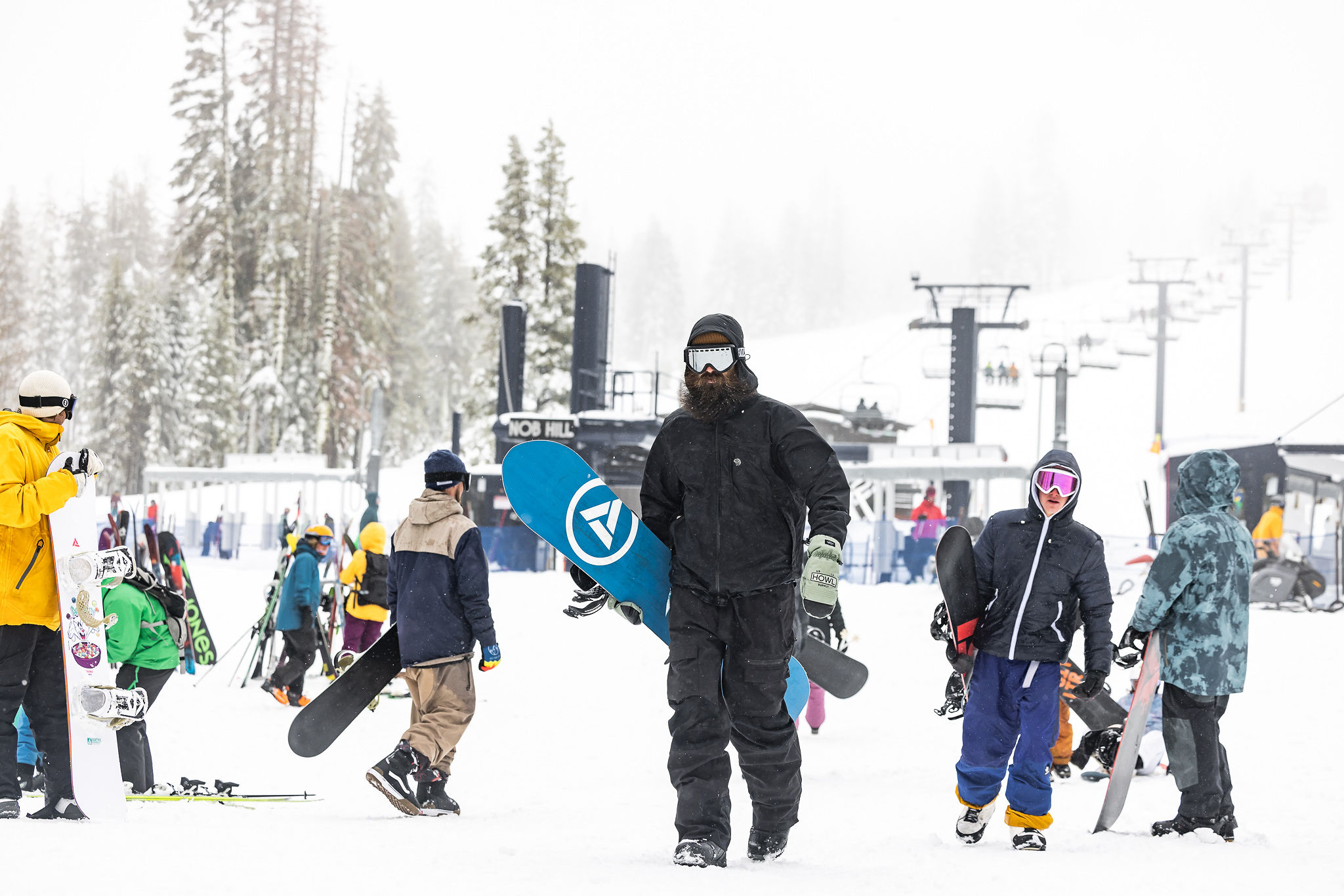 Academy Snowboards 2023/24 Preview
Retail Buyers Guide: Snowboard's 2023/24 Retail Buyer's Guide
Brand: Academy
Interviewee: Jeff Baughn Founder/President
How would you describe the current state of the snowboard market? What big developments, changes, challenges, and/or opportunities are you seeing and how is your brand navigating them?
We stick to our own direction with limited supply so we making sure we always sell through and never overstock.
Everyone has been affected by raw materials and shipping price increases and transport issues. Have you had to make any significant changes with regards to manufacturing, sourcing, or logistics? Are there any examples you can share of how your business pivoted effectively? Any positive developments with regards to these issues and the changes you've made?
Being made in the USA at the Never Summer Factory has been our best move for board quality and durability, but tough for pricing as we have to deal with outlandish fuel and transportation costs. Our retailers understand and respect that we produce our product at a factory that has to pay fair and competing wages for the USA.
After two years of heavy carry over in the industry and more of a return to normalcy last season, what's your overall sales and production/inventory strategy for 23/24?
Sell through every year so we don't have to worry. 
Do you anticipate any shifts in the ratio of e-commerce sales vs. brick-and-mortar sales now that most Covid-19 restrictions are gone?
We are advocates of supporting our brick and mortar and don't run ads promoting direct sales.
Does your brand have any new developments concerning sustainability and/or how you are positioning any environmental messaging? 
We have zero waste on materials as we flip flop base colors on our sintered material so we don't waste on screen printing and ink. 
What trends or developments are you seeing with regards to board construction, shapes, and general innovation? How is this shaping your 23/24 range?
Camber, Camber, Camber. Retailers are finally putting down the revere camber cool aid. Function over BS.
Does any new designs or pattern approach in your 23/24 gear? Are any collaborations on the line?
Yes, Cookies. That will be only available in select shops.
Are you placing any focus on entry-level products? If so, why and how does this compare to previous years? What is your assessment of the youth market?
No, Academy is not for beginners, but our boards will help you become a better snowboarder with our camber control.
What are your top product marketing stories for next season?
4 out 5 of our series have been voted top 10 by Magazine boardtest. The Master Series just won Top 5 by Outside Magazine board test. We know what we are doing.