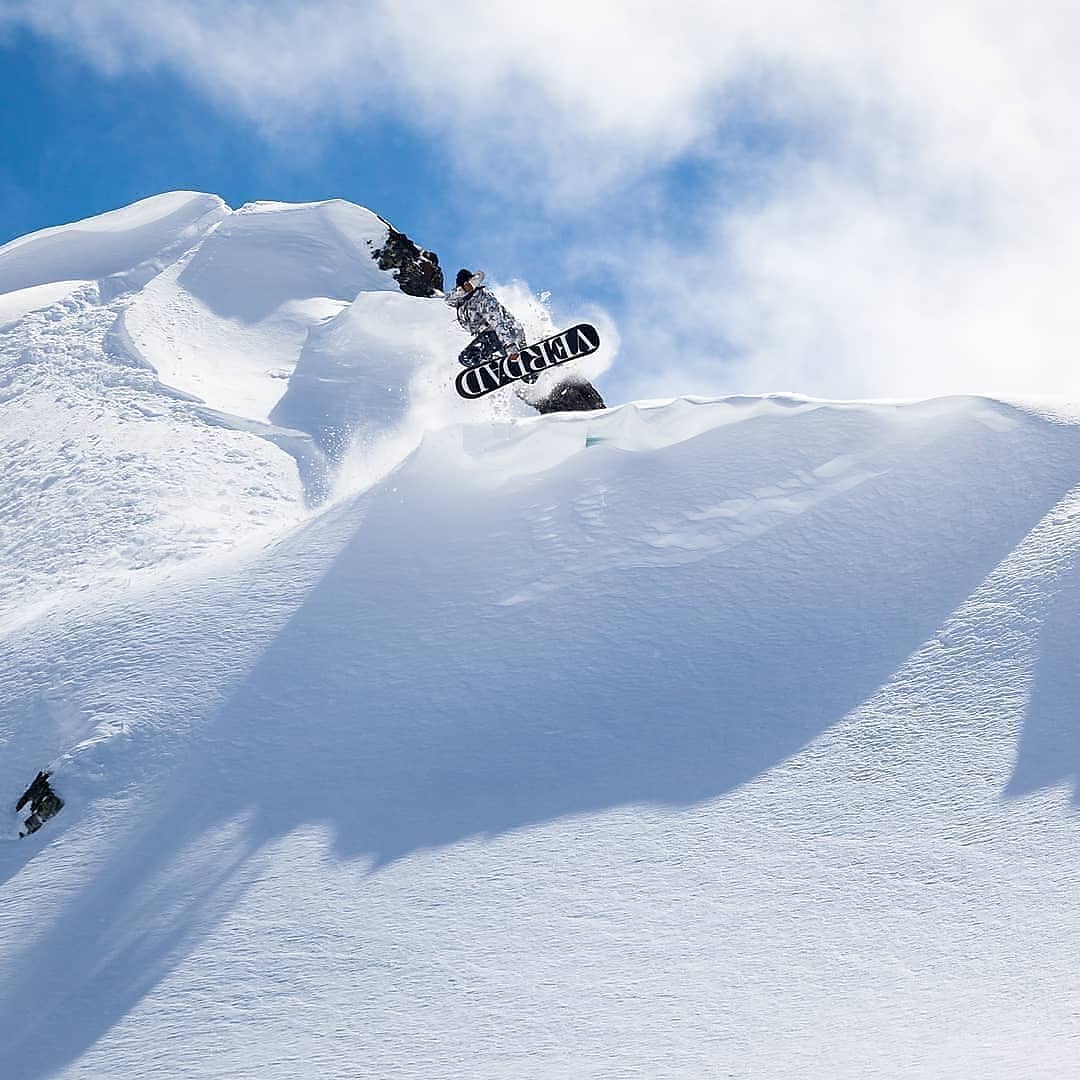 Verdad Snowboards 2023/24 Preview
Retail Buyers Guide: Snowboard's 2023/24 Retail Buyer's Guide
Brand: Verdad
Interviewee: Démir Julià General Manager
How would you describe the current state of the snowboard market? What big developments, changes, challenges, and/or opportunities are you seeing and how is your brand navigating them?
It's been very difficult since Verdad is selling 90% of its goods in France and Belgium and only 10% in the US Preorders(2023/2024) have to been done before end of december, but this is very difficult since I will be delivered very late (hopefully december) with the 2022 2023 range due to  the lack of raw materials (in my case the bases)
I will have to take some risks since my sales will be only finished in february and  that the minimum quantities/model/size increased with 100% This is problematic, but nothing to do about.
Everyone has been affected by raw materials and shipping price increases and transport issues. Have you had to make any significant changes with regards to manufacturing, sourcing, or logistics? Are there any examples you can share of how your business pivoted effectively? Any positive developments with regards to these issues and the changes you've made?
Can not really say anything positive if i was a big brand i wouldn't be in this mess since they have the shotgun in the production planning if i wanna be produced in time i need at least  to do 20K  boards in preorder and this is impossible for me without a huge investment, so for the small brands things only became more difficult ..
After two years of heavy carry over in the industry and more of a return to normalcy last season, what's your overall sales and production/inventory strategy for 23/24?
Bet on the commercial sizes and spread the difficult sizes(163wides for example) on 2 years. The positive side is that i have a good agent in France who increased the sales strongly. Also my best client Glisshop is not letting the V down , on the contrary they support the V stronger then ever Also Verdad is now distributed in the US what's a first timer !  So my problem is not the sales, but only the production and the minimum quantities/ size who increased drastically 
Do you anticipate any shifts in the ratio of e-commerce sales vs. brick-and-mortar sales now that most Covid-19 restrictions are gone?
In my case it's 50/50  is sell the same amounts to the esales shop and brick mortar
What trends or developments are you seeing with regards to board construction, shapes, and general innovation? How is this shaping your 23/24 range?
Our new shape (paradise lost / keepers of the faith) is working very well so we will focus on it's promotion as in tests and action images of the beast. Jérome is getting a signature model again since he needs a special personalized version of the winter is mine for the world freeride tour
Are you using any new materials in your hardware for 23/24? If so, what and why? We're interested in anything new in inserts / edges / cores / sidewalls / glue / resin/ wood types / base material / top sheet / etc. here.
This years range is technical perfect , the only board missing was that berlioz 167 freeride gun, so we didn't change much 
Any new design or pattern approaches in your 23/24 gear? Any collabs on the line?
Collab with Arno Hewitt infamous tattooartist and hard core vocalist on the keepers of the faith
Paradise Lost design is made by  Tattoo artrist  Loic Evhemeria from Annecy 
What product range or offerings are you focusing on the most for 23/24 and what aspects of the market are getting the most interest?
The new Grand Cru will get the attention of all riders who have a passion for wine .
The Aguila has a  more spiritual touch with our deep believe in the sun.
Are you placing any focus on entry-level products? If so, why and how does this compare to previous years? What is your assessment of the youth market?
No more entry-level or mid in our range since last year. No more space for margen due to the crisis of raw materials,  ..only high end -V- boards
Pricewise, which area of the market do you cater to? What developments are you seeing with regards to product pricing? 
The first prices in the range are 499 euro and believe me when I tell you that our margin is smaller then before.
What are your top product marketing stories for next season?
Keepers of the Faith: keeping it real with our roots ,stay pure and loyal towards the real core of snowboarding. Verdad Snowboarding is a real passion and freedom without any boundaries, this design reflects that. Berlioz has his special model, being a dad of 2 and managing 2 restaurants, and still being able to stay focused on his board game.