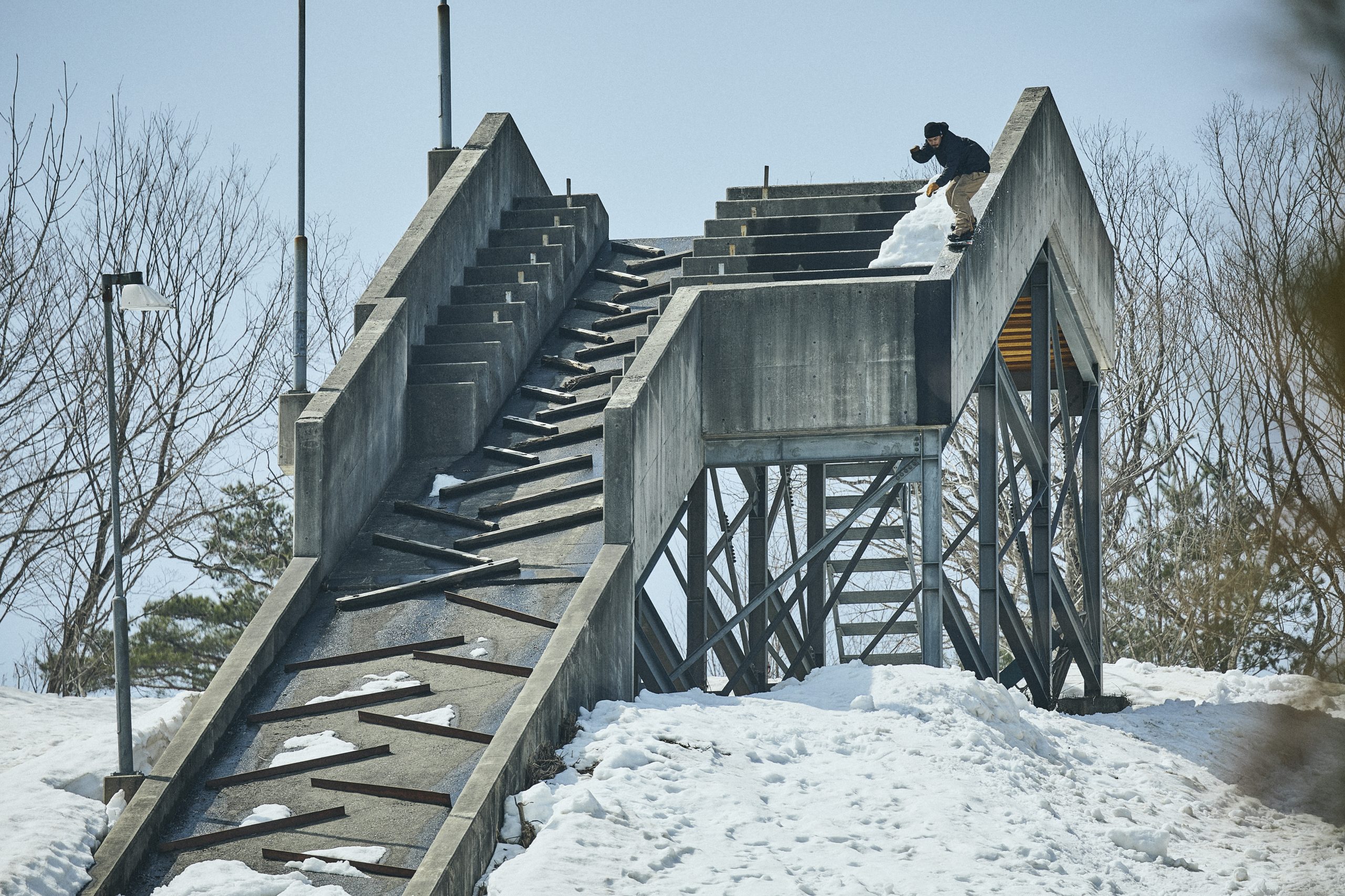 Flux 2023/24 Snowboards Previews
Retail Buyers Guide: Snowboard's 2023/24 Retail Buyer's Guide
Brand: Flux
Interviewee: N/A
How would you describe the current state of the snowboard market? What big developments, changes, challenges, and/or opportunities are you seeing and how is your brand navigating them?
We see the global situation as very severe in terms of security, COVID-19, exchange rates, etc. We would like to strengthen our communication as a Japanese brand and secure our unique position in the market. We would like to strengthen our communication as a Japanese brand and secure a unique position in the market. We would like to pursue strategies that match the needs of each region, including North America, Europe, and Asia.
Everyone has been affected by raw materials and shipping price increases and transport issues. Have you had to make any significant changes with regards to manufacturing, sourcing, or logistics? Are there any examples you can share of how your business pivoted effectively? Any positive developments with regards to these issues and the changes you've made?
We see the situation surrounding us as very difficult due to soaring raw material prices and foreign exchange rates. We believe that the most effective solution is to develop more value-added products and sell them at reasonable prices.
After two years of heavy carry over in the industry and more of a return to normalcy last season, what's your overall sales and production/inventory strategy for 23/24?
We would like to build supply volume and scheduling for early delivery and early sellout without being influenced by snowfall conditions.
Do you anticipate any shifts in the ratio of e-commerce sales vs. brick-and-mortar sales now that most Covid-19 restrictions are gone?
Face-to-face sales will continue to be the main focus. We have a very low ratio of online sales. We would like to increase this ratio in the future in order to increase user contact.
Does your brand have any new developments concerning sustainability and/or how you are positioning any environmental messaging?
Excessive packaging is being reduced and recycled materials are being selected.
What trends or developments are you seeing with regards to board construction, shapes, and general innovation? How is this shaping your 23/24 range?
Freeride-type boards are increasing rather than more competitive ones. We see user needs as becoming more diverse.
Are you using any new materials in your hardware for 23/24? If so, what and why? We're interested in anything new in inserts / edges / cores / sidewalls / glue / resin/ wood types / base material / top sheet / etc. here.
None
Any new design or pattern approaches in your 23/24 gear? Any collabs on the line?
We are embarking on a design approach that is simple and can enhance user recognition.
What product range or offerings are you focusing on the most for 23/24 and what aspects of the market are getting the most interest?
As a brand from Japan, we would like to differentiate ourselves by offering higher quality than our competitors.
We would like to promote and propose a product line that has its roots in Japow.
Are you placing any focus on entry-level products? If so, why and how does this compare to previous years? What is your assessment of the youth market?
We would like to promote solid quality that people can use with confidence even at low prices, rather than cheap or poor quality.
Pricewise, which area of the market do you cater to?
What developments are you seeing with regards to product pricing?
They are responding to the medium to high price range. Struggling to set prices due to rising raw material prices.
What are your top product marketing stories for next season?
Japan Brand
Spreading the joy of snowboarding from Japan to the world
Best Sellers
D2
Wide and tapered freeriding board.
Honeycomb material in the nose controls the center of gravity and improves maneuverability.
T1
A wide, easy-to-maneuver Flux hard twin tip classic. The center flex gives the board a springy feel, making it easy to handle despite its hard flex.
TL
All-round twin tip for women. Lightweight and designed for easy operation even without power.