Osiris SS20 Skate Shoes Preview
Brand: Osiris Shoes 
Interviewee:  Brian Barber, General Manager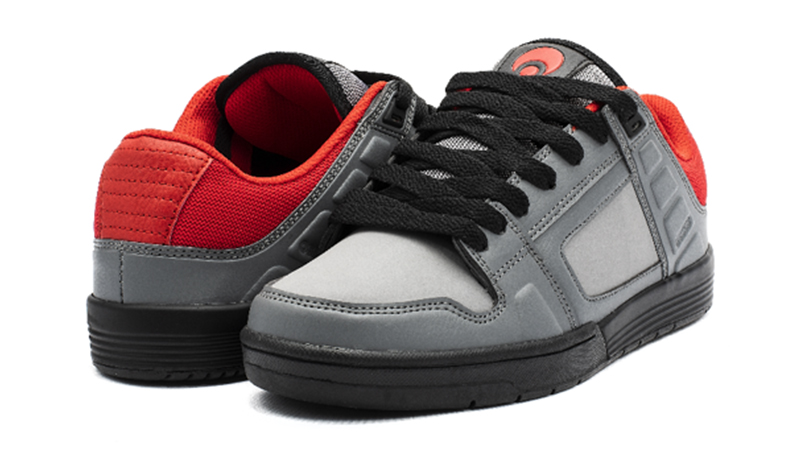 MARKET
What are the current big trends with boardsport footwear retailers need?
We have 6 new models debuting for Spring /Summer 2020. They are the Stratus, Bentley VLC, Sequence, Trace, Vice, and Icon. All with a price range of 44.95€ to 64.95€. They capture a variety of styling from mid-tech to basic clean styling! Shown Below is the Sequence in Charcoal/Grey/Red at $64.95€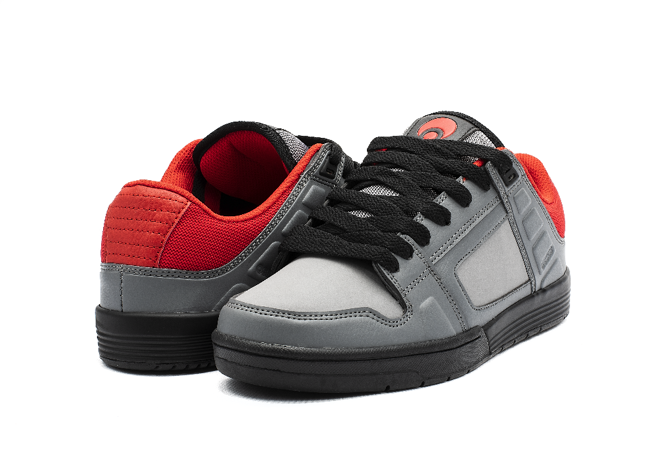 What are your main price points for next season?
Our main price points for the season are the Bentley, VLC, Vice, Icon, and Protocol. Below featured is the Bentley VLC with a price of $44.95€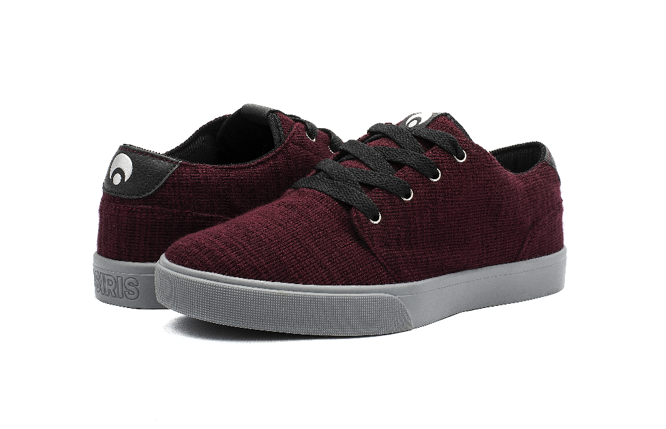 How is the overall health of the European skate shoes market right now?
We continue to see small pockets of growth in the UK, Italy and France as well as some of the other smaller countries. We are continually evaluating the market to ensure our product offering continues to offer a good variety of trend based models as well as offering  a wider range of price points to fill the voids where needed.
STYLES AND CONSTRUCTIONS
What are the cuts, silhouettes you are pushing?
The models we are pushing are the Stratus, Peril, Sequence, Trace, Vice and of course the all-knowing D32001.
Which colors are trending (except black, black, black)?
We are seeing demand in some more of the pop colors such as lime, bright reds, and tonal grey's mixed in. As an example below is the Trace in Grey/Light Grey/Lime.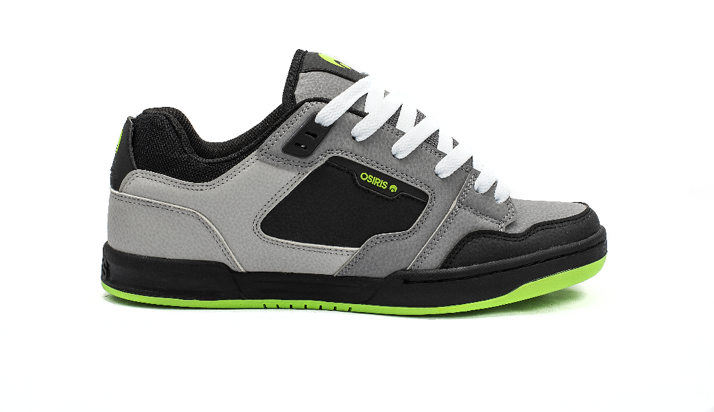 Which materials are you using and what are the latest trends?
As for the materials, we focused on a variety of different textured leathers and synthetics as well as a mix of fabrics to continue to have a nice mixture throughout the collection.

Are you seeing demand for specific kid's and women's skate shoes?
As of yet, not a whole lot but we do get quite a bit of crossover in the D32001 and NYC 83 models where it still resonates with those customers.

TECH / ECO

What are the main technical features customers demand from skate shoes?
We would say first comfort in which we have added with our new CTRL Impact System as described below as well as tech styling without being too over the top which we have provided in some our newer models. High abrasive materials in impact areas are always a winner with those that Skate as well.

Which technical features are you the most proud of?
Over the last year, we have worked on improving the overall comfort and durability of our shoes. For 2019 we are excited to introduce our new CTRL Impact System (select models) with the following features.

THE CTRL IMPACT SYSTEM Highlights:
Our new DROP-IN insole is built from injected PU (Poly Urethane) to create the ideal insole. This allows for maximum weight reduction while increasing the overall comfort, fit, support and impact resistance you expect with performance footwear. This new construction replaces the none woven board last traditionally used with a thin (3mm) EVA (Ethylene Vinyl Acetate) sheet, which is then laminated with Polybag, a woven substrate, that gives the EVA it's structural integrity. This new process substantially reduces weight, while increasing the overall flexibility, comfort and performance.

Are you using sustainable materials/manufacturing/packaging in your shoes collection?
We are continuously working with our factory agents and manufacturing partners to always find ways to improve the way we produce our products and limit our impact. This includes but is not limited to, outsole materials and construction, upper materials and assembly process, as well as all of our packaging.

BEST SELLERS

Please name and describe your 3 highlight pieces and items that retailers should definitely order.
The top three styles that should be on the retailer's wall are the STRATUS, VICE and PERIL. These styles represent a great mix of the brand and its continued dedication to skateboard footwear and the skate community.


Fatal error: Allowed memory size of 268435456 bytes exhausted (tried to allocate 20480 bytes) in /srv/users/boardsportsource/apps/boardsportsource/public/wp-includes/meta.php on line 846