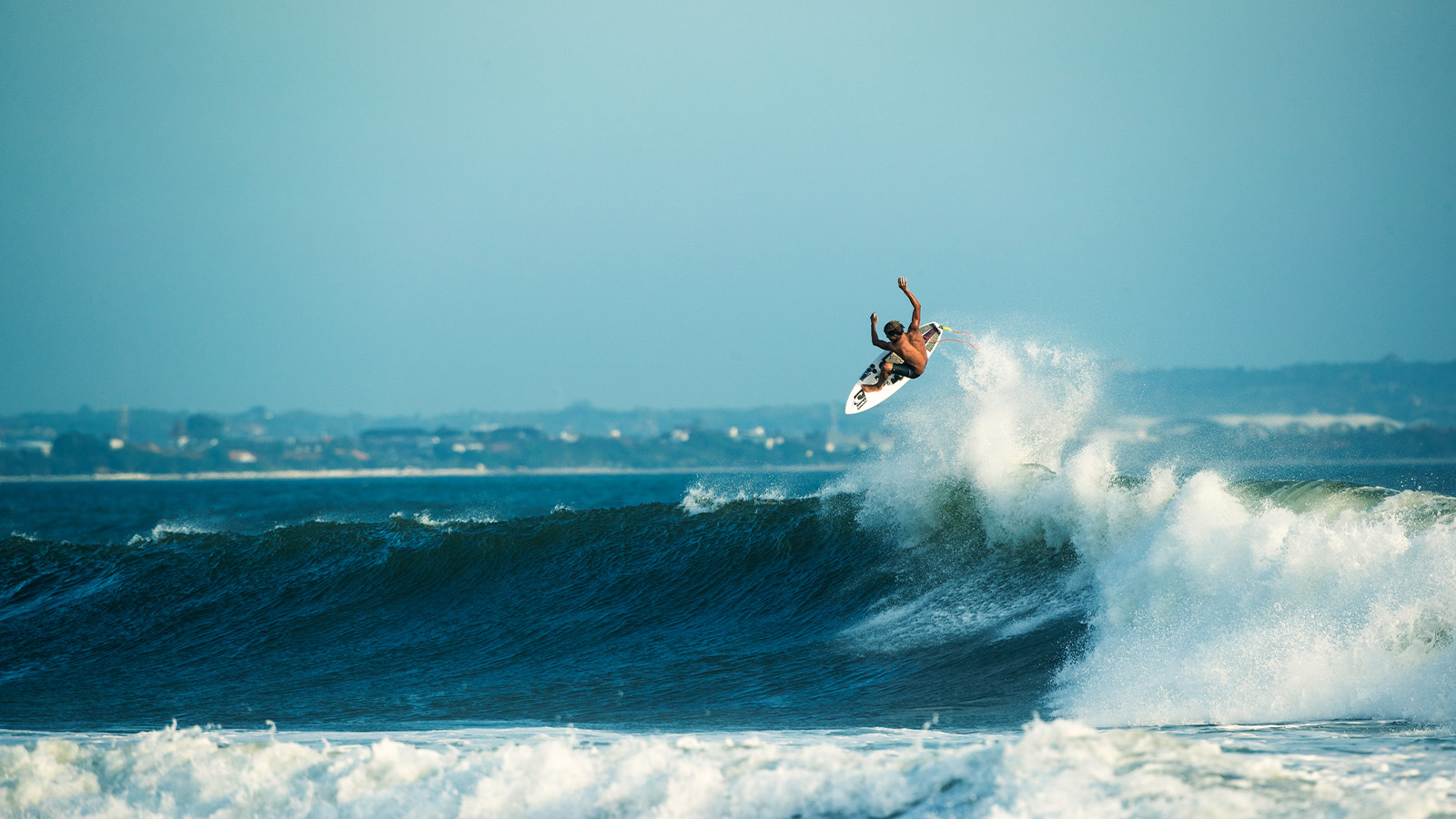 O'Neill SS21 Boardshorts Preview
Brand: O'Neill Europe
Interviewee: Joffrey Delfgaauw, Head of Design
Saleswise, how are the technical boardshorts doing compared to the walkshorts and beachshorts?
The demand for technical board shorts is always slightly lower than the one for our wide range of walk shorts and beach shorts. Nevertheless, we see a new trend in the direction of technical shorts, especially for our Hybrid Collection which offers multiply user moments. This collection is all about garments that allow the wearer to transition seamlessly from a day spent at the beach or hiking in the mountains to an evening at the bar.
How has Covid affected your SS21 sell in plans ? (delays/range cancellations/carry over…)
Covid has definitely been a challenge for all of us but there is also a positive effect to it; We have noticed significant growth on all online platforms not just on our website but partner/account platforms as well. We also just launched our first digital GTM which was a great success. Otherwise we work closely with our partners to ensure a smooth SS21.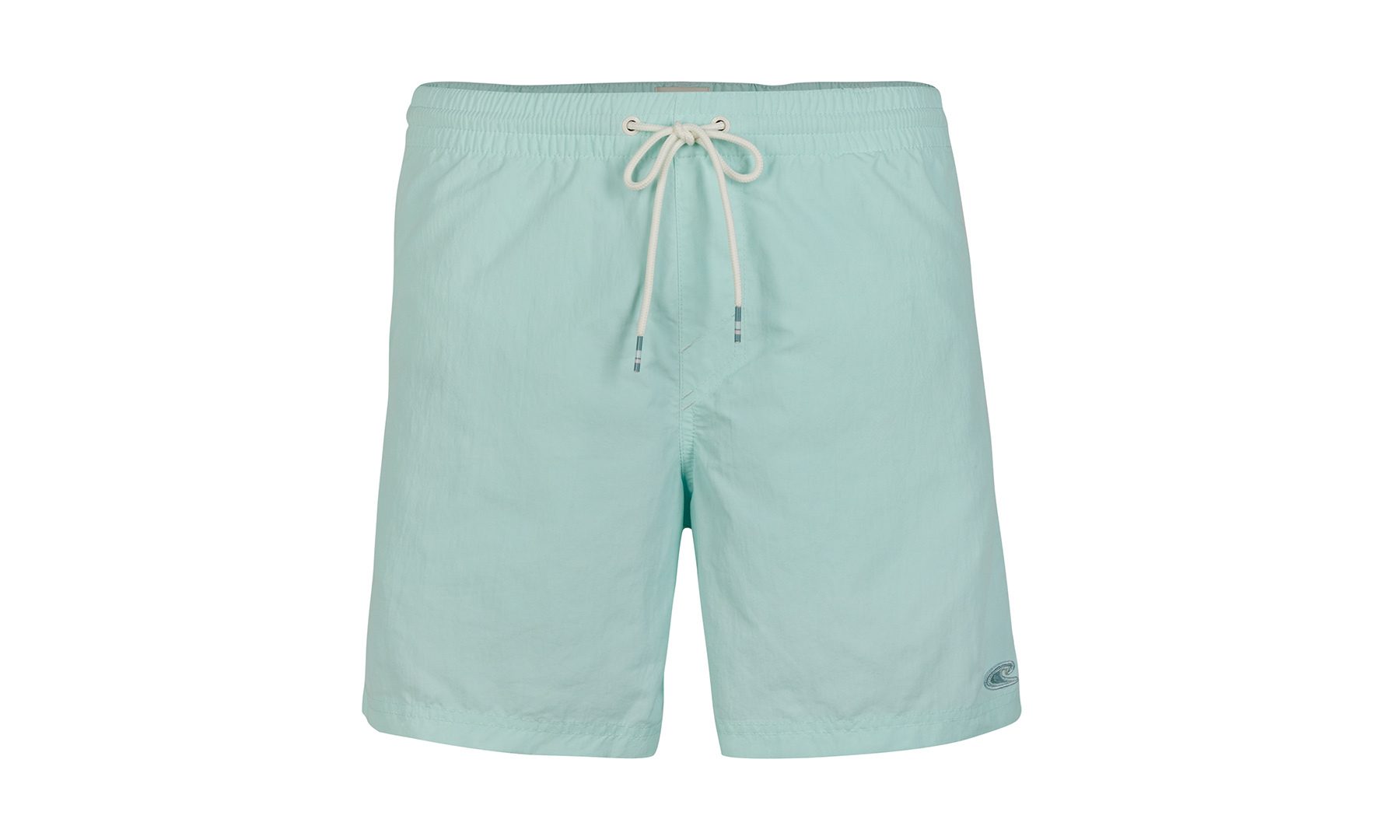 What's hot, what's not (anymore) for summer 2021?  (influences/silhouettes)
In recent years, sustainability has gained more and more attention. Therefore, having a sustainable collection seems to be very hot this season. We have started our O'Neill Blue Ocean Mission in 2015 and continue to work on reducing the impact we have on our playgrounds and this season we reach another milestone. 92% of our total collection is made from at least 40% sustainable materials, including 100% of our swim wear.
Sizing: boardshorts lengths are going up and down. Do you offer several outseam lengths?
In this year's collection, fits have been reconsidered across the range. Whatever fit is preferred we have a great variety, colors and graphic. Our shortest item, the Cali Panel, is 14 inch but our swim assortment goes until 20 inch – something to suit everyone. 
What is the sweetspot for boardshorts as far as pricepoints are concerned?
The Hyperfreak Hydro Boardshorts are the most technical Boardshorts in the O'Neill swim collection and priced at 129.99 Euro. This is also our athletes favorite.
But the sweet spot is definitely between 49.99-69.99 euro, with our more commercial styles like the Cali Floral swim shorts.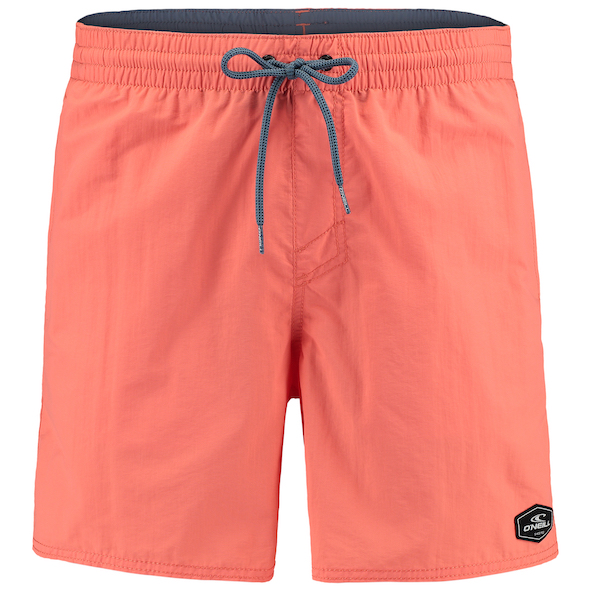 What colors/patterns will drive the SS21 season?
Pastel hues have been around for the longest time, made particularly famous through the 1980s and we believe in a revival. This season pastel tones are hotter than ever which comes back in our California vacationer pack, with stylish American Retro Vacation silhouettes in pastel colors and nostalgic all-over prints.
The patterns for our Citizens of the World Collection is inspired by destinations a little further afield and the souvenirs you collect along the way. It's all about borderless thinking and embracing a truly global perspective.
Polyblends or natural fabrics: what's your take for SS21?
With our ocean mission and the initiatives like Repreve, Bionic, BCI, we are partnering, we believe natural fabrics are the future. We use polybends but work only with recycled nylons and polyester.
Do you have an eco initiative associated to your boardshorts offer (manufacturing, education programs…)?
Jack O'Neill started a sustainable school called the Sea Odyssey.
The sixty-five-foot catamaran of Jack O'Neill, packed with fourth- through sixth-grade students, turned into one of the most informative classrooms when it comes to ocean knowledge. In fact, the catamaran is a floating laboratory carrying these young students on a voyage of discovery called the Sea Odyssey. The onboard curriculum includes several hands-on experiments and observations to further protect our playgrounds.
Please describe your 3 hottest products retailers should carry.
Hyperfreak Comp: Our Hyperfreak comp is made from sustainable fabric and this year it comes in even more colorways as well as our global print which will be available in all countries. Equipped with the epic no-tie-fly, no inseams, a Hyperdry function for quick drying and a pro stretch fabric, so no movement is restricted. It's our O'Neill surf teams favorite.
Waterproof Pocket Hybrid Boardshort: The WP-Pocket Hybrid Shorts are made from recycled plastic bottles and thanks to a magnetic, self-sealing closure, it's guaranteed to a 30M totally waterproof pocket. We introduced the water proof pocket last year but because of the success we decided to add the function also to our hybrid short.
The Vert short is our number 1 best seller made from 50% recycled nylon fabric, with hyperdry coating, available in 14 colours and part of the never out of stock program which means it is available throughout the whole year.