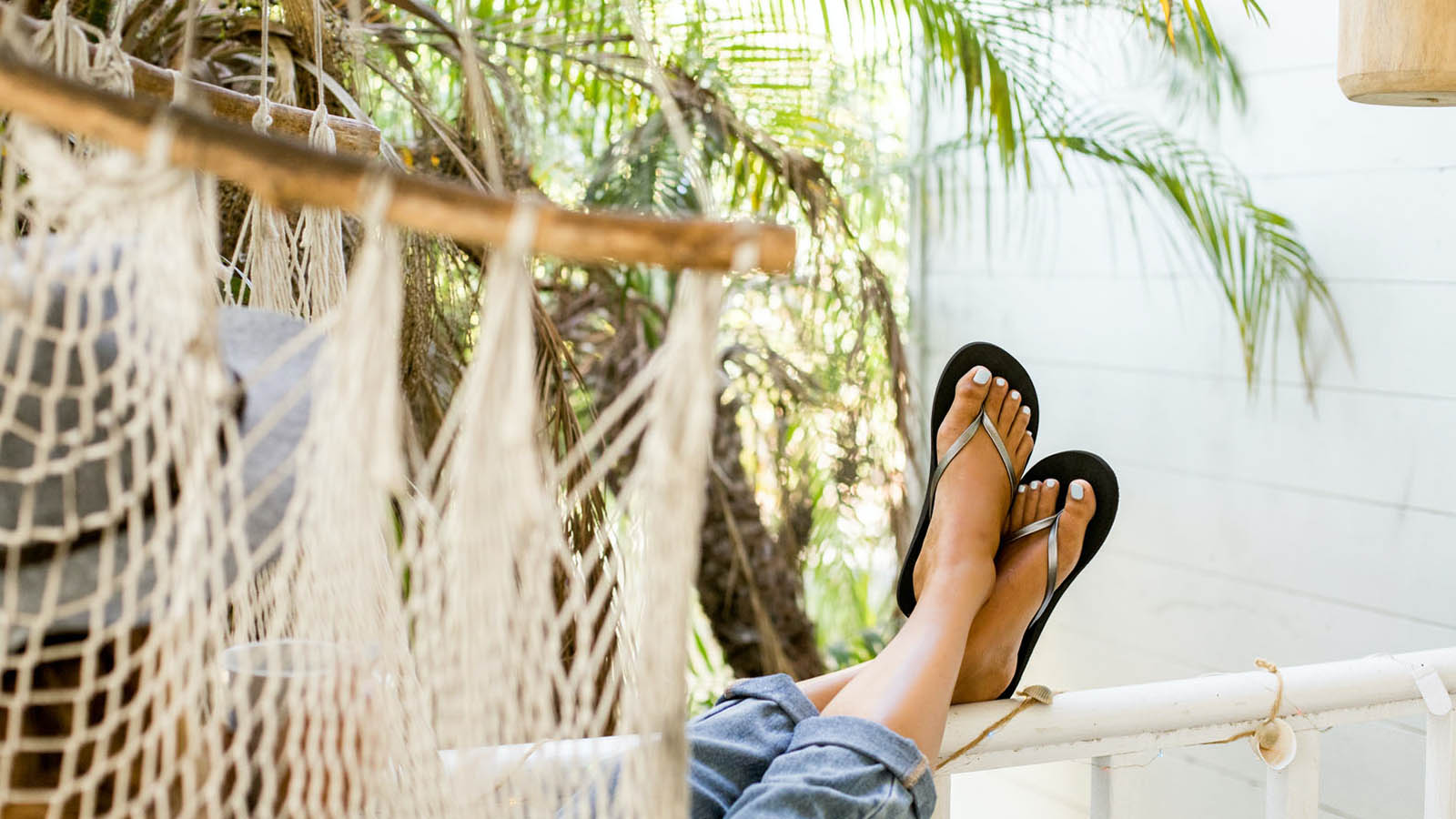 Cobian SS21 Hanging Shoes Preview
Brand: Cobian
Interviewee: Marie Azam, Brand Manager Europe
 What are the key trends in this segment for 2021 and what exciting stories can we expect in your 2021 collection?
Cobian continues betting on comfort with trendy details. Squishy top-sole and braided straps for women. Arch support and water-friendly sole for men and for the youngest, we offer the mini version of the adult's best-selling styles with funky and fresh colours for the kids.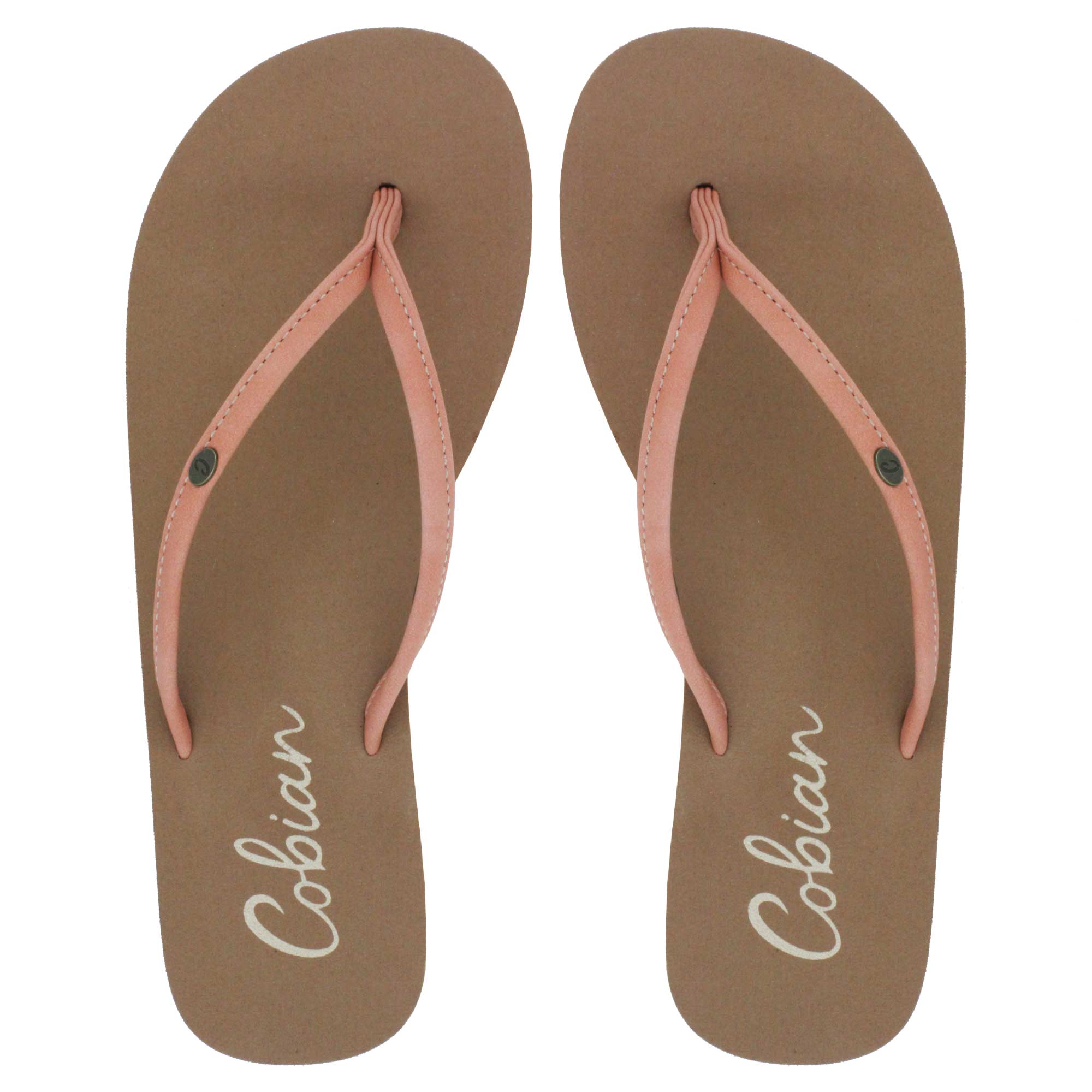 How has COVID effected your SS21 sell in plans? (delays/range cancellations carry over…)
As the majority of the brands of the market, the range has been resized and concentrated on best-selling styles and colourways to ensure a strong sell-through and higher margins to our retailers.
What new styles and/or forms can we expect for 2021? What are your main price points? 
From 25,9 to 35,9 in Women, from 25,9 to 49,9 in the Men range and starting at 22,9 for the Kids.
What actions are you taking to bringing out a more sustainable collection?
Cobian is studying how to integrate a more sustainable path but we do not offer any sustainable sandals yet for 2021. However since its beginning, Cobian believes that "every step matters" and supports several foundations around the world such as the FRIENDS OF BETHANY HAMILTON FOUNDATION, SURFERS NOT STREET CHILDREN or SURFING THE NATIONS, integrating surfing and humanitarian work to transform communities.
What about colour palettes and prints? What can we expect here for 2021?
Colours for Men are very commercial with natural tones and the camo print which is always one of our best-sellers.
For women, we can find a larger range of colours, natural colours from "leather-like light brown and beige/pink and nudes being the most liked colours.
Fun and bright colours for the kids, pink and turquoise being the 2 key colours for the girls.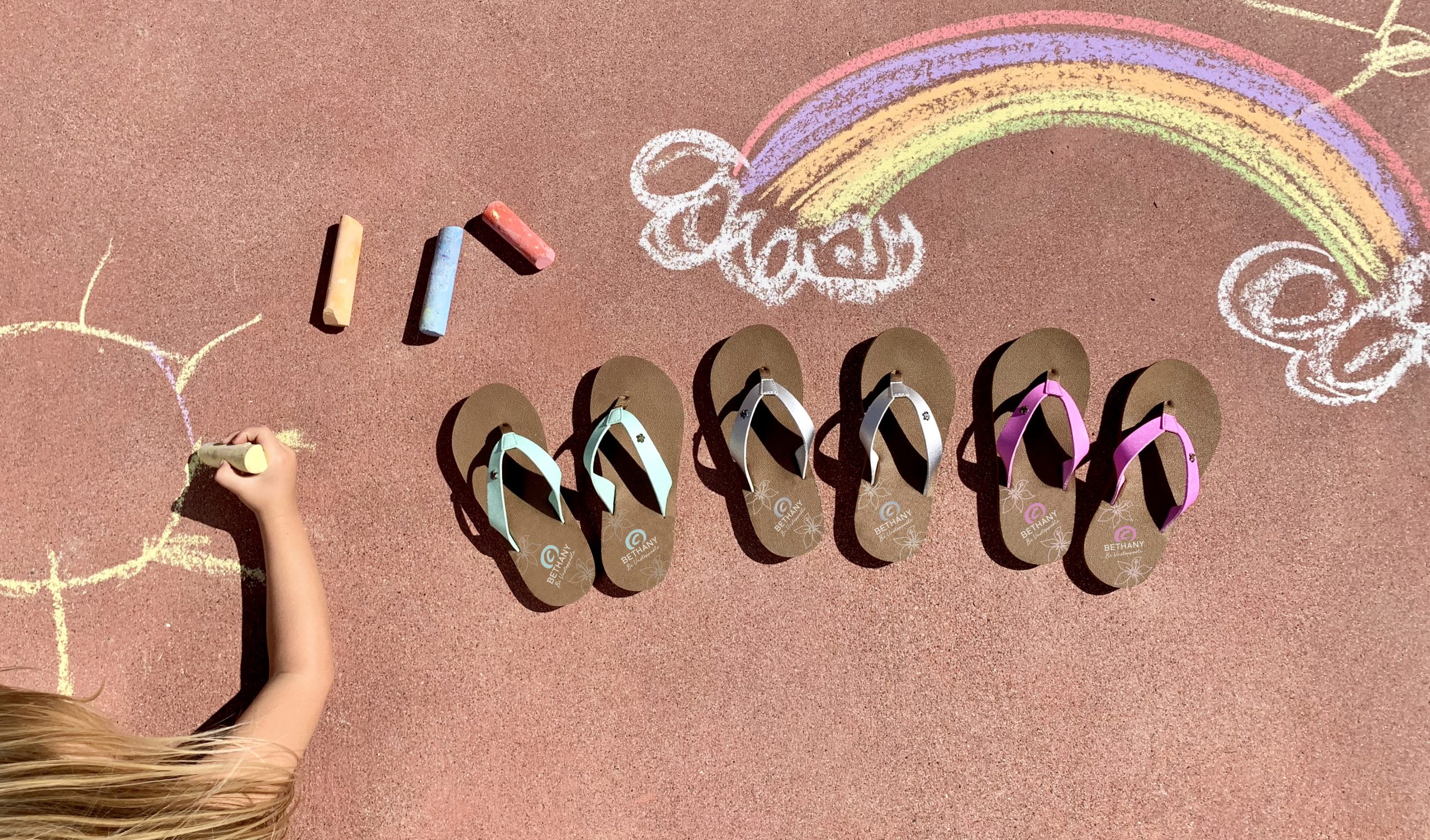 Please name your 3 highlight pieces.
SHOREBREAK CAMO – Men
FLOATER 2 in CHOCOLATE – Men
NIAS BOUNCE in PEACH – Women