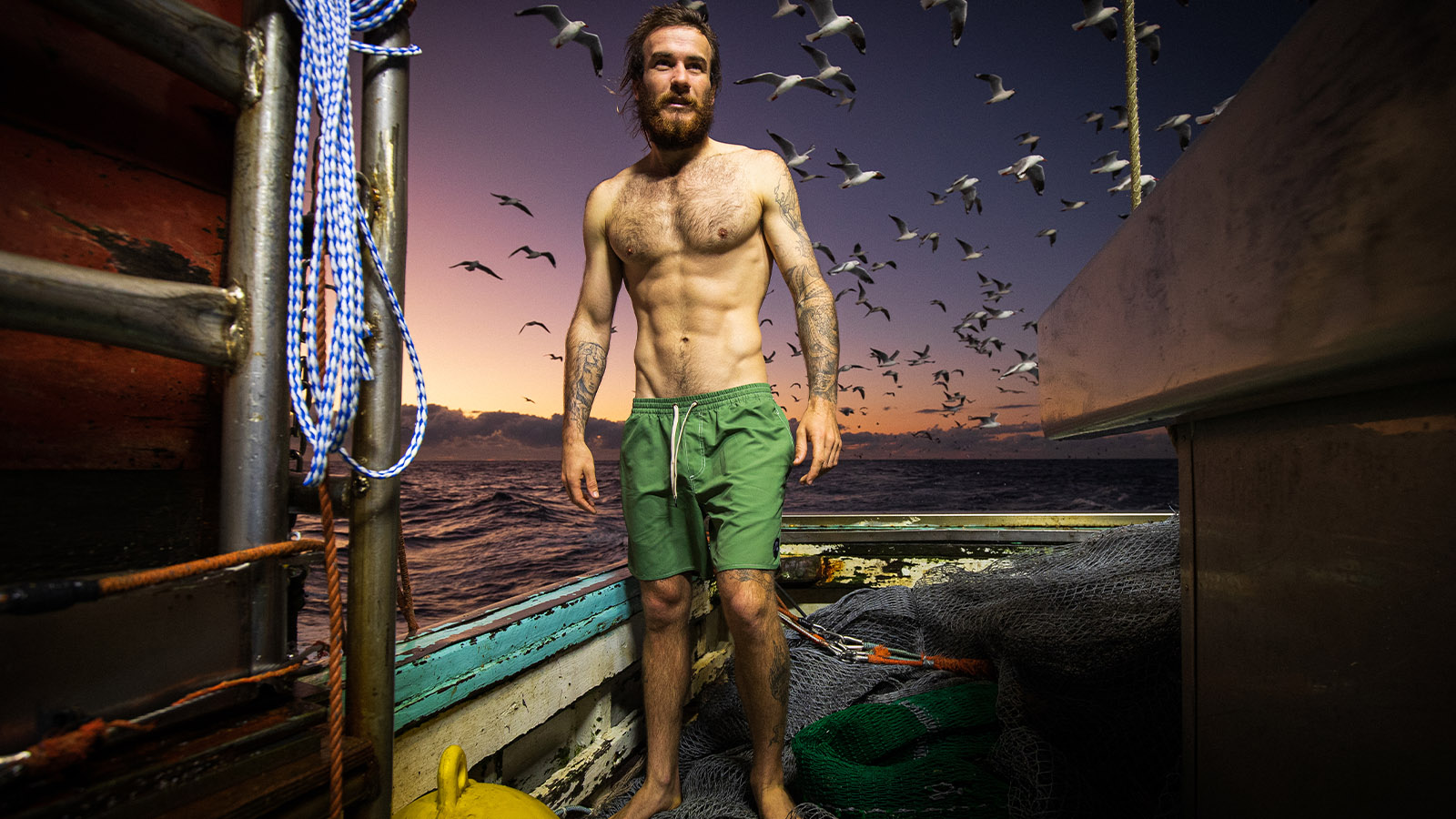 Quiksilver SS21 Boardshorts Preview
Brand : Quiksilver
Interviewee : Tom Purbrick, Global Design Director
Saleswise, how are the technical boardshorts doing compared to the walkshorts and beachshorts?
Tech boardshorts are still performing well in general, our top tier boardshort has performed up vs last year. Beach shorts  (our accessible price pointed short with pockets) are trending down to the benefits of volleys which has been and still is a fast growing category for us.  The result of the trend on draw cord shorts in the broader industry.
How has Covid affected your SS21 sell in plans ? (delays/range cancellations/carry over…) 
What a shame Covid is for everyone in the industry and the world.  The main thing we have done is move some styles to later in the seasons.  We have not cancelled ranges, the odd style here and there but as we suggest mainly just moving things to later on so we were sure we came to market with good product as one of the affects.
What's hot, what's not (anymore) for summer 2021?  (influences/silhouettes) 
Our amphibians designed for in and out of the water continue to be franchised. We see strong consumer response to and particularly feedback from our riders here is really positive.  I guess what is really hot for us is how we come to market with three distinct performance fabrics:
Highlite – our top tier fabric
Surfsilk – a new fabric that is 2nd price point down, it has a unique property durable on the outside and soft against the skin on the inside.
Hemp stretch – this fabric fuses plant fiber from hemp with recycled plastic for a comfortable four way stretch
Lastly our hot item for late summer from the Quiksilver volts is the Echo Beach arch featuring the checkerboard side panel we will showcase in some OG iconic colours.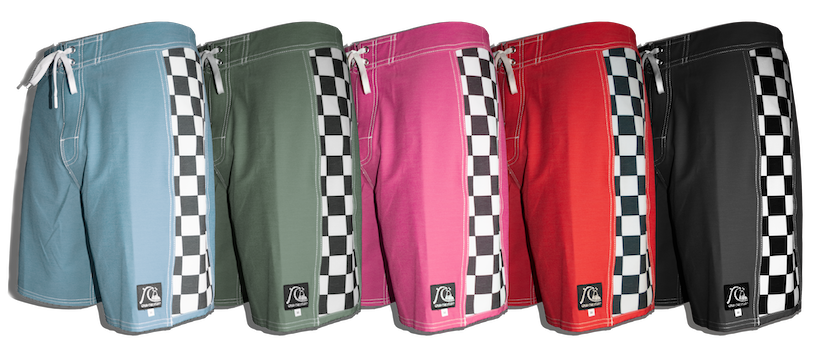 Sizing: boardshorts lengths are going up and down. Do you offer several out seam lengths? 
Yes we cater for the varying consumer trends we see in the different regions and therefore range from 16-19 inch lengths
What is the sweet spot for boardshorts as far as price points are concerned? 
Its that 70€ number for us.
What colors/patterns will drive the SS21 season?
For SS21 we have 2 distinctive themes for color and print, the first is more vibrant colorful theme called Mystic Sessions, the key print is a vivid floral print inspired by good times. The second is a more earthy authentic surf story, called "Endless trip". Inspired by missions south of the boarder, desert point breaks and campfire nights.
Polyblends or natural fabrics: what's your take for SS21? 
Best of both worlds as reflected by the 3 fabrics we're bringing to market.
Do you have an eco initiative associated to your boardshorts offer (manufacturing, education programs…)? 
For ss21 the complete range of boardshorts will be recycled, something we are very proud of as pioneers in looking at recyclable materials.  We are on the cusp of having used the equivalent of 250M water bottles that otherwise would have found their way into landfill. In addition to that all our Highline (performance) boardshorts feature a new plant-based hydrophobic treatment which is completely PFC free and is USDA bio certified.
Please describe your 3 hottest products retailers should carry. 
Highlite Arch boardshort
Echo Beach Checkerboard Arch (min four colors)
Scallop Volley made from old fishing buoys collected from the ocean