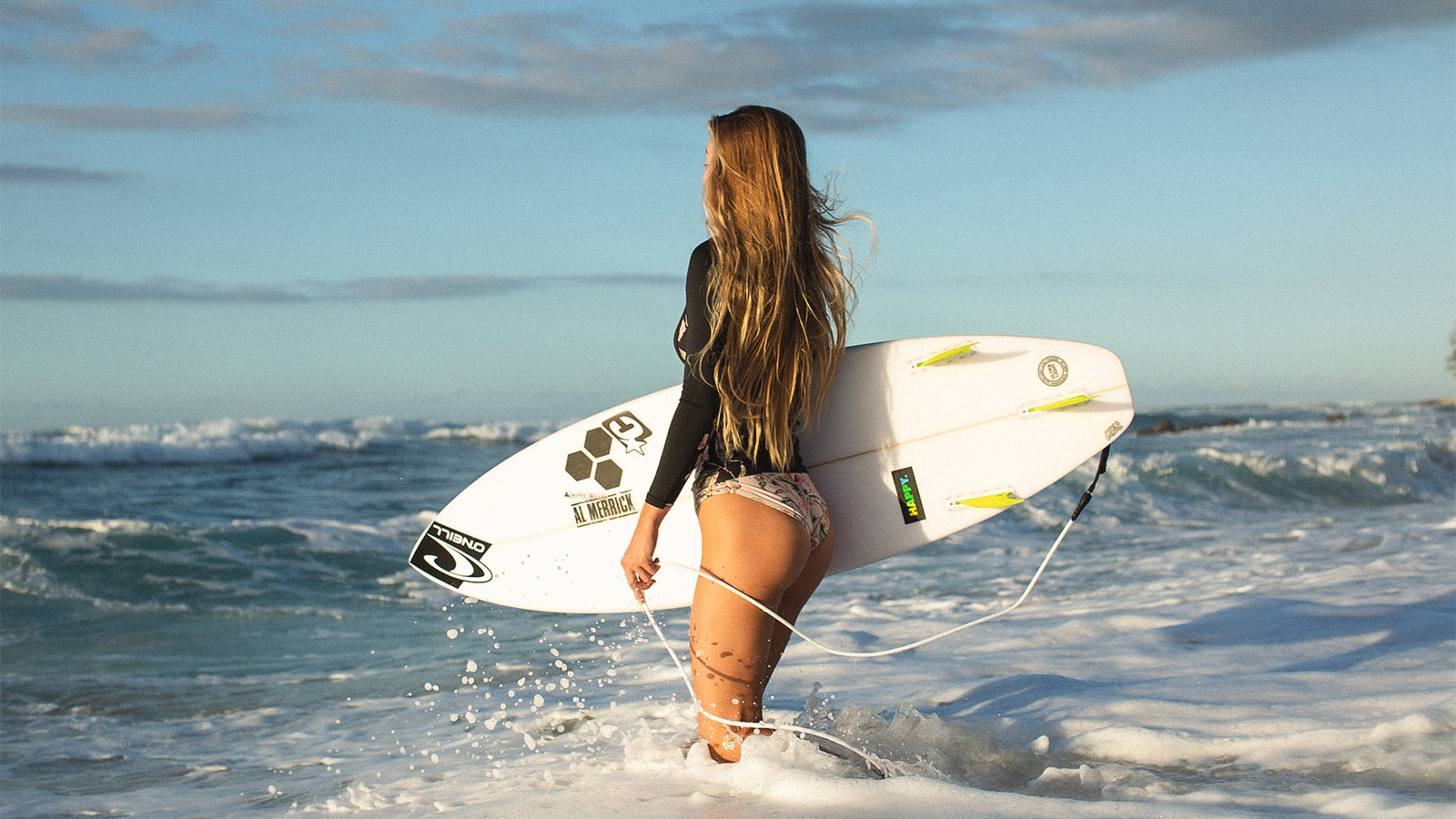 O'Neill SS21 Swimwear Preview
Brand: O'Neill
What are the key industry trends in women's swimwear for SS21 and how are you implementing them in your SS21 collection?
Inclusivity is key. For SS21 we created a new body shape matrix based on our research around womens changing body types. We revisited the shapes and sizing to ensure we have styles for all women, regardless of bodytype. A bikini is the most initimate garment a woman will purchase and we wanted to make this process as easy and confidence building as possible.
What have been the major inspirations behind the designs in the SS21 range?
Comfort doesn't need to come at the expense of style and our Spring Summer 2021 Casual Wear collection proves it. There are a lot of trends but the ones we thought most true to the brand identity is the mixed cultures trend, globalisation, citizen of the world  – California lifestyle. Nostalgic colour palette and all over prints that speak to our Californian routes. Our 'Citizens of the World' collection is inspired by destinations a little further afield and the souvenirs you collect along the way.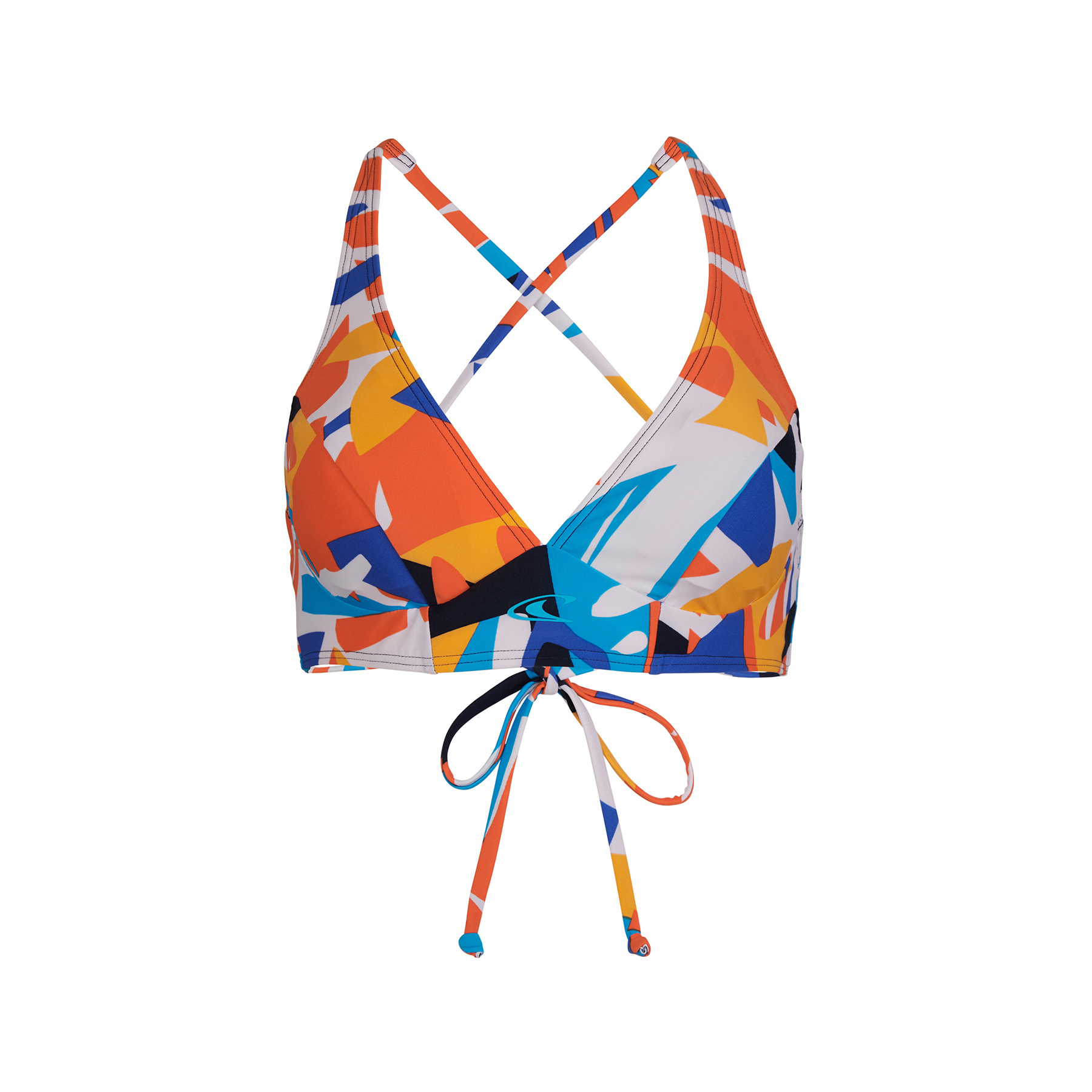 How has Covid-19 affected your SS21 sell-in plans?
Covid-19 pushed out our sell-in meetings due to the delay in sample delivery.
What style/shape of swimwear is most popular in your range? 
Bralette tops like Baay for the tops, bralette styles are very much on trend.  For bottoms definitely Maoi and Malta which make you feel 'hugged' and secure but on top of that give you a nice bum shape.
In terms of performance, what materials and construction techniques are you working? Are you implementing new ones in the SS21 range?
We are still working with a few features such as Hyper comfort, which is a construction that does not dig in your skin but is stil feels very secure and sits perfectly on the body. For Sport performance we still work with constructions such as Paddle free comfort zone on skins and surf suits to give you freedom of movement and no rash under your arms. The Superkini collection has soft, slip resistant Nanofront panels, which get more grippy in the water, meaning they stay in place while you surf. With anti-rash Hyperthread and made from recycled plastic waste.
What colour palettes and prints will we find in your SS21 range? Any crossovers from other brand product categories?
You will find a comprehensive selection of color and prints in our SS21 range. Our swim wear pillar cross merchandizes with both our casual and active pillars.
What efforts are you making towards sustainability?
Sustainability is at the core of O'Neill and central to Our Ocean Mission. We are proud to say that 100% of our SS21 range is made from at least 40% sustainable materials. Responsible manufacturing is critical to us and we look forward to moving this benchmark even further forward in future seasons.
Any exciting marketing campaigns for your SS21 collection? When will it be launched?
We are excited to be working with our global ambassador Imogen Caldwell on a new capsule collection that performs in and out of the water. It lands June 1st. O'Neill will also focus on digital marketing, speaking of influencer marketing and all other digital platforms.
What kind of support are you offering your retailers?
The body shape matrix will be available as a VM tool for all retailers.
BEST SELLERS
Please name your 3 highlight pieces.
Kailua SuperkininTop, Cruz Superkini Bottom
Baay Top
Maoi Malta Bottom